For many owning a home is like the American Dream, but with that dream comes a lot of work and responsibility.
In order to protect your investment, there are some upkeeps that you have to do indoors that greatly impact how the look of your home.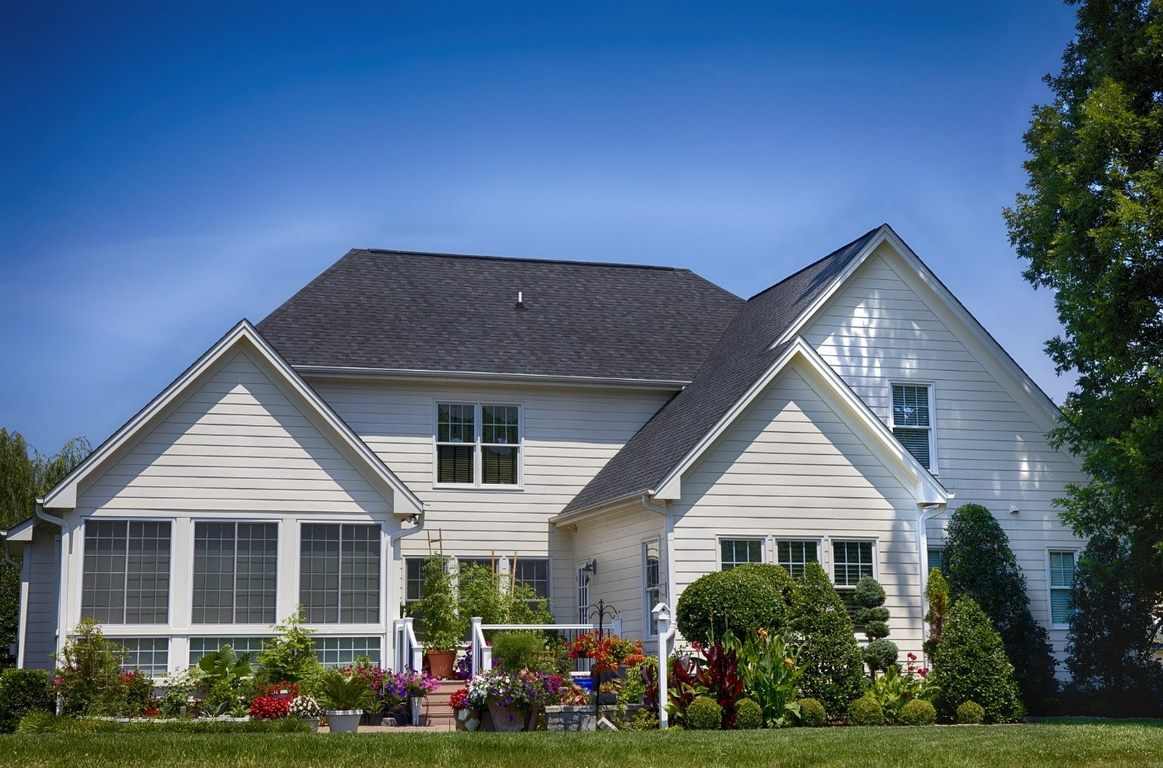 Also, you must remember about the exterior of your home too. In fact, things like your home's landscaping are just important as the interior of your house.
To ensure you get the best landscaping, you need to hire the best Sacramento landscape contractor.
But, the only question that comes to mind is how to choose the best one? When you search for a contractor on the internet, you will be surprised by the number of results.
It makes the task of finding an experienced contractor even harder. If you find yourself in a similar condition, don't worry, we have the answer for you. All you have to do is follow these steps.
1. Start by Asking for Recommendations
 The best way to find a professional is by asking for recommendations.
The benefit of recommendations is that you can trust the services provided by the company or professional because their services are already tested by someone you know.
So, ask your friends or family to provide a recommendation for a landscaping contractor.
2. Use the Power of The Internet
 Today, the internet is the most powerful tool that we have at our disposal, use it to find the top landscaping contractor.
Yes, we mentioned above that you will find many results, but there is a way to filter the best out of the stack.
Look for reviews and ratings of a company left by their previous clients. This will give you an idea about the quality of services and customer satisfaction.
---
Read Also:
---
3. Make A-List
Once you have filtered the best, make the list. Start by contacting each contractor from the list and tell them about your requirement.
If you think the contractor is able to provide the quality of services, then you can move on to the next step.
4. Review Past Work
This is by far the most important point you need to consider before you hire any professional.
Ask the contractor to show their previous work, also ask them to show something similar to what you want.
If they are able to show what you want, then you should immediately hire the contractor because it shows they have experience and can deliver exactly what you want.
5. Experience
Experience matters the most when it comes to choosing a professional. If you want to get the best quality work without much hassle, then you got to select the contractor who has the most experience.
Ask them about their previous work and proof, if they are able to show their work, it means they are experienced in providing good quality work.
6. Budget
It is the main factor that everyone keeps in their mind. Ask the contractor to provide a quote for the service. Also, ask him to provide a proper breakdown as well.
A breakdown gives you the idea of where your money is going, this protects you from exploitation.
When you have the quote, you can use it to compare and negotiate to get a better deal.
Now, let us look at some points, why you should hire only an experienced contractor for all your landscaping projects:
1. Professional Landscape Service
When you hire experts, you can expect top-quality work. These experts will make sure that you get the design and idea that you want.
It is the duty of a landscaper to deliver what a customer wants and only an experienced and trained contractor can provide you that service.
2. Save Time
Landscaping is a time-consuming process, it involves a lot of planning, thinking, get the right material, labor, and more. If you want to enjoy some time off with your family without worrying about your lawn, then you should professionals for the job.
They know how to do things the right way and in less time.
3. Fewer Issues and Disorder
Professional landscapers know exactly what needs to be done to achieve their client's vision. They have the right team, the right contacts for the material, and the idea of how they can create a landscape that their clients want without any trouble.
Plus, they are also trained to deal with any disorders or problems that can come during the whole process.
4. Within Set Budget
This is by far the most important reason why you should hire a professional. A contractor knows how to get the right material and labor to achieve their goal within the set budget.
They will ensure that you get the best quality work without any compromises.