If you want to work your way up the property ladder and eventually find that dream home, like the Anwyl Homes which are currently available, you should be aware of how to get the most value from the house you are living in now.
There is a wide range of improvements you could make to your property to significantly increase the value and ensure you get the most out of it when it comes to a sale.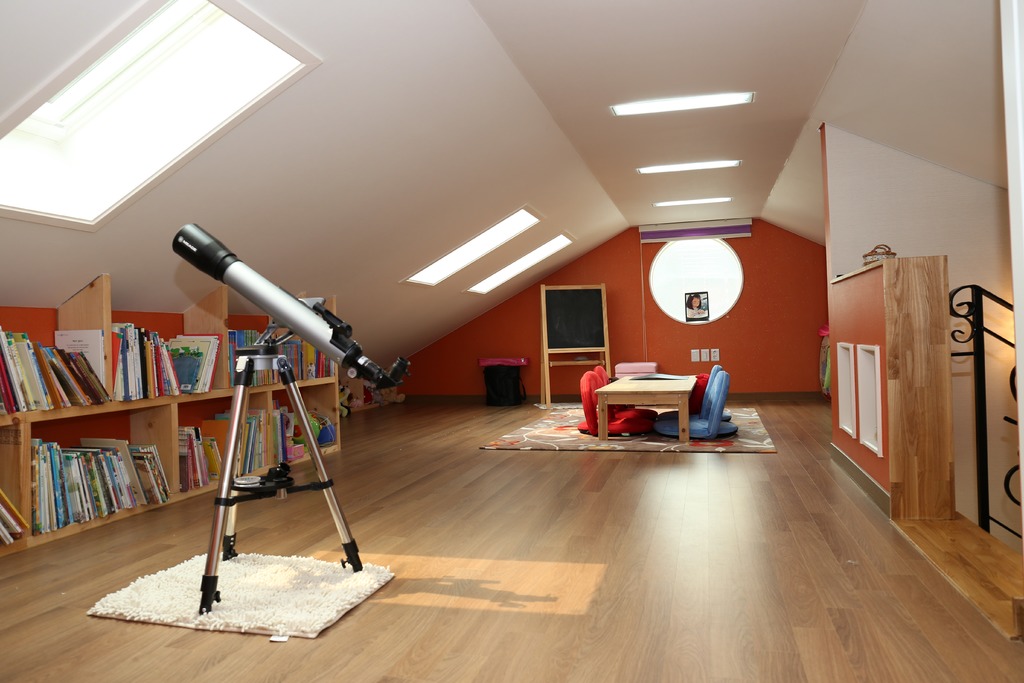 Convert Your Basement
Converting an existing cellar or basement into a living or storage area can boost your home's value by up to 30%, as long as the build cost per square foot is less than the price per square foot of the space.
Transforming your basement can be one of the least difficult improvements you can make to your home as it will qualify as a 'change of use' for the purposes of planning, meaning you don't need planning permission to make this alteration.
However, if you are wanting to make structural changes to a listed building, you will need to consult with your local planning officer.
If you don't have a cellar you could dig down to add square footage to your home, keeping in mind that constructing a basement requires the skills of specialists, from excavation and structural engineering to waterproofing. Getting the right team in place from the start of the project will ensure you don't run into future problems.
---
Read Also:
---
Increase Your Living Space by Adding a Conservatory
If you want to feel closer to your garden as well as increase the value of your home, a completely glazed conservatory will help merge indoors and outdoors with a stunning visual impact.
High-quality double-glazed windows are essential with this type of project, so you should contact the experts at Clydebuilt Home Improvements before you get started.
As well as the glazing, there is also a range of options to consider when it comes to selecting the frame for the windows in your new conservatory. The material you select will have a direct effect on the performance of your windows.
Options such as uPVC, aluminum, and timber frames all have different qualities and benefits, so do your research to think about what is best for you and ask the friendly team at Clydebuilt for advice if you have further questions.
Convert Your Loft to Add a Bedroom
An extra bedroom created by a loft conversion can boost the value of your home by up to 15%, particularly if it's a conversion with a bathroom attached.
When you begin planning, you will need to gain an understanding of the types of conversions available. Options can include a roof light conversion, which requires the least amount of structural work, so is the most cost-effective, or a more expensive mansard conversion.
With this type of conversion, one or both slopes of the roof are replaced with an entirely new structure that has steeper sides and a nearly flat roof.