Landscaping design software simplifies the process of decoration. They make conveying incomplete ideas relatively easy.
Several of the top landscape software programs available are easy to use and are loaded with objects and features.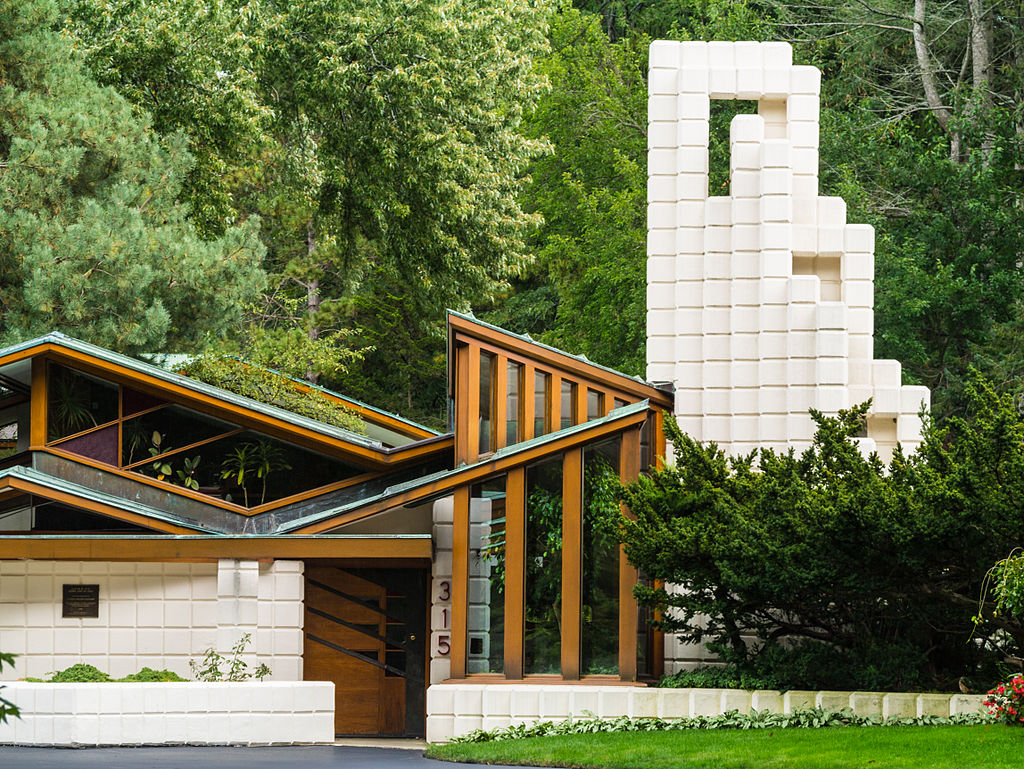 Their prices also vary a lot, this way everyone can find one which suits their budgets.
So whether you run a professional landscaping company like Wellington Landscaping Guys, or you just want to see your property's potentials, there is software for you.
Although landscaping design software makes the graphical representation of designs easy, picking the best software to work with may be difficult.
Listed below are factors to consider when choosing one.
Reviews
From experience, reviews from users always came in handy when making a choice. Generally, user reviews provide firsthand details about the product.
It depicts information that may not be exemplified in the manufacturer's description. Through reviews, you can know if the product is user-friendly, effective, or valuable.
Reviews can be gotten from review and rating websites, blogs, and the company's website.
Your Budget
Budget is one of the most important factors to consider when choosing landscaping software.
Especially when you plan to use it for a longer period or you intend to start a landscaping business soon.
If your plan is a one-time use, then you can consider sticking to free software.
---
Read Also:
---
Learning Difficulty
This is a major factor. Some people are tech-savvy while some are not. Even if you are tech-savvy you still need to consider the fact that this is new software and you might have to do some training.
As such, you should make sure that the software you choose is user-friendly. Learning to use the software should not be a difficult task.
5 Best Landscaping Design Software
Chief Architect Premier Professional Home Design Software
This software comes with a CAD tool for architects and designers. It has a 3D feature that makes it easy for designers, professionals, and clients to have a detail of the current and the likely result of the project.
With the 3D feature, users can check projects from any angle. This software is known to be one of the most complete. It has enough tools to carry out both interior and exterior designs.
For those who can't afford the high cost of getting the full package of this software, you can rent it for a fraction of the cost it takes to get a full license.
Other features of this software include; 4000 plant library, customizable deck planning, automatic and manual building tools. It is compatible with Windows, Mac, and Mojave.
Virtual Architect Home & Landscape Platinum Suite 8.0
The platinum suite is great software with user-friendly features. It is easy to use due to its directions and guidelines on the next step to take during usage.
It has a 'tutor box' function that appears on the screen once you click a new tool. The displayed information helps you understand the function of the tool.
It also has a drag and drop function that enables you to make a quick change. Also, designs can be viewed in both 2D and 3D modes.
Other features of the software include; an item library with enough trees, plants, flowers, and other vegetation elements.
It also has the unique feature of being able to view what your landscape will look like in 20 years. The software is compatible with Windows 10, 8, 7, and vista.
Punch! Home & Landscape Design Premium V19
The Punch Home and Landscape design premium V19 software feature a wide range of templates to choose from.
It also has interior home design templates. It has picture icons that help you remember things easily.
The software has visualization modes that allow for 2D, 3D, aerial view, and a virtual walkthrough.
Premium V19 aids  "Do It Yourself" because it comes with a lot of detailed spotlights. It has a library of over 4000 plants and tutorial videos on the designer's website.
The software is compatible with Windows 10, 8.1, 8, 7, Vista, and Mac.
Chief Architect Home Designer Suite 2019
Are you a MacBook user looking for comprehensive landscaping software? If so, then the chief architect home designer suite 2019 is a great choice.
It is worthy to note that the software enables one to completely change the look of your home.
You can add abstract elements, plants to the yard, elevate the terrain, hills, fountain, intricate decks, staircases, fences, and outdoor lights.
Due to the versatility of software, it is second to none, particularly for Mac users. The software is also compatible with windows 7, 8, and 10.
Punch! Landscape Deck & Patio 19
This software has nice templates of gardens, patio, and decks. It allows users to build their designs from scratch.
One of its unique features is the price estimator. So far you input the price of an object, the app will give the exact cost, depending on the element included.
It is compatible with Windows 7, 8, 8.1, 10, Vista, and Mac.