Keyless entry is becoming increasingly popular as both homeowners and renters are purchasing smart devices.
This allows users to unlock their doors without having to physically carry their keys. Whether it's using a key card, smartphone, or key code, smart lock users have a variety of ways to enter their property.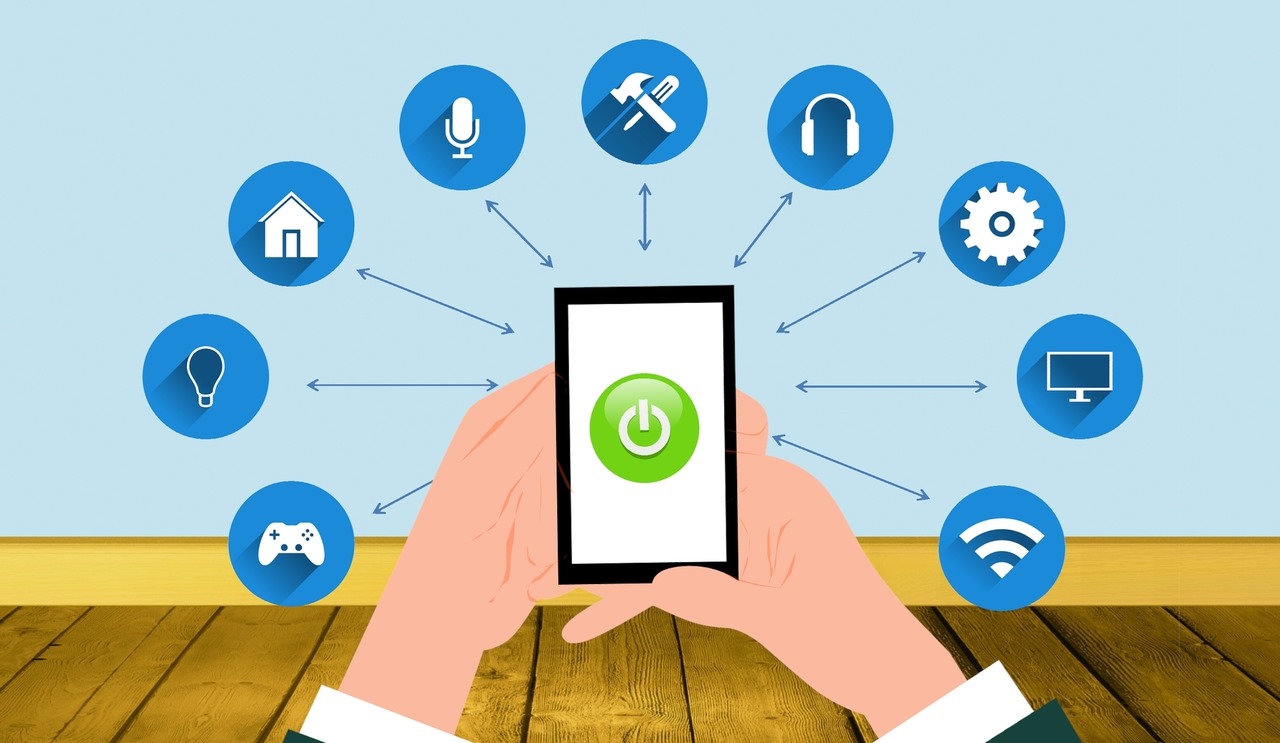 And for homeowners worried about their home's aesthetic, some smart locks come in a variety of finishes. Due to their accessibility, capability, and affordability, smart locks have become a common fixture in both homes and businesses.
The smart lock installation process typically goes one of two ways. Some smart locks allow users to keep their existing lock and deadbolt, while others don't. These types of locks will typically take more effort and time to install.
But with some patience and the right tools, installation should take under 30 minutes. Many smart locks do require customers to replace their existing deadbolts. Depending on the need of the consumer, some additional research will need to be done to see what type of smart door lock will work.
Wifi Smart Locks
WiFi smart locks need to connect to your home or business's WiFi network to work. The connection to a WiFi network is necessary in order for the lock to receive the request to either lock or unlock your door. These types of locks can be paired with other smart home hubs and devices such as Amazon Alexa.
Installing a WiFi smart lock gives users the opportunity to assign a different digital key to specific individuals.
A smart lock's ability to track who is coming in and out of your home and at what times is crucial when it comes to security and safety. Users can easily change and revoke access to anyone at any given time all through their smartphone.
---
Read Also:
---
Keypad Combination Smart Locks
Installing a keypad gives users the opportunity to assign different passcodes to specific individuals. The different keypad combination smart locks come in a plethora of options including keypad deadbolts and keypad deadbolts with a knob or lever.
Some models also have buttons that need to be pushed or even include a touchscreen keypad. It depends on the type of keypad combination smart lock that is purchased.
There are several options to choose from, giving users the opportunity to pick one that best suits their needs. Keypads are also a convenient way to eliminate the worry of forgetting your keys since you just need to enter a code.
Bluetooth Smart Locks
Bluetooth smart locks offer similar functionality as WiFi. Bluetooth smart locks connect directly to your smartphone instead of a smart device or smart home alarm system.
While some Bluetooth smart locks still offer WiFi capabilities, they are also able to sense if the phone paired to the lock is within the vicinity of your home or business.
One positive aspect of Bluetooth smart locks is that no one will be able to hack into your WiFi and then gain control of your locks.
There is no need to be connected to a wireless network and you can still use your smartphone to lock or unlock your doors. Bluetooth smart locks are able to connect to a smart hub, such as an Amazon Echo or Apple Homekit, as well. Or can work without a hub.
The safety and security that all of these smart locks provide give users peace of mind from any location. An overwhelming number of households are deciding to make the switch to keyless entry and for a good reason. Smart door locks have now become the future of locking your property and keeping both your home and your loved ones safe.
The accessibility that keyless entry provides exceeds the benefits of the standard deadbolt by providing an easy way for family and friends to enter your home.
With smart locks, property owners are able to give access to certain people and later revoke access at any given time. The convenience and accessibility that smart locks provide users seemingly outweigh any minuscule trouble that comes with making the switch.