How can you add recreational value to your property? Well, how about incorporating a mini-forest of sorts into your landscape?
A forest transforms your landscape by enhancing the aesthetic quality of your outdoor space. Besides, it reduces rainwater runoff and averts soil erosion.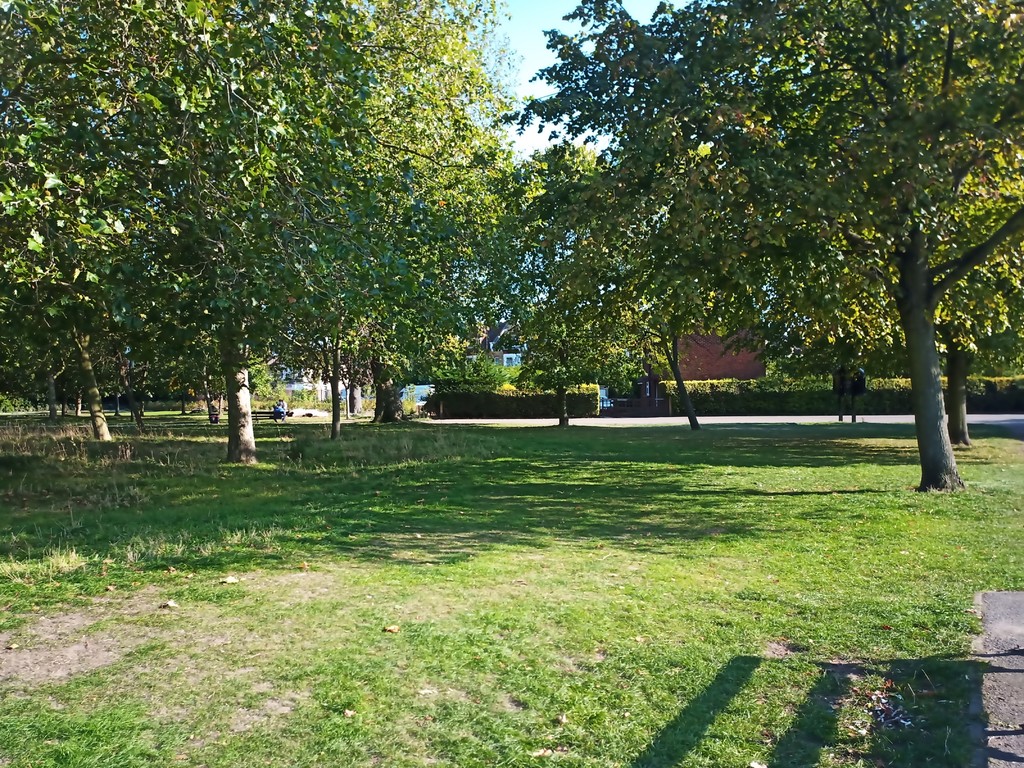 The benefits aside, where and how do you start to create a forest landscape? Pro Care Companies point out that trees are critical landscape elements and are commonly affected by their surroundings.
As such, to recreate a forest environment in your landscape, you need to do the following:
Select An Area for Your Trees
The initial step in creating a forest involves selecting a suitable area in your landscape. Trees take up space, and creating a forest landscape requires prioritizing trees or related plants in a particular area.
You might consider grouping them or adding new saplings if you have existing trees. Thereupon, older trees can shade and protect younger ones.
---
Read Also:
---
Choose Adaptable Trees
Select saplings from tree species adapted to growing in your area. Planting suitable trees can enhance their future survival rate.
For instance, going for drought-resistant trees can ensure their survival in areas that experience severe drought.
Also, go for a fast-growing variety that can provide value by enhancing your landscape within a few years. But it doesn't end there.
Consider Tree Diversity
The growth and viability of a tree population, or even its survival, requires genetic variation. Biodiversity improves resistance to everyday stressors such as pests, as some pests are known to affect specific types of trees primarily.
Planting a variety of tree types not only improves your landscape. It could help your fight against infestation while enhancing the surrounding.
For instance, you can opt for hackberries, known for their adaptability, and ginkgo species for their pest resistance.
For a touch of color, you can incorporate buckeyes into the mix. You may also add shade-tolerant shrubs under larger trees.
Care for Your Upcoming Forest
It's prudent to put the time and effort into taking care of your trees by mulching them. Mulch around your tree groups using organic matter like leaves or compost to protect tree roots against harsh sunlight.
Mulch also controls the growth of weeds, which sap away the nutrients your trees need to grow. Still, mulching minimizes the need for herbicides that can damage growing trees.
Remember to water your forest landscape regularly to keep it healthy. While you're at it, note that younger trees need more water than larger or mature ones. Don't over-water your trees; doing so is wasteful and might kill their roots.
Your landscape design should also match the specific trees you've grouped. For example, some trees do better when closer together, while others might need wider spacing to grow well. Group compatible plants together so that you can address their needs more efficiently.
Your care plan should also include fertilizing your trees. Potential signs that your trees are nutrient deficient include yellowing of leaves and stunted growth.
Unfortunately, your trees' nutritional needs might only become apparent when it's too late. To avoid this, fertilize young trees to give them a good start.
Be Proactive About Disease Management
Creating a forested area should include management practices to take care of potential issues that could affect your landscape.
For instance, insects, pests, and plant diseases can easily lead to the early demise of your trees and can decimate an entire landscape.
Still, tree ailments or infestations vary from one area to another. Seek professional advice regarding the ailments you need to be wary of in your location and the type of trees it affects.
Also, if you notice a tree isn't in good health due to disease or insect invasion, it might help to contact an arborist to get to the root of the matter.
Doing so can prevent tree diseases from spiraling out of control and affecting other plants in your landscape.
Generally, the health of your forest landscape plays a part in mitigating the risk of widespread pest attacks. As a case in point, weak trees cannot fight against pest infestation and could contribute to pest buildup.
By eliminating susceptible trees, you can indirectly control diseases while stimulating the growth of remaining trees.
The process of creating a forest landscape is best left to professionals. Such experts understand the varieties of trees most suitable for given areas, fertilizer requirements for particular trees, and management approaches to keep forests healthy.
If you need advice or help to design a suitable forest landscape, engage with a pro tree care company.