A home is the most significant investment in the life of an average American. It's an investment that comes with an abundance of stress and anxiety.
Homeowners scrimp and save every penny, only to begin a viciously stressful cycle of monthly payments. When they've paid off the loan, only then can they truly enjoy their dream of homeownership.
Can you imagine losing your hard-earned property after all the effort, stress, and financial hardships? As it happens, property loss is strikingly common, and it doesn't always occur due to mortgage delays and foreclosures.
Did you know that water damage is one of the biggest culprits behind property loss and structural damages?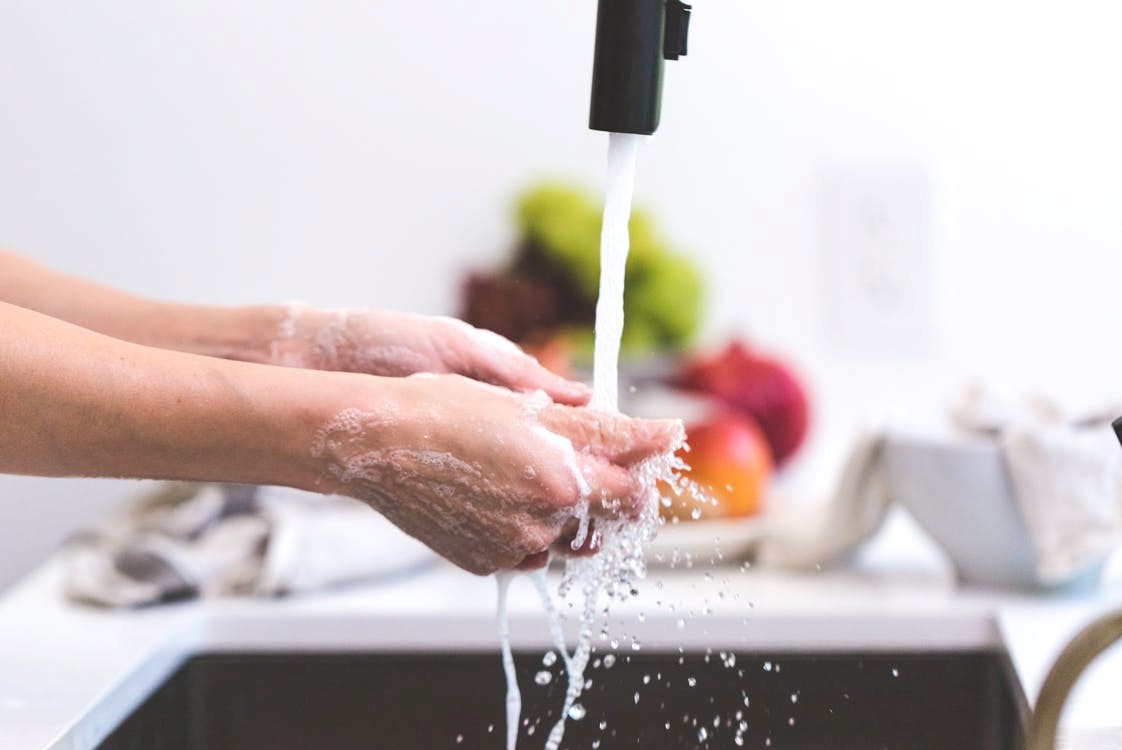 That's right. Water damage has the powerful ability to erode and destroy everything that comes in its path. There are no DIY fixes and quick solutions to deal with such damage after it has occurred.
But you can adopt a regime to prevent ensuring your property remains safe from water damage. Keep reading to explore some practical tips and tricks to avoid water damages.
Regular Inspections
How often do you undertake inspections to identify and repair damages around your property? Seasonal and yearly home inspections may seem like an avoidable financial burden, but the expense insignificant compared to home restoration.
Hiring a team of experts to examine your house at the beginning of each new season will ensure preservation.
Fixing water damages and repairs is much easier when you prevent the problem from escalating. If you're a forgetful homeowner with little time for odd jobs around the home, hiring professionals is the wisest choice.
Hence, we advise you to learn more about the potential hazards and causes of water damages and engage professionals without delay. But remember, water damage doesn't happen overnight.
It's a slow and steady process, and the damages escalate when it goes neglected. However, regular inspections will help preserve the structural integrity and boost the market value of your home.
Keep a Vigilant Eye on Leaks
Tiny water droplets trickling down the kitchen faucet may seem like a harmless issue that you can fix later, right? But should those droplets trickle down to the cabinets, they can destroy the wooden structure and everything in their path.
It's common for homeowners to neglect minor leaks and wait for days before fixing that leaky faucet. Most homeowners don't believe that such a minor issue can blow up into a potential property damage hazard.
In fact, many homeowners only feel guilty about water wastage instead of the fear of water damage.
Keeping a vigilant eye on leakages around the house is a crucial preventive measure. Did you know that one leaky faucet can result in the wastage of over 250 liters of water each week? This measure will help you prevent water damage and reduce your water consumption.
However, what will you do when you identify leakages? Be sure to keep a stopcock in an easily accessible location so you and other family members can prevent water damage. Shutting off the water supply is crucial to avoid damage from occurring if you can't stop the leakage.
Make a habit of examining the area and cabinets beneath the sinks in your bathroom and kitchen. Also, inspect the area behind washing machines and dishwashers to identify any sign of stray water building up.
---
Read Also:
---
Get Friendly with the Sump Pump
Do you know how the sump pump works? More importantly, are you even aware that such an appliance exists in your home? Most homeowners spend their lives blissfully unaware of the features and utility of a sump pump. Naturally, they end up paying for home restoration and basement repairs almost every year.
A sump pump is a vital essential for all homes that have basements. It has a crucial function: making sure the basement doesn't flood after a heavy monsoon spell.
If you don't have a sump pump, be sure to get one installed and get familiar with its functions. All homeowners must familiarize themselves with this appliance so they can examine it and ensure its functioning optimally.
It's also essential to get the sump pump serviced each year and attend to its maintenance needs for efficient utility.
Invest in Leakage Monitoring Devices
In 2021, there's an appliance, device, or app for just about anything. Whether you need a cuddle buddy or you wish to monitor your property's water consumption, there's a digital solution for everything.
Investing in a leakage monitoring device will help you keep track of your water consumption and take practical measures to reduce it.
Water leakage is consumption that's not benefitting you or your property. Your monitoring device will indicate it's happening, and many smart interfaces also identify the locations where excessive consumption is occurring.
These insights will help you take timely preventive measures and nip the damage in the bud.
Conclusion
Attending to the repair and maintenance needs of your property is crucial to prevent water damage. Are your gutters clogged with a heavy build-up of debris and trash? You may not believe this, but clogged gutters are a significant cause of water damages.
You see, they contribute to the accumulation of dampness that will seep into the bones and structure of your property.
Simple chores and small errands around the home add up to the larger goal of preserving its cosmetic and structural integrity. We hope these tips help you create a low-maintenance preventive regime.