Making a new purchase is exciting. However, there is nothing more frustrating than searching high and low for something to open the packaging for your new purchase.
When you're at home, you may have cutting utensils nearby. But what if you're on a road trip or in a store parking lot, and you'd really prefer to open your package now rather than later?
Whether it is an impossible-to-open plastic clamshell casing fresh from a retail store or a tightly taped box arriving on your front porch, a cutting tool just makes sense to keep nearby.
A handy tool should be able to tackle just about any package from your car or home.
Here are some of the best-suggested items for the job, and tips on using them safely and effectively!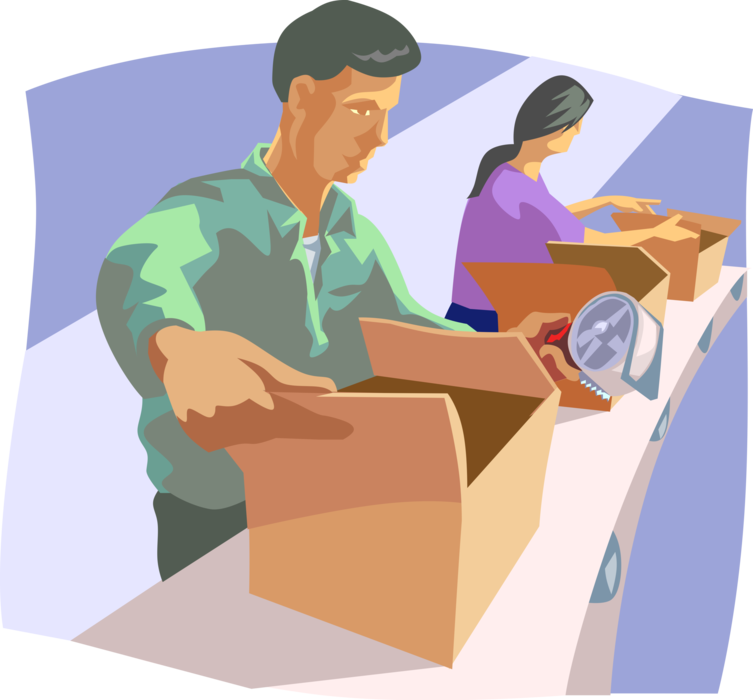 Box Cutter
Probably the all-time favorite tool for opening packages is the classic box cutter, also called a utility knife.
In fact, this gadget is so efficient for opening things that it can be found in warehouses all over the world where getting into boxes and packaging is a full-time job.
In addition to being a great choice for opening packages, box cutters are compact enough to keep in a kitchen drawer or garage toolbox and relatively inexpensive to purchase.
One of the key benefits of the box cutter is the design, which allows for minimal blade exposure and a handle that fits nicely in the palm.
Blades that retract into the handle, a common feature found in many box cutters, provides the benefit of safer transport and storage of the tool as well.
While utility knives have been around for a long time, recent innovations continue to evolve with this classic tool, making it more efficient and safer to use.
Box cutters like these, for example, come equipped with features such as rounded-tip ceramic blades to help minimize injury, ergonomic handle designs that reduce fatigue, and a variety of retractability options.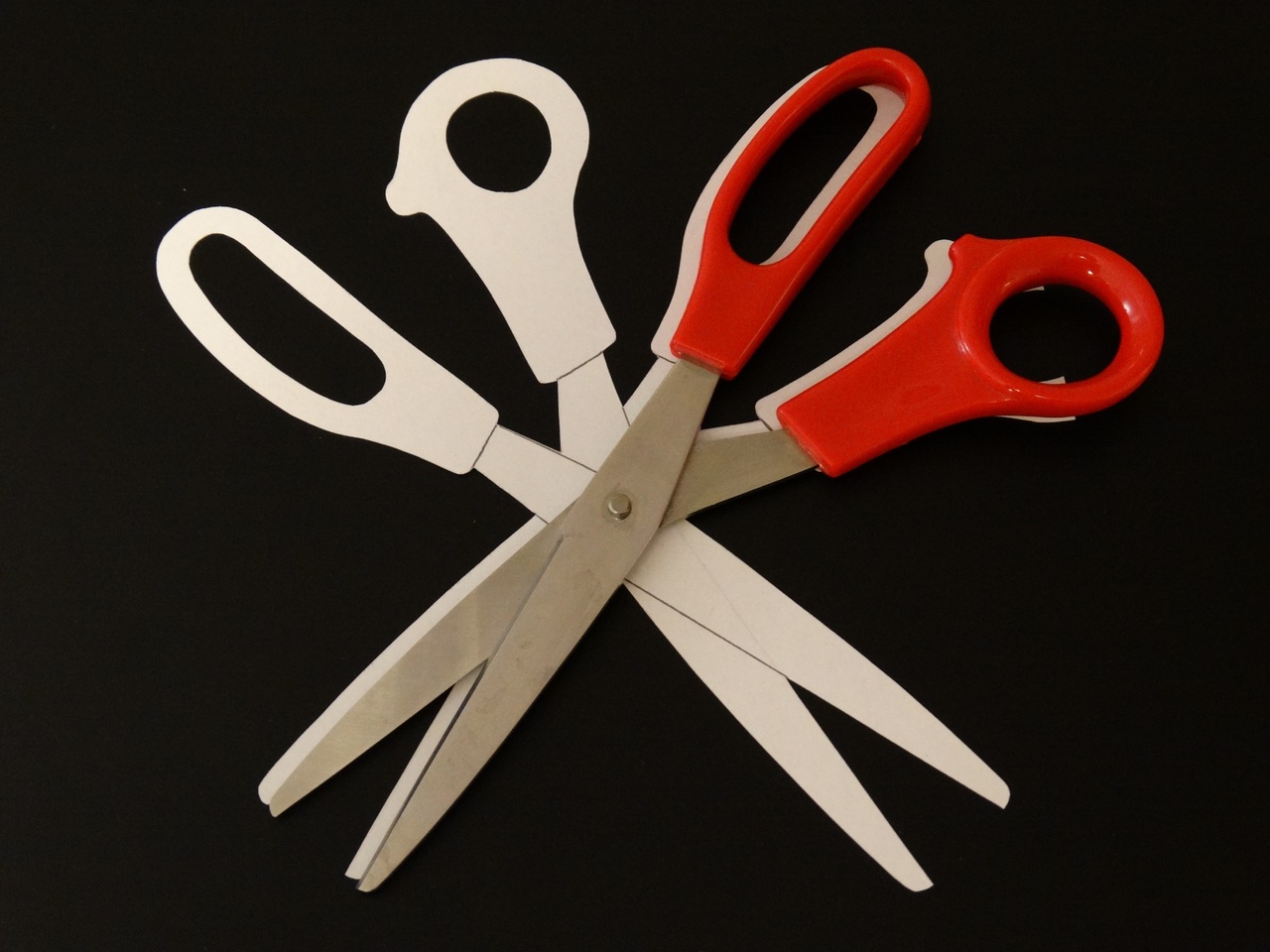 Multitool
Multitools are another useful option for opening packages. These handy little gadgets typically have several small implements that fold out of the housing for use, and then fold back in for storage.
Screwdriver heads, bottle openers, tiny scissors, a corkscrew, a nail file, and a knife blade are all commonly found as part of a multitool.
Depending on the brand and size, there are many options and price points to choose from.
An advantage of the multitool, specifically when it comes to opening packages, is that you have several different items within the same tool to choose from.
You can easily slice open the tape on a box with the knife implement, and then snip off a zip tie with the mini scissors.
Because many multitools are quite compact by design, they usually fit into a pocket. Some are small and light enough to put on a keychain.
There are downsides, though, as a multitool is not always easy to open and use, and the handles are typically not as comfortable when used for long periods of time.
---
Read Also:
---
Tin Snips
Originally designed and used for cutting thin metal, tin snips can be good for opening packages as well.
This tool looks a bit like a pair of hefty scissors, but with shorter and thicker shears. While fairly basic in their design, using them is intuitive.
The long and relatively wide handles provide a solid place for gripping and keeping fingers out of the way of the cutting surface.
The primary advantage of tin snips is their brute strength. Because this tool utilizes lever technology through a compound hinge, it can create a smooth cut through even the toughest packaging.
Tin snips are especially useful for opening rigid plastic clamshells without damaging the product inside or making a huge mess of the packaging, in case a return is desired.
While they can be used to snip open a variety of package types, they aren't always the best for cutting a clean, straight line.
They are also more of a simple specialty tool, making them less versatile for other uses.
What to Choose?
The best choice for a package-opening tool really depends on the type of packaging that needs to be opened and the frequency of use.
For people who are mostly working with cardboard boxes, or who are opening many packages per day, the box cutter might be the best option.
Alternatively, if versatility and ease of carrying are the goals, and package opening is less frequent, a multitool may be the better choice.
If you usually end up with stubborn, odd-shaped packages, then tin snips could be just what is needed.
No matter what tool you decide to use for opening packages, be sure to select a brand and style that feels comfortable in your hand.
And even if you think you know how to properly use it, peruse the directions anyway.
Always take the proper precautions with any tool that uses a blade to avoid injuries and damages.