As spring starts to roll around, people are starting to look to get their gardens going.
Creating the proper garden in your backyard is not only satisfying to yourself but it will also be appreciated by any guests that you have over.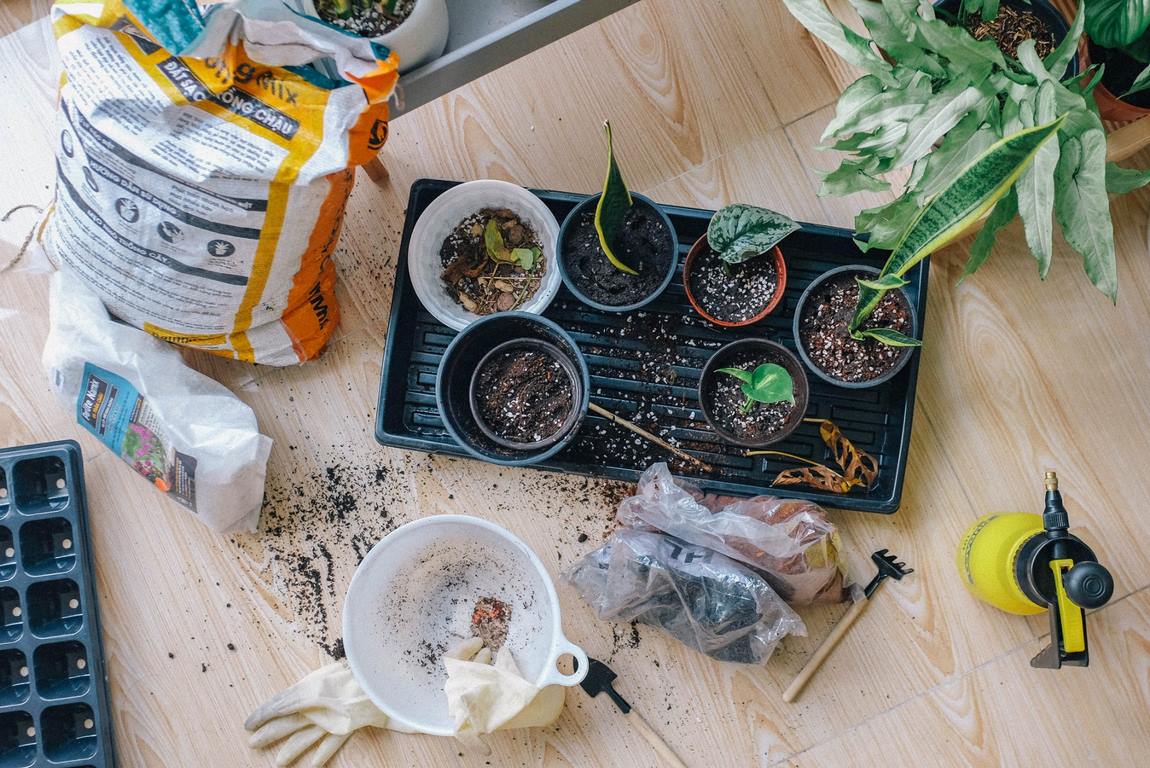 Just like any skill, however, gardening takes a lot of work and practice to get good at.
From taking care of plants to choosing them for your garden, to finally theming everything, there are plenty of things that you have to consider when looking at your garden.
By taking the time to practice a few simple tips, however, you can easily improve your gardening skills and can make yourself look like an expert in a short while.
Do Your Research
The first thing you are going to want to do is to research the type of garden that you want to have.
There are plenty of different plant combinations out there, or you can go about creating your own.
Take a look at what plants are in season and what they will work well with. For example, you might want to avoid two plants that have large root systems as they can strangle each other underground.
Novice gardeners go to the store and buy whatever they see and hope that it works out. If you want to impress people, show them that you have a plan and an idea in mind when creating the garden.
If you are struggling with ideas, you can check out this gardening blog to learn how you can garden with a purpose.
Your garden will only be as good as you make it out to be, so ensure you have done your research and planned accordingly for this coming summer.
Focus On Design
Now that you have started to research some plants that you would like to include in your garden, it is now time to look at the design of your garden.
How much space do you have to work within your backyard and how much of it do you want to be in your garden?
Remember when we talked about the importance of knowing the roots of your plants?
This is going to be extremely important when determining the size of your garden as you are going to have to figure out how to space your plants.
Aside from that, your garden should be a reflection of you and your creativity. Don't be afraid to step outside of your comfort zone and really put everything into your garden.
You'd be amazed at what you can create if you spend some time thinking about the design and shape of it.
---
Read Also:
---
Analyze Your Soil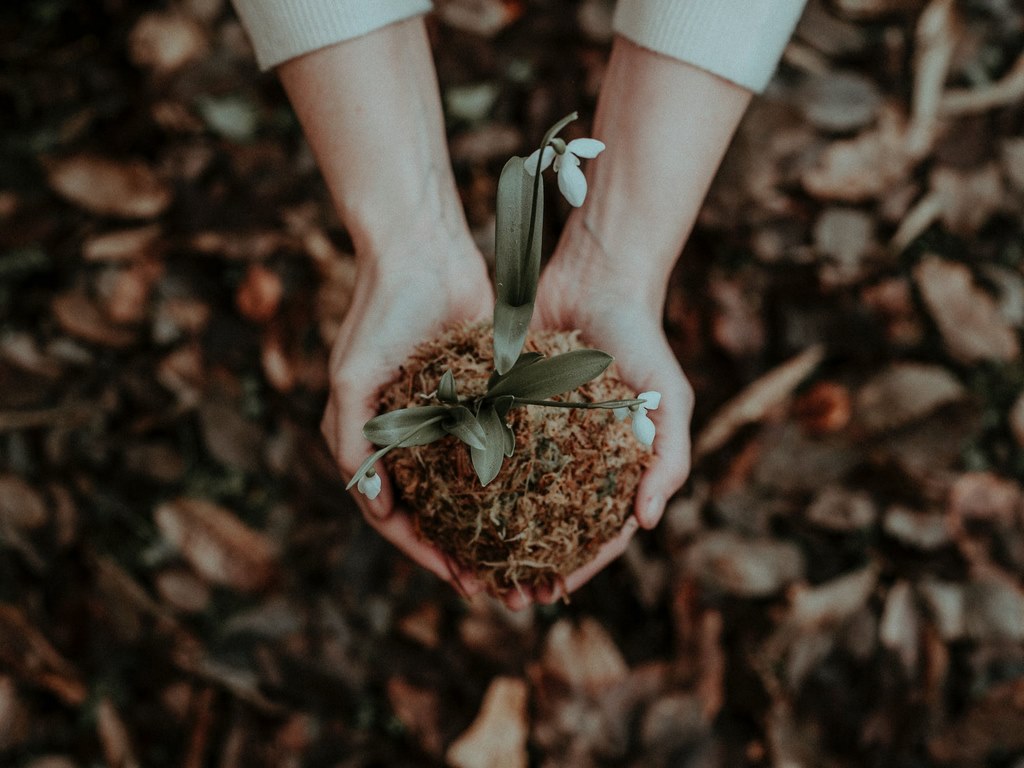 You might have ideas for plants in your garden, but you have to ensure that they can grow in the soil that you have.
Take the time to do an analysis of your soil so you can see if it is acidic or not. You should always be trying to ensure that your soil is neutral as it is the most supportive of plant life.
Once that has been done, it is time to look at the moisture levels of your soil as well. Your soil should be able to easily collect moisture that your plants can then use to grow.
Finally, you have to look at the structure of the soil itself. If your soil is too sandy, it will be hard for your plants to absorb nutrients.
If there is too much clay, your plants will suffocate. Knowing how to analyze the soil and your garden and how to react to the challenges it presents is a great way to improve your gardening skills and ensure that it is as healthy as possible.
Learn How to Plant and Take Care of Them
Even planting your plants into the ground is a skill that will take some time to hone and master.
The first thing you should be looking at is the seeds that you have. If you have poor quality seeds, you can't expect anything to grow from them.
Once you have planted your seeds, it is now time to take care of them. When watering, you should look to use warm water or room temperature water.
While cold water will still work, it can stunt growth and slow down the germination process, and as a result, can affect the life of the plant.
Each plant reacts differently to the climate and nutrients as well. Knowing how much you have to water them will go a long way towards ensuring that they stay healthy.
Gardening Contests
While you might not be the most competitive person out there, entering a contest is a great way to put your skills to the test while also learning plenty more.
First off, there are judges that will look at everything you do and evaluate you for it. Finally, they can tell you what you are doing extremely well, and areas in which you can improve.
This type of feedback is invaluable and if you are looking to improve and grow your garden, you should definitely listen to their advice.
Speak with Other Gardeners
Finally, the last thing you want to do to improve your gardening skills is to talk to others who have been doing it for a while.
Just like with the judges, if you take the time to meet other gardeners and speak with them, you can learn plenty of useful information that is going to help you.
You might even have a few tips that they can adopt into their own garden. Finding people isn't too difficult either.
A simple look out your front door will show you who in the area has a garden. From there, it's all about taking the time to go up and speak to them.
These are all ways in which you can better yourself as a gardener. The amount of commitment you put into your garden will determine how much you improve.
Be patient with gardening as well as it will take a bit of time to fully learn and master all the techniques you are working on.
Once everything is said and done, however, you are going to have a beautiful garden to show off to the rest of the neighborhood.