Are you worried about pests inhabiting your house? Pests can cause considerable damage to your home and severely affect your health.
They also pose a significant threat to you and your loved ones. However, most homeowners do not know the right ways to keep their houses pest-free.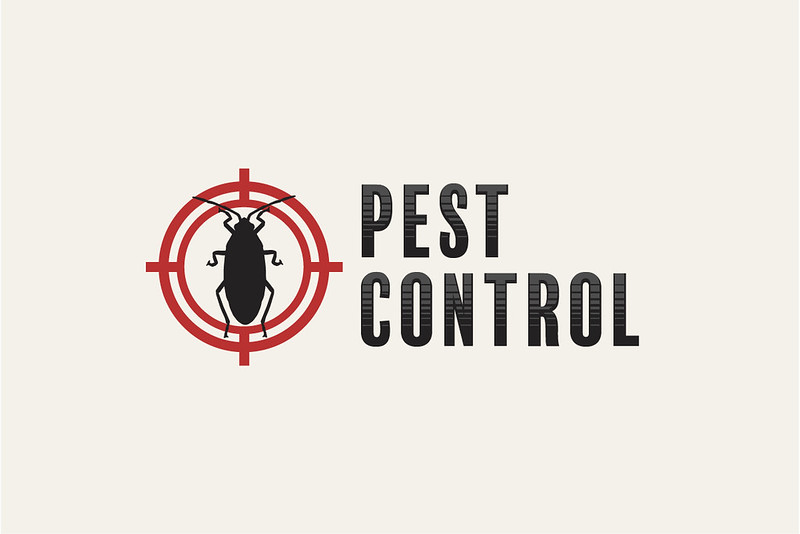 Poor pest control practices can result in pest infestation. Knowing the do's and don'ts of pest control can prevent infestations in the house and keeps your family safe.
You can also choose to hire trusted exterminators in Charleston like Team Veterans to keep your surroundings pest-free.
Always Take Precautionary Measures
Of all the pest control methods, the most effective one is to take precautionary measures to ensure pest infestation doesn't turn into a major disaster.
Most people make the mistake of waiting till the last minute before taking remedial steps. Following are some preventive steps to avoid pest infestation.
Block entry points within the house like foundation gaps, holes around ventilation pipes, and exposed wooden surfaces.
Keep the home and yard area clean and tidy to prevent the breeding of harmful pests.
Always keep garbage bins tightly closed and avoid piling up garbage around the home.
Store food items in sealed bags or boxes to avoid pest infestation
Identify the Problem First
Homes can get infested by different types of pests and bugs, and every kind of pest requires special treatment.
Pest repellent that is effective against cockroaches might not be effective against termites.
It is essential to find out the pest type in your home before investing in a pest control mechanism.
---
Read Also:
---
Keep Children Away from Harmful Chemicals
Pest control products are highly toxic to animals and humans. Place the traps and products properly so that it does not cause any harm to kids or other animals.
Always keep the traps under cabinets to avoid accidents.  Never spray chemicals inside the home and prevent small kids and pets from accessing such areas.
Do Not Use Outdoor Pest Repellent Indoor
Homeowners end up purchasing various chemical products to get rid of pest infestation in their homes.
However, you should understand the difference between indoor and outdoor pest repellent products.
They are effective only when used in a particular environment. According to Selfcontrolpest.com, outdoor chemicals are relatively stronger than indoor repellents and remain toxic for a more extended period.
Call for Expert Help
If you find bugs and pests all-around your house, it is best to call the experts for the best results.
DIY solutions are suitable for minor issues. But if you are looking for a permanent solution, it is best to seek professional help, especially if you spot iguanas in your yard.
According to the professionals when angered, these pests can strike with their formidable claws, tails, and jaws. You can read here about how professionals can help you get rid of them right away.
Pest control professionals have more experience and expertise in infestation control practices.
Keep Away from Mixing Pest Control Products
Homeowners often get tempted to mix different chemicals for effective pest control. However, in reality, it is hardly effective and can be very harmful to your health.
Also, avoid putting pest control products in other containers as the original containers have labels with all necessary instructions.
Dispose of Leftovers Safely
Every pest control product is labeled as hazardous waste and requires proper disposal after use.
Always read the labels to find appropriate instruction on the removal of leftovers and containers.
Some communities follow specific hazardous waste collection protocols for picking up and disposal of harmful chemicals and pesticides.
These practices help proper segregation and disposal of toxic waste materials.
Inform the Neighbours
If your home is infested with pests, you should seek professional help and inform the neighbors to protect their property from pest infestation.
Informing the neighbors not only checks the pest infestation but also prevents it from spreading in the neighborhood.
In some cases, people can implement large-scale pest control measures in their locality.
Avoid Being Too Late
Always take immediate action when you find pest infestation in or around your home. This is the key to eliminate pest infestation in your homes.
If you decide to wait for long, the pest infestation can become challenging to manage. Take action as early as possible for tracing and killing the pest. You can also call experts for better results.
If you are well aware of the do's and don'ts of pest control, you will efficiently and effectively take care of these problems.
Here the key is to take the proper measures and identify the pests lingering around your home.
If you feel that you cannot identify the pests, call Team Veteran  Pest Control to control the situation.