Anyone who finds the post and beam style of construction fascinating would want to apply it to their property. If you are all set to do so but are stuck in choosing the best post and beam home kit, this guide is for you.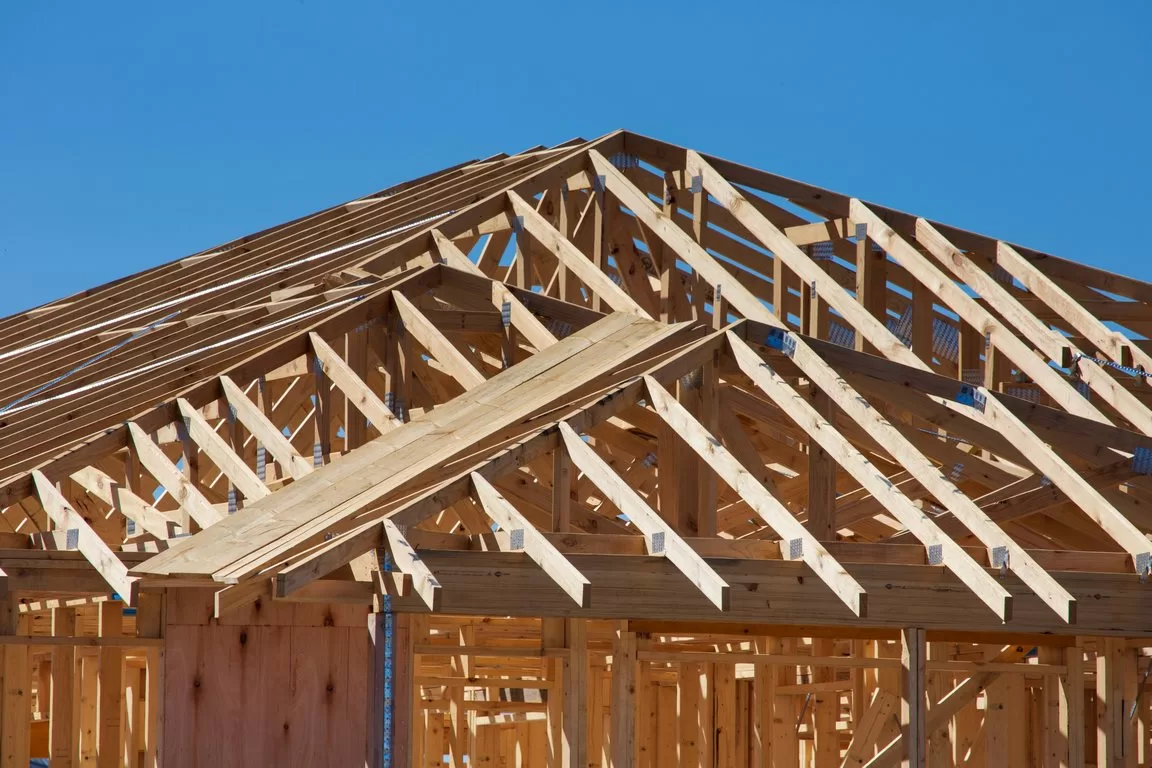 Compared to traditional methods of building, a home kit is cost-effective and involves less complexity. Most importantly, you don't have to wait months before your home in Texas is ready for moving in.
With the benefits of post and beam construction, this combination is the most lucrative. Needless to say, it's the choice of the post and beam house kits that define the worth of the endeavor.
Who Should Be Interested in a Post and Beam Home?
Post and beam homes often make sense, as compared to timber framing constructions. But who does it suit the most?
Well, it all lies in its features and advantages and whether one benefits from them. Typically, homeowners looking for a cost-effective yet long-lasting mode of open-floor construction prefer to post and beam kit homes.
This kind of construction has other benefits like it does not depend on the walls structurally. One can thus set up walls where convenient and manage space excellently. The use of heavy timber also ensures a satisfying degree of fire resistance.
The construction method has been around for centuries, but is it a thing of the past? Quite the opposite. Post and beam kit homes have a natural aesthetic to them that many homeowners in Texas prefer. And because the construction is suitable for most foundation types, it all comes down to one's preferences and budget.
---
Read Also:
---
What Should You Consider Before Choosing a Texas Post and Beam Home Kit?
Found a likable post and beam kit for your property in Texas? Know these before shaking hands on it:
Reputation Of The Building Company
Texas homes are characterized by the use of timber as a primary construction material instead of concrete. The charming natural backdrops with a touch of culture, backed by reliable home-building companies, make timber frame homes the staple for most. If you are looking for a good location, Hamill Creek Timber Homes list many on their website.
For the most desirable outcome in any given budget, you must seek assistance from one of the reputed companies that offer custom timber home building services. Preferably, those with the most experience can offer suitable post and beam home kits in Texas.
Choosing a reputed building company can help you achieve highly durable construction at your preferred location and add aesthetic customizations so that it stands out.
Cost
The affordable cost can be one of the many reasons you prefer a post and beam construction for your home in Texas. And affordable post and beam construction kits only make sense when they offer a good value for the price.
Several things can determine the cost of post and beam house kits. But the kind and quality of timber to be used is the most significant. Be it oak, cedar, Douglas fir, or a different material, each has its characteristics and effect on the price of the overall kit.
And then, there are other things, such as the size of the construction, plans for the ceiling and flooring, and other customizations that can drive the price of the kit higher or lower.
Design Preferences
If you've been researching timber homes for long enough, you'll know post and beam construction allows numerous designs. You can go for a rustic theme or choose something more contemporary to signify your home is a modern one.
And the design you prefer can influence the kit you choose and hence it's pricing. There is no strict way to determine the right costs for a particular design unless you compare price quotes from a few builders in Texas.
Contents of the Kit
An important consideration for post and beam construction kits is what they contain, with standard elements being:
Timber for structural construction
Materials for non-structural elements, siding, etc.
Foundation and building plan
Construction guide
But unless you have a crew of your own, solely getting these raw materials delivered won't do any good. It's always best to know whether the kit you are choosing will have the facility of an experienced crew to visit your location and set up the house.
Most timber home construction companies in Texas send a project manager with the crew. However, you can always opt for someone separately should you want to. This is among the many preferences you can apply when choosing a kit.
Time to Get Building!
The post-and-beam method of building homes is not as time-consuming, which is among its many advantages. Although significant planning and a lot of processes are involved.
This means the faster you decide on a package, the quicker you can expect to see your new home in Texas taking shape.  Now that you know how to identify the best post and beam house kits, why wait?