Construction delays can be very costly in the long run.
Besides, it can potentially cause disputes between contractors and property owners. That's why cases of construction delay claims have increased steadily over the past decade, according to Arcadis.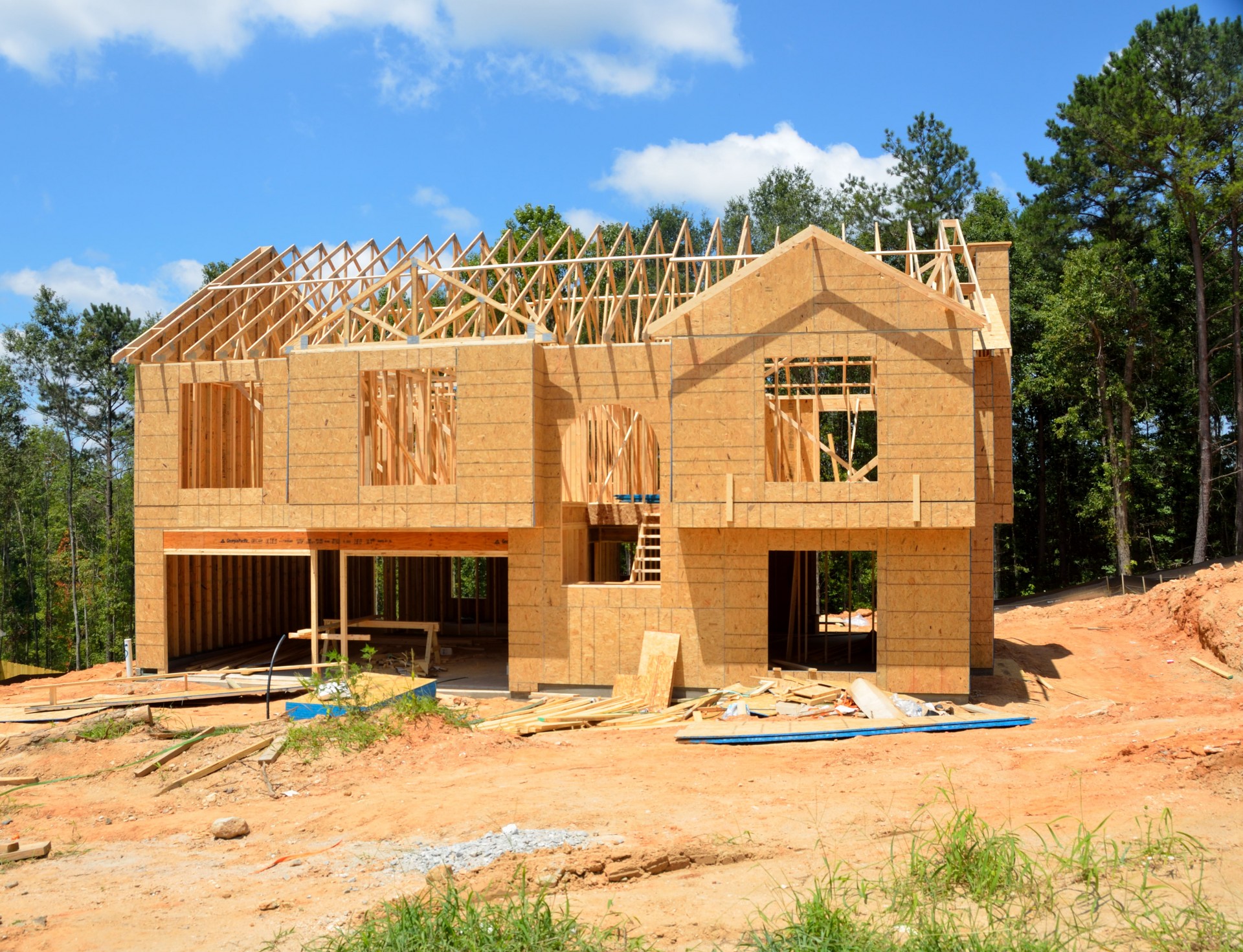 A construction project is a temporary venture with a specified timeframe and budget. However, many factors can prompt construction to delay. Some include financial issues, adverse weather conditions, change orders, poor house designs, and supplier delays.
As a construction manager, you should do everything possible to avoid construction delays. One way to improve would be to use construction workforce management software.
Check out this article from Bridgit that talks about construction workforce management in detail.
In the meantime, in this guide, we'll look at the other ways to avoid the delays. Keep reading to learn more.
---
Read Also:
---
Types of Delays in Construction Projects
To avoid the causes of delays in construction projects, you need to understand the various kinds of delays in construction projects. Notably, the construction delay types can get classified based on the causes and impacts of the delay, including:
Effects of the delay on the project's completion date
Addition of unplanned expenses towards the project
Parties that contributed to the construction delay
Now, let's dive a bit deeper into the seven types of delays in construction projects.
Critical and non-critical delays
Excusable and non-excusable delays
Compensable and non-compensable delays
Concurrent delays
Critical and Non-Critical Delays
Was the construction delay critical or non-critical? That's the first and foremost question to ask whenever there is a delay in construction. The factor determining if a delay is critical or non-critical is how it affects the activities on a project's critical path.
You can use the Critical Path Method (CPM) to set the timeline of extended activities in a project. This method helps establish the least amount of time it takes to complete the "critical" events in a construction project.
All the critical activities should get accomplished at specific times and follow a particular order, known as the critical path. So, a delay that extends the duration of a construction project is critical. Unfortunately, you can't make up for such a delay.
Some of the factors that can cause a critical delay are:
Liquidated damage
Idle labor and equipment costs
Unabsorbed home office overhead
Extended field overhead
On the other hand, a delay that doesn't have any impact on activities in a project's critical path is non-critical. Such a delay doesn't require much attention unless it involves a substantial amount of money. Notably, correcting the delay is quite simple.
Excusable and Non-Excusable Delays
After determining whether a construction delay is critical or non-critical, you need to find out if it's excusable. An excusable delay entitles a contractor for an extension of a project's time, compensation, or even both. So, why is the delay excusable?
Generally, excusable delays are out of contractors' or project owners' control and result from unforeseen conditions. As a construction manager, you need to highlight the common excusable delays in construction contracts.
Here are some of the causes of excusable delays in a construction project.
Natural disasters
Terrorist attacks
Labor strikes
Approval delays by clients
Force measure clause
Political and social instability
Omissions and errors in house plans
On the other hand, non-excusable delays are delays within a contractor's control. The contractor is responsible for the extension of a project's completion date. So, they will pay for all damages and losses caused by the delays.
Here are some of the primary causes of non-excusable delays in construction projects.
Late submission of submittals
Delayed project mobilization
Delayed procurement of construction resources
Delayed supply by suppliers
Late performance by subcontractors
Inadequate expertise by contractors and subcontractors
Late execution of the project
Poor planning by the contractor
Compensable and Non-Compensable Delays
Is the construction delay compensable or non-compensable? That's another question to ask when you experience a delay during project implementation.
As the name suggests, a compensable delay involves some compensation for the delay to a construction project. In other words, the contractor or project owner is liable for cost compensation or extension of time or both.
Cost compensations take care of all the losses caused by delays. Notably, all excusable delays in construction are compensable. That means the contractor can automatically claim compensation, time extension services, or both when the delay is "excusable."
If the construction contractor is solely responsible for a delay, the delay becomes non-compensable. Such delays can also fall in categories such as critical, non-critical, non-excusable, and excusable. However, that depends on contract terms and the situation.
Concurrent Delays
Construction projects involve several parties, including the contractor, project owner, suppliers, and subcontractors. So, the chances are high that a delay can occur due to the fault of two or more parties. Such a delay is called a concurrent delay.
Concurrent delays happen when multiple construction activities affect your project's timeline or completion date. The delays can occur at the same time or not. However, it can be quite tricky to determine to what extent each party attributed to the delay.
Thankfully, many schedule analysis techniques can assist construction stakeholders in establishing how they contributed to the delays. Despite using the right tools, it can be quite challenging to analyze the three factors below if the setbacks overlap.
The time that each delay occurred
Duration of the construction delays
Float ownership
How to Avoid Construction Delays
Now that you are aware of the various construction delays, it's essential to know how you can avoid them. Here are some of the tips to help you avoid delays.
Improve communication between all the parties involved in the construction
Review the house designs and plans thoroughly before starting a project
Apply for approvals and permits early enough to avoid future inconveniences
Prepare an accurate budget for the entire construction project
Reschedule activities that can get affected by unavoidable environmental issues
Hire skilled workers who can skillfully finish all the tasks assigned to them
Final Words
All types of construction delays can negatively affect project delivery, whether critical, excusable, compensable, or concurrent.
Such delays will affect the project's costs, timeline, and stakeholders' reputations. That's why it's essential to know how to avoid construction delays on job sites. This way, you'll avoid all the construction delay costs.
Ask the subcontractors your hire to post bid bonds. Learn more about what a bid bond is used for.