There are a lot of brands that make different mining machines with different specs. Mining is a tough job and it's one of the toughest jobs in the world.
it's a bit risky as well. When you're working underground, you're basically taking your life at your hand and jumping at the fire.
But the bitter truth is, the competition never ends.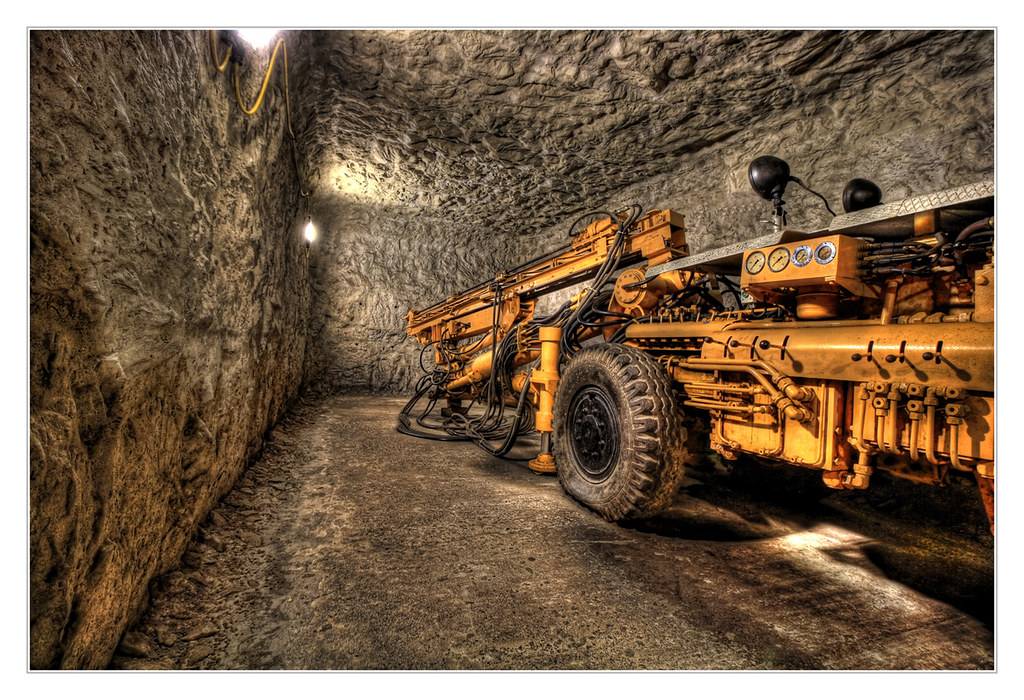 However, the era of corporation, science, and technology came up with different innovations to make sure that you're destroying pretty decently and to make sure you're destroying it with safety, they came up with different mining machine giants. These machines are almost like a mystery.
In this article, we're going to take a look at different mining machines and their specs shortly to get a brief idea about what they are capable of doing.
There are different mining machine brands. Among them, we chose a few to give you a glimpse.
Some metal casting foundry like the Dawang casting foundry uses this kind of heavy stuff as well.
1. Komatsu Continuous Miner
This giant comes from the brand called Komatsu and it's one of their top-rated mining machines.
It comes up with a solid head cutting head system that allows you to dig through the toughest mining projects easily.
However, it's a great choice for mid to high seam applications. The hydraulics of this machine is awesome as well.
2. Cat Hw300 Highwall Mining System
The CAT HW300 Highwall Mining System is a safer choice for miners. It sends no one underground at all as this machine works on the top of the ground.
It's almost like a ship as it comes up with huge body parts and an exclusive mechanism to cut through rock easily.
---
Read Also:
---
3. Fcmj 2-18 Underground Drilling Machine
This one comes from the brand called Fucheng. This one is a china based brand and they are pretty competitive in the market.
When you're dealing with coals and mining projects, the Fucheng LHD mining machines may come in handy.
This one comes up with a max drill speed of 0.8~2 m/min which is pretty high. The drill pipe length is 3050 mm.
4. Sandvik DD422i
The Sandvik DD422i is one of the next-gen mining machines that comes up with a giant rock cutter that can give you the results of premium mining applications easily.
This one is made with high-quality metal and mechanism to give you maximum result with low cost and quick time consumption. However, the machine comes a little pricy.
5. MB R800 Drum Cutter
This one comes up with a great cutting technology to cut through rocks and heavy stuff in order to make tunnels and other paths.
This one cuts through fast and it comes up with a great operating technology to run the machine perfectly.
Conclusion
So, these are the machines that cut through rocks and everything at ease. These are made for making tunnels and mining projects.
You can contact any suppliers from their website if you want to own one of these machines.