The Dxtech is a china based brand and they're on the market for a long time now. However, the products they make are great and they are budget-friendly as well.
If you're looking for an all-around-budget-friendly fiber cutting machine, you can go for the Dxtech laser cutting machine.
In this article, we'll be discussing the features of the DXTECH economy laser cutting machine that suits your needs and come up with great advantages in a tiny price tag.
After finishing up, you'll have a clear idea about what is this machine and what it's capable of doing.
Let's get started from here!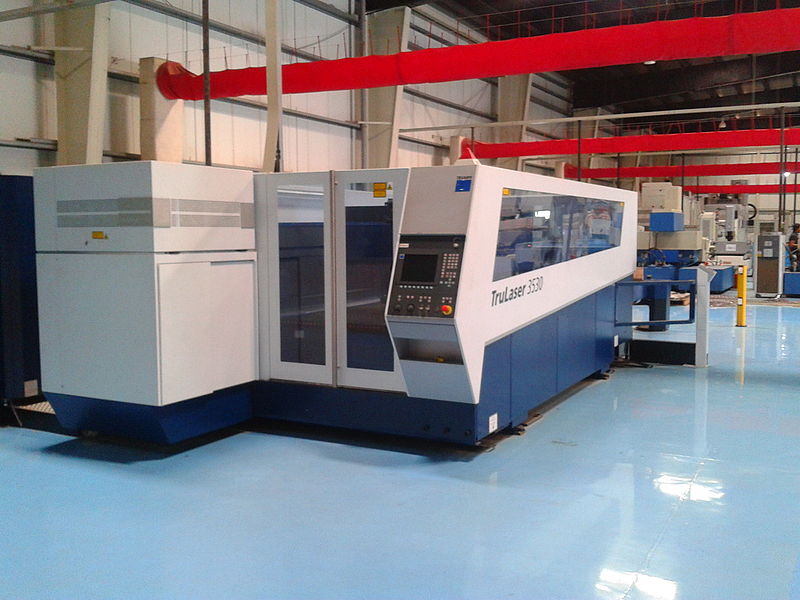 The Advantages of the Fiber Laser Cutting Machine
This one is made for high-speed quick operations. With the dxtech laser cutting machine, your operations are smooth, quick, and done in time.
The controlling of the dxtech laser machine is great which plays an important role in safety. It's way better for long-lasting stable performance.
The spot quality of this laser cutting machine is awesome. Besides, the deformation size is tiny. It's a huge plus point. All around the machine's appearance and sleek design are pretty smooth and beautiful. You're going to love it if you go for this one.
If comes up with a guide transmission mechanism that allows you to do different works smoothly. The servo motor is great and it works faster. The motor efficiency is great as well.
It comes up with a professional software system to give you the exact and accurate cut. With various graphics options, you can get your job done in a minute and in a gorgeous way.
The working mechanism is great and it's pretty flexible. The Elephant CNC wood engraver is the best choice for those who want a low-cost router machine to work with woods and other 3D paintings.
---
Read Also:
---
Body Information
High-Quality Aluminum Beam
For high strength and stability, the dxtech laser cutter comes up with a high-quality cast aluminum beam. The aluminum construction makes it lighter yet strong. It easily ensures high-quality cutting with accuracy as well.
High RPM Motor
The dxtech laser cutter comes up with a 3000 rpm motor that's suitable for providing great power easily. This motor is fast and the efficiency of this motor is great.
It comes up with great power and advanced technology to ensure that you're getting the maximum always.
Cast Iron Bed for Operation
The cast iron bed is the place where every operation takes place. It's made of high-quality gray cast iron. The iron contains a high carbon ratio that makes sure that the iron bed is working perfectly even in extreme heat.
The cast iron bed also ensures durability at the same time. Cutting on the iron bed is comfortable.
Verdict
If you want to buy a laser cutting machine that comes up with a lower price tag and offers you a lot on a short budget, you can easily go for this one.
The features and building mechanism of this machine are great and it works just fine. You can contact the manufacturer from their website.