There's no standard time frame as to how often you should renovate your home.
It all comes down to the exact condition of your property and how your personal preferences vary. Usually, if your home is well built and stays in good condition for long, remodeling should be considered every 10 to 15 years.
However, there could be occurrences that may force you into early renovations. For example, natural happenings like storms and floods are the most common disasters that leave the property in ruins. When they wreak havoc on your home, you'll have no choice but to renovate. Here are more reasons why remodeling your home may be unavoidable.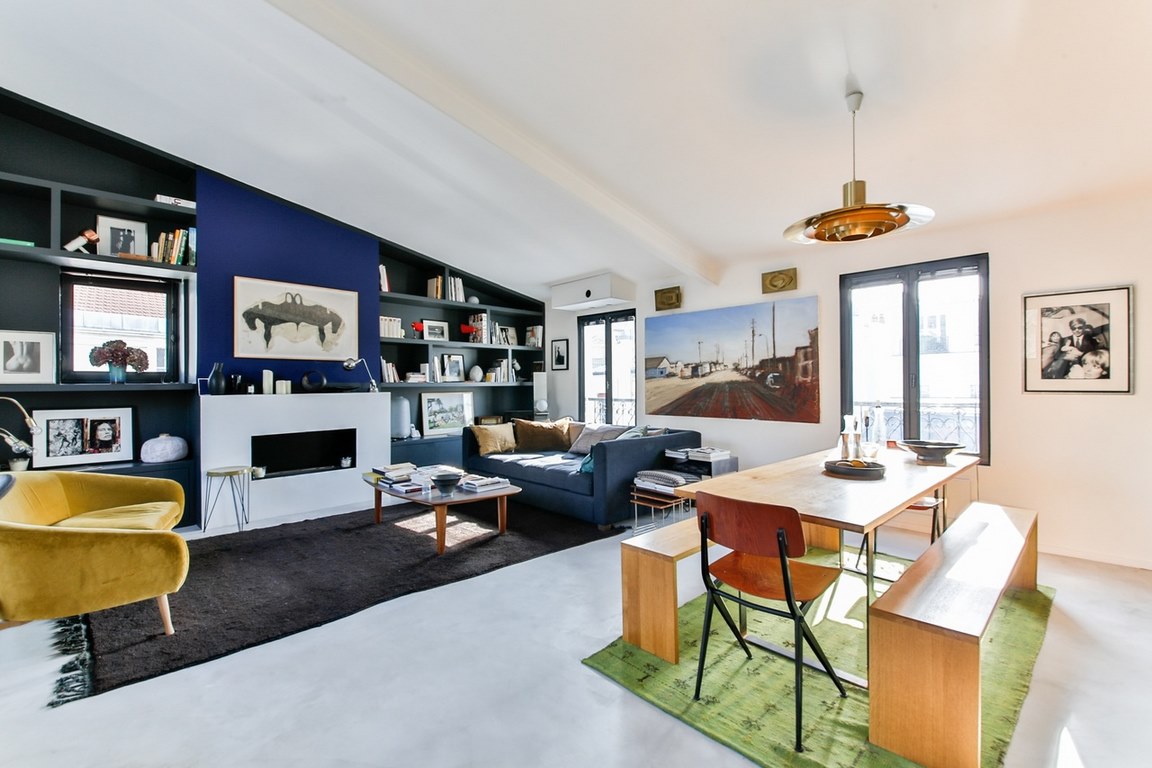 1. Your Design Preferences Have Changed
As time passes on, your house may grow out of style. Some of the trendy features that looked appealing when it was built tend to become out fashioned and even outdated. This, in essence, means you'll have to consider uplifting the house's overall appearance.
Luckily, the entire remodeling process doesn't necessarily need you to spend a lot. You can do the remodeling yourself, provided you know exactly how you want your house to be. It could be even changing rusty doorknobs or adding some new interior designs.
All that's necessary is the right strategy and plan to renovate your home. You can also find extra inspiration from the internet about new modern design house tips or seek an expert's advice.
2. Your Home Has Deteriorated
Home deterioration often comes when you've stayed too long without giving it the required care. Alternatively, you could be giving it less than what it needs. Most cases of home deterioration are structural issues resulting from the usual wear and tear.
Such issues need not be neglected, especially if they have existed for long. They'll most likely result in more expensive repairs, such as a complete overhaul of the affected areas. Even worse, they may impact your home comfort needs and ultimately impact the house's resale value.
---
Read Also:
---
3. A Leaking Roof
A roof is one of the key indicators of how dilapidated your home is. If it's not well maintained, you could be staring at a possible overhaul of the entire home. Many reasons propel roof damage in your home. It could be too much water or heat.
Regardless, once the roof starts showing signs of destruction, it is time to repair or, better yet, change the entire roof.
Home improvement experts warn against not taking action soon when you experience one sign of roof damage. That is because a leaking roof can cause more extensive damage to your property. It's one of the most likely sources of water damage in your home.
What are more, leaky roofs provide a safe passage to pests and other parasites into your home?
So, you're better off if the renovation kicks off as soon as you experience the first sign. This will save you more funds on other renovations should the leakage bring more damage to your entire home.
4. Your Needs Have Outgrown the Current Space
Planning and building a home per your current needs is one of the biggest mistakes most homeowners commit. It's often a sign of failure in planning whereby you don't mind what the future holds. The mistake is even more costly if you have a family with kids who may want more privacy at a later stage in life.
When such a case happens in your home, you'll have no choice but to find a quick solution for a change in layout. You'll need remodeling to create more space for the increasing privacy needs. It could probably be another time to build a new and spacious home if you have enough resources.
Depending on the needs in your home, lack of enough space is a factor you can't ignore.  But first, consider the existing space and determine how much additional space you need. This will prevent the creation of lots of space, which could again push you back to the drawing board.
The best thing about creating more space in your home is that it can be a simple DIY process. That is, you can choose to remove or rearrange a few things inside to make more room.
5. The Need to Modernize
Home improvement and comfort need to keep on changing with time. What was considered a modern design ten years ago may not be ideal for today's modern housing needs? So, as a person who wants to keep up with the latest trends, it is only natural that you keep on remodeling your home.
You might need to change the old home appliances and go for something quite contemporary. Also, the bathroom faucets and window panels may need more uplifting to look more up-to-date.
Going modern is vital for your house needs, given how it saves you from too many expenditures. For instance, modern toilets may not need lots of unclogging that's costly and exhausting.
Similarly, modern appliances are less energy-consuming and more effective compared to old ones. That alone affords you a chance to turn this weakness into an advantage. Denver Water Heater Repair are top plumbing, heating, and cooling experts that can help you with appliance modernization and other home comfort needs.
6. Pests and Termites Invasion
No one loves pests and termites invading their living space. If anything, they are a clear sign more harm is coming your way. For instance, termites in your home mean an impending invasion of more pests behind the walls and ceilings.
Eliminating this problem and other dangers caused by termites in your home requires prompt home remodeling. To be safe, ensure you use pest-resistant materials during all your renovation projects to keep pests away from your home again.
Bottom Line
Every homeowner will agree that your home should be the most comfortable place to relax and have a good time. However, getting to this point needs you to look after the home and ensure it's up to the standards you want.  First, begin by taking note of all these signs if you want your remodeling projects to sail smoothly.