At one point, we too have found ourselves stuck choosing between an endless variety of mattresses, with no luck in finding the perfect one. Whether shopping online or from a store, you'll come across many highly-priced mattresses and brands that aren't worth it.
Not only that, but often you can't be sure what these mattresses are made up of. As a result, you could be inhaling harmful chemicals in your sleep, which can severely impact your health. Thus, your mattress-shopping experience can be a real headache.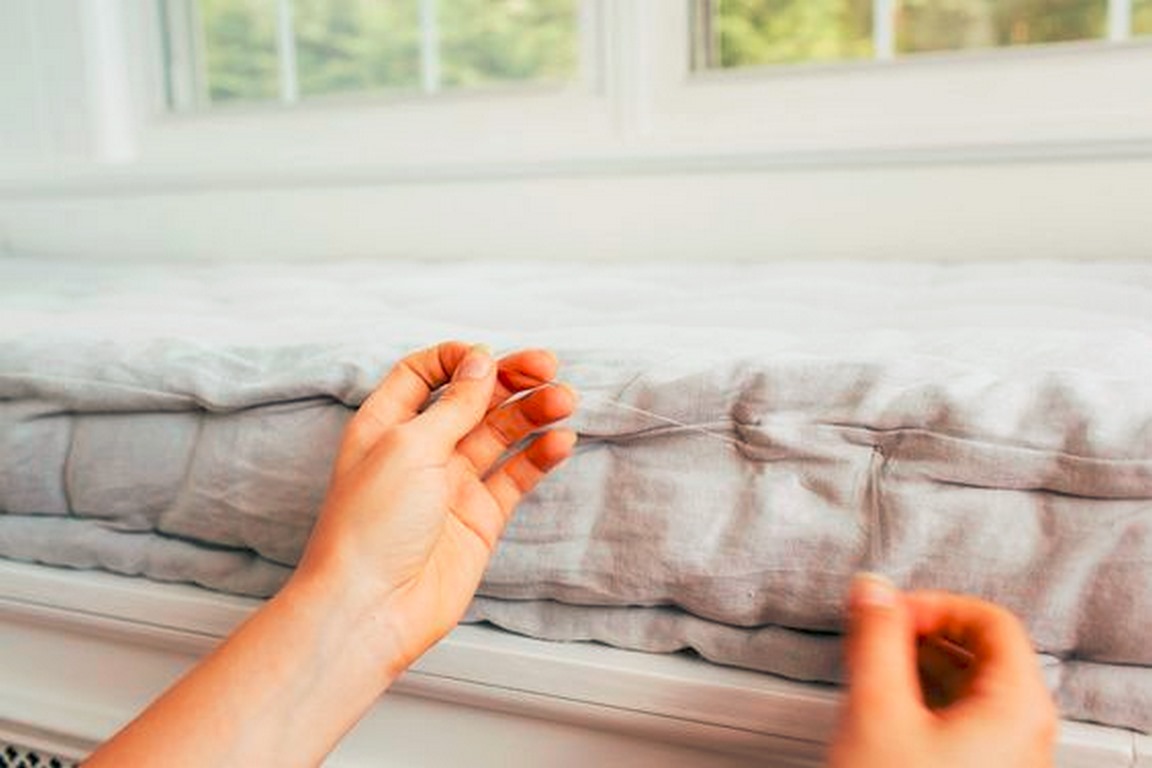 The good news is that you can skip the hassle of purchasing a mattress by DIYing your own. This article will detail the top five recommendations for preparations before DIY a mattress. Luckily for you, the process is quite simple.
By following this detailed guide, you'll be able to DIY a mattress that exceeds all of your expectations.
Top 5 Recommendations for Preparations Before DIY a Mattress
1. Know the Base
Both store-bought mattresses and DIY mattresses come in different types. You can opt for a memory foam mattress, an innerspring, or even a hybrid, depending on your personal preference. Keep in mind how much weight you'll be putting on the mattress, as well as any medical reasons that need consideration. Here are a few types of mattresses to give you an idea:
A memory foam mattress is probably the most customizable, and you can add or subtract memory foam layers to adjust them according to your sleeping preferences. In general, these mattresses are made without a coil, and hence, they are the perfect choice for active sleepers.
An innerspring mattress is the simplest type of mattress you can DIY. These mattresses consist of a softer layer on top of a unit of solid coil for support.
If you want to get a little more support than your traditional innerspring mattress, a hybrid is just the thing for you. These mattresses consist of a coil block, followed by layers of memory foam. You can also add an extra latex layer to keep the mattress's shape intact and add a "bouncy" effect.
Knowing the type of mattress you want before starting is crucial, and it will save you a lot of time, money, and effort. Moreover, deciding on what type of mattress you want ensures that you are taking a step in the right direction.
Apart from this, you'll want to choose how many layers of memory foam you want as well as the type of transitional layer your mattress will require. This is a part of the preparation phase and is essential to figure out before starting your DIY.
---
Read Also:
---
2. Get a Cover
Getting a sturdy cover is one of the most important things when DIYing a mattress. Your base, transitional layers, and foam layers will all be contained by this cover. Moreover, having a cover is vital because you'll want your mattress to retain its shape after you've slept on it.
A good cover is responsible for this and keeps bacteria, pests, and dust from accumulating in the foam. When deciding on a cover, make sure that your cover has a zipper, as this will make the DIY process even simpler.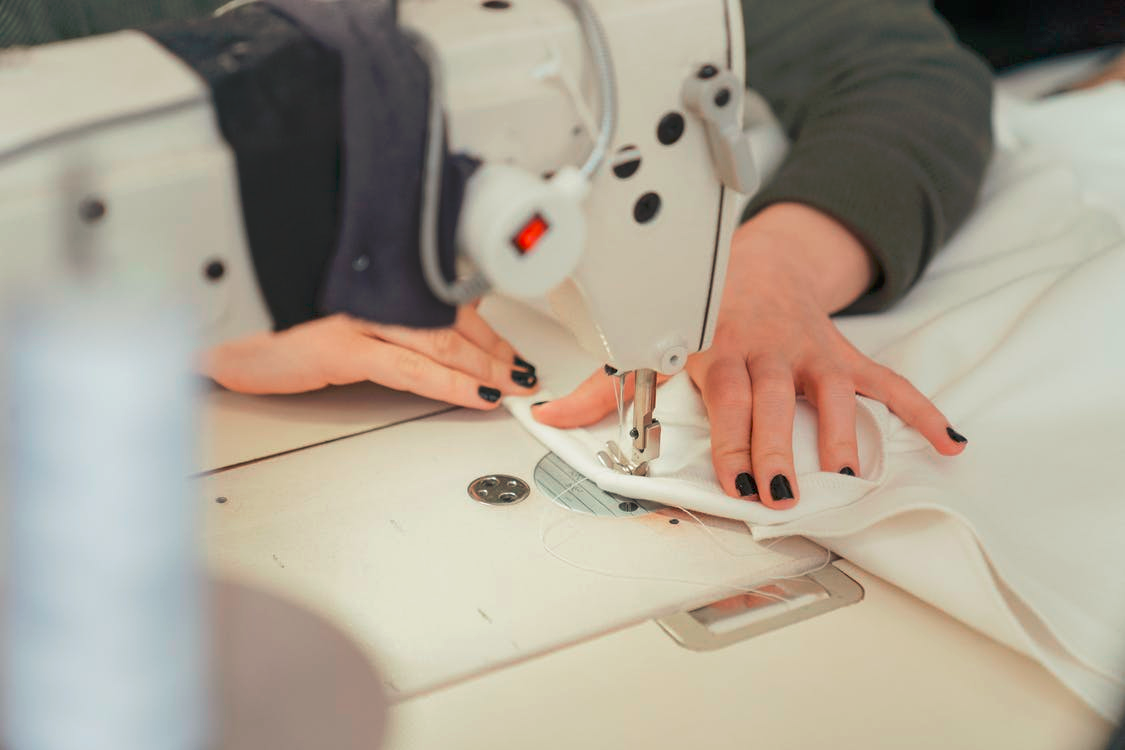 3. Gather Your Supplies
Regardless of what you're DIYing, it's important to gather your supplies before you start. You don't want to have to stop an hour into your project only to realize you don't have something on-hand. Having to run out to the store not only breaks your workflow but can divert your attention from the job. So, make sure you have the following before you start:
Scissors
Needles
Thread
Measuring tape
Sewing machine
Mattress cover and fitted sheets
Furthermore, make sure you have enough floor space to lay everything out. If your room is too crowded, consider moving some stuff, such as furniture, out until you are done. Once you've finished your DIY mattress, you can replace your furniture the way it was.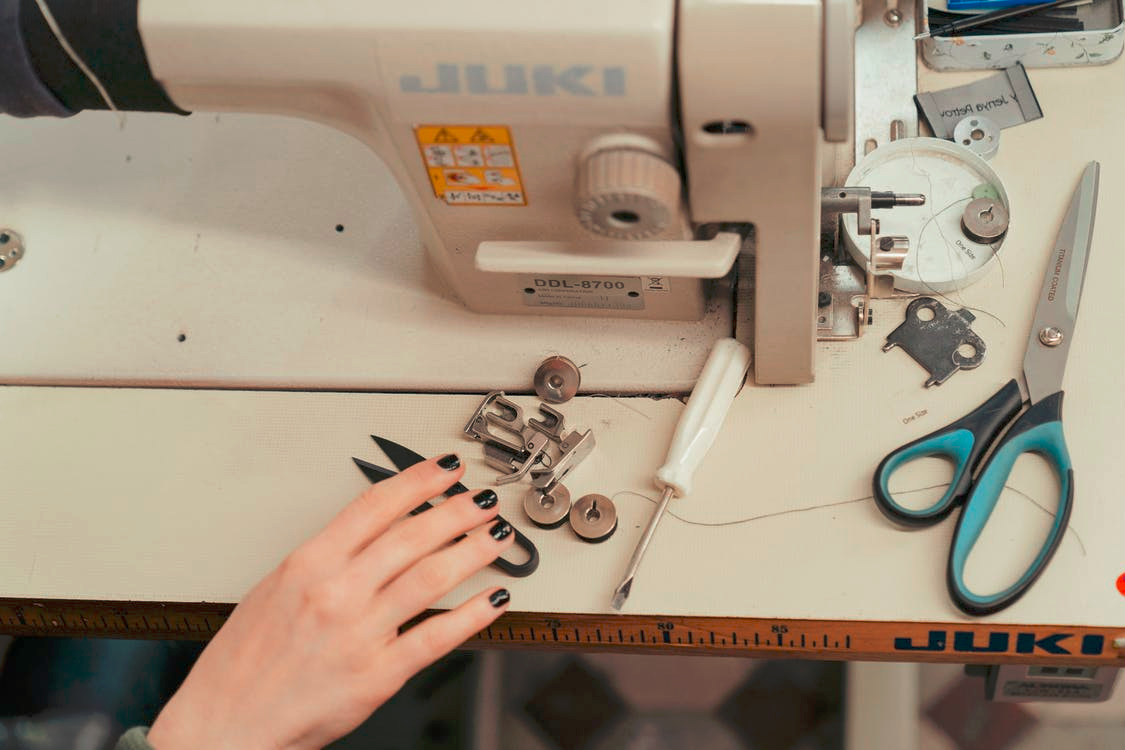 4. Know Your Measurements
When DIYing a mattress, it's important to already know your bed's measurements. When you know what size to make your mattress, the rest of the process will just be cutting and assembly.
Since your mattress will likely have more than one layer, ensure that you take the time to mark every foam sheet with a permanent marker before you start cutting.
Before cutting out every layer, lay the first foam layer on your bedframe to see whether or not it fits. As a result, you'll be able to make adjustments to the other layers as needed.
5. Top Your DIY Mattress With Your Favorite Sheets
Another recommendation that we have when DIYing your own mattress is getting your favorite sheets beforehand. Once you are done making your mattress, topping it off with a good pair of sheets will tie the whole room together.
A stunning, comfortable pair of sheetings will enhance your sense of accomplishment, making every minute spent on the project worth it.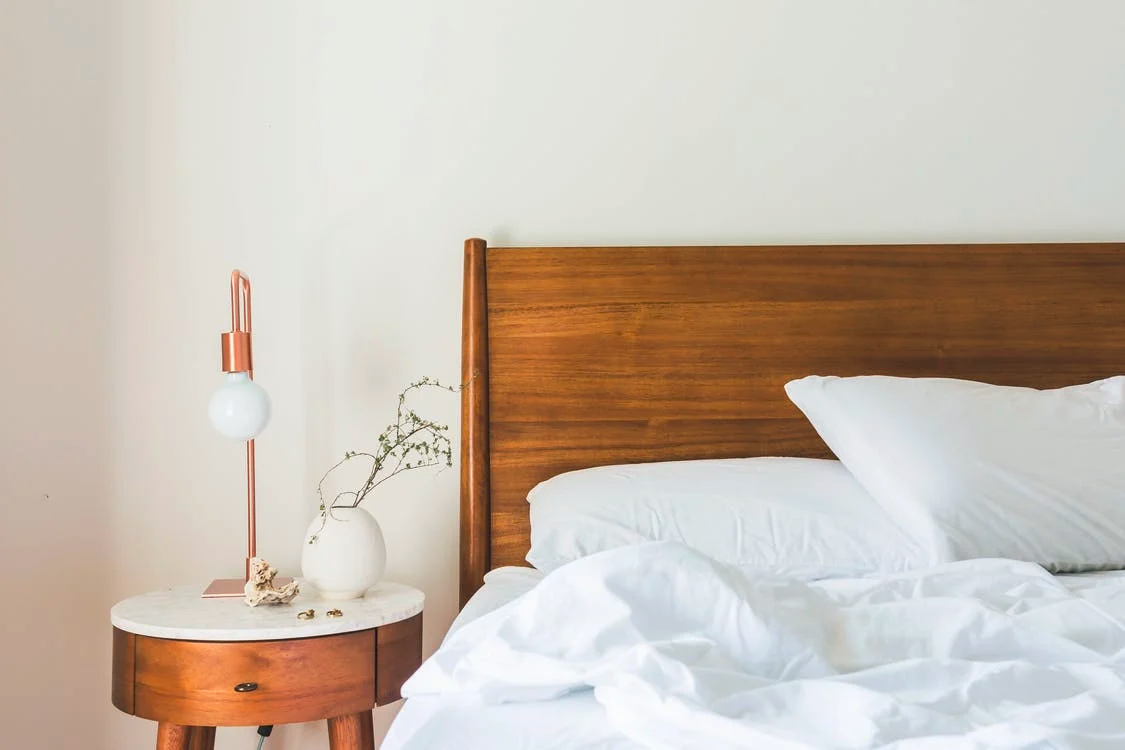 Final Thoughts
DIYing your own mattress isn't as scary as it sounds. Before you start, have a good idea of what you want to achieve. Once you've done that, the assembly of your mattress will be fairly straightforward.
Not only that, but the materials necessary for DIYing a mattress are relatively affordable when compared to store-bought mattresses. All in all, DIYing your mattress is a win-win situation. That said, such a project requires time and dedication.