There is something about carpets that allows one to exhibit one's flair.
Maybe it is in the minutiae of how this excellent work of art was created, or perhaps it is in the colors and patterns that represent the artistic side of an individual, whether subtle or flamboyant.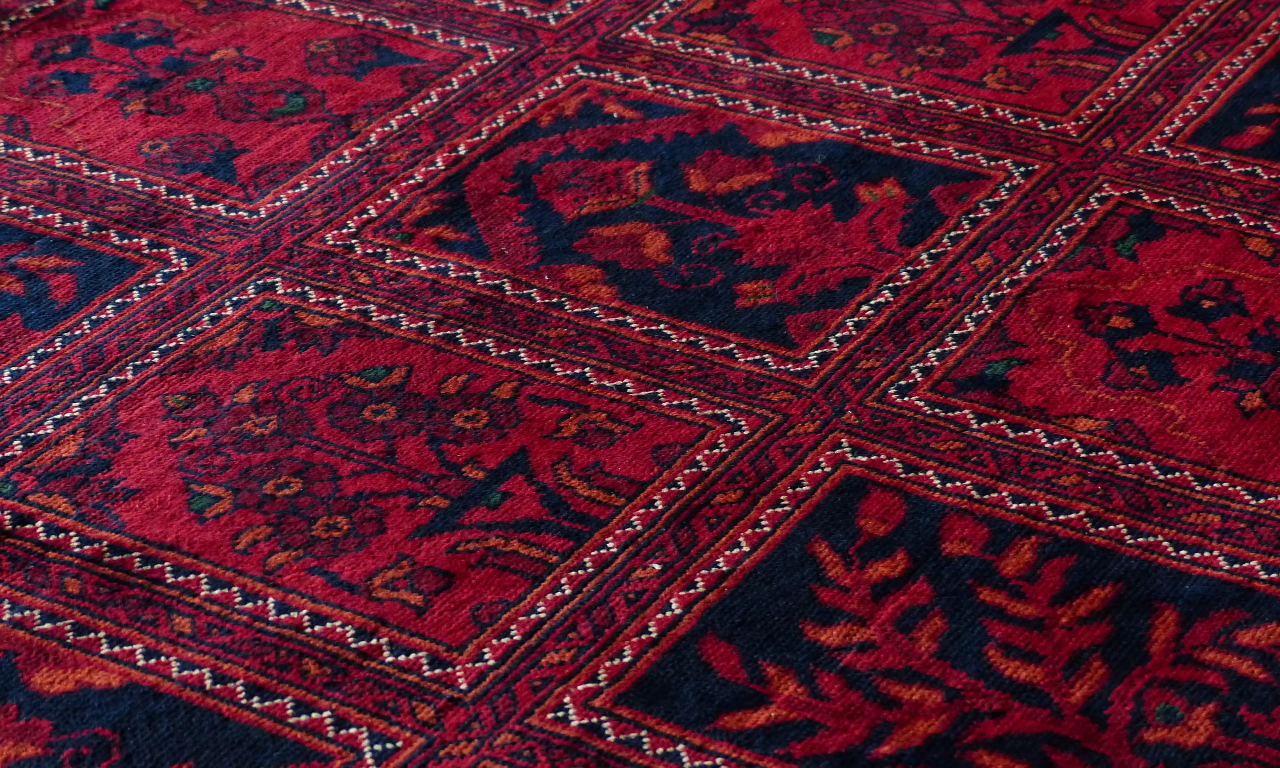 Jute rugs are currently one of the most popular natural fiber carpets on the market. Stylish and fashion-forward individuals choose to embellish various locations with these décor basics since they are the most environmentally friendly solutions available in today's society.
If you're looking to include an organic element into your décor, jute rugs are an excellent choice. You may utilize these gorgeous carpets in a variety of ways to reflect your own taste or artistic side. This article will discuss the fundamentals of jute rugs and the elements to consider while searching for one.
A Brief History of Jute Rugs
As early as the 3rd millennium BC, jute plants have been used by the Indus Civilization as they employed jute as a textile and spun it into floormat, while those contemporary jute rugs are more seen to be more 'modern,' the original concept of jute rugs originated during this era.
Jute's popularity did not seem to blossom recently. It remained popular even throughout the British army's rule in Bengal. The belief that jute could only be woven by hand was disproved in the 18th century when it was found that it could also be done through machines.
Thus, the 18th century saw a rise in jute rug manufacturing. This led to the establishment of several jute mills during the eighteenth and nineteenth centuries.
On the other hand, the twentieth century was not kind to this business because this era saw a decline, but the trend reversed in the twenty-first century, and jute rugs consistently have been popular ever since.
Today, jute is used to create rugs and a variety of other furniture and décor items. To create handwoven coarse threads from vegetable fibers, the exquisite skill of the artist is required. Manufacturers then utilize these strands to create jute area rugs.
Regardless of its eventual placement, whether it's a dining room rug, an outdoor rug, next to your front entrance, or beneath a coffee table, it's critical that you grasp the numerous complexities of this sort of rug in order to fit it into your allotted space properly.
How Jute Rugs are Created
Jute rugs are woven from Hessian fibers. These fibers are found inside the stem of the plant and are required for the production of a jute rug. But, the jute plant must be explicitly processed before these fibers may be removed.
The plants must be immersed in water for a maximum of 30 days following harvesting, wherein this initial process is referred to as retting, and it aids in the breakdown of the plant's outer coat. The jute plant's remaining components are then thrashed and scraped away by employees.
The employees continue to work on the plant until only strong fibers remain. The residual fibers are then washed and dried in preparation for manufacture. These fibers must be clean, dry, and in their natural form prior to manufacturing.
Jute fibers are sometimes referred to as "golden fibers" because, in contrast to the plant's vivid green color, these fibers have a yellow tinge that glows in the sunshine, and through a variety of different processes, workers spin these fibers into yarn or rope.
Jute fibers can also be colored, softened, or combined with other materials to create a unique pattern, as this is also the stage at which rugs or other textiles may be produced from the jute yarn. These fibers are suitable for hand weaving. However, weaving may also be accomplished by the use of machines.
---
Read Also:
---
Considerations before Buying Jute Rugs
Numerous factors should be considered before choosing your jute rug because you can only get the most out of jute rugs if you check for the following characteristics:
Colorful Accents
Typically, jute carpets have a natural brown color. However, you may also discover jute carpets with vibrant artists' designs in a variety of styles and patterns. If you come across a merchant selling such lovely rugs, inspect them and select one that meets your tastes.
Texture is Delicate
Some jute rug enthusiasts have expressed dissatisfaction with the rough surface of 100% natural jute carpets. That is why the majority of producers combine jute with other fibers to soften them. If you like a softer feel, try rugs made of jute as well as other fibers.
Suitability
Before purchasing a jute rug, you should examine the space in which it will be placed. For example, because these natural fiber rugs are not slip-resistant, they tend to slide across smooth tile or wood floors.
Choose the most appropriate jute rug that complements the design of your room, and with such a large selection of jute rugs available, you're sure to find something perfect. You may experiment with a variety of rug styles, ranging from basketweave as well as flatweave to knotted jute rugs.
How to Care For and Clean Jute Rugs
If you want to keep your jute rug in top condition, you should blot clean stains as soon as they emerge. Please note that we suggest blotting stains rather than rubbing them out since rubbing will result in undesirable fraying on these natural fiber carpets.
Stains on your jute rug could be produced by a variety of factors, including pet urine, spilled liquids, and food. If any of these substances make their way onto your jute carpeting, spot clean immediately. The sooner you address any blemishes on your jute rug, and the more luxurious its appearance will remain.
To remove a stain on your rug put a clean cloth over the affected area first. Then, begin with gentle outer pats and work your way in. Allow your towel to absorb the most amount of moisture possible by blotting the stain for as long as required.
If a clean towel is unable to remove the stain completely, attempt cleaning the discolored area with a mild dishwashing detergent, then repeat until your rug is clean.
If you have a pet and it stains your jute rug, make sure you clean it immediately because allowing the stain to go unchecked will cause it to permeate into the rug's threads, rendering it uncleanable. If it is pet vomit or excrement, scrape the area first before making the spot cleaning approach outlined above.