Your kitchen is the heart of your home. It is the most important room in the house because it is at the centre of your family's day-to-day life.
It is where you and your family eat, cook, gather, socialise and bond together.
It's where you prepare meals for the most important people in your life, and where a lot of memories are made.
It is so important that your kitchen feels like it is a beautiful, warm and calm space.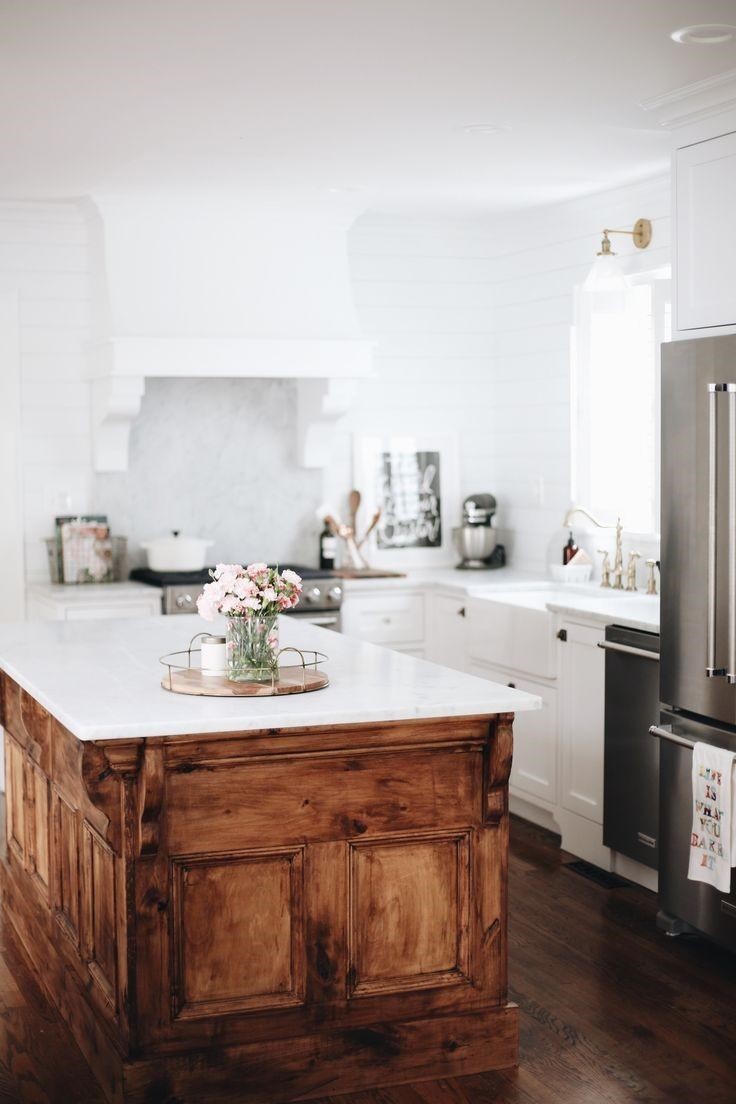 Nothing says beautiful, warm and calm kitchen, like a lovely coastal theme.
Whilst open to interpretation and individual taste, in essence, coastal kitchens are heavily influenced by beachside holiday houses.
Whilst open to interpretation and individual taste, in essence, a coastal kitchen renovation is heavily influenced by beachside holiday houses.
Through clever use of natural light, open spaces and a clean aesthetic, a house styled in a beachside theme can have you feeling like it's summer all year round.
If you're thinking about restyling your space and want a coastal kitchen of your very own, here are our top ten tips for achieving your summer dream.
Modern and Minimalistic Vibes
Modern minimalistic style has become quite popular in recent times and essentially means embracing simplicity in design.
Having a coastal kitchen in this style would mean your space is restrained, pared back in terms of space, detail, colour and materials – but aesthetically beautiful in its simplicity.
---
Read Also:
---
Duck Egg Blue
Duck Egg Blue is a truly beautiful shade. It really fits into the coastal theme brilliantly, perhaps due to the similarities with the hue of the sky on a cloudless summer's day.
Trust us, this colour is very addictive. There are so many home decor accents in this shade, and you will truly be spoiled for choice.
Luckily it is such a versatile shade and will complement your colour palette perfectly.
It somehow stands out as a feature whilst also maintaining its subtlety in a very clever way.
One of the prettiest things we found in this colour is this mandala wall art. It would be an absolutely gorgeous addition to your coastal kitchen.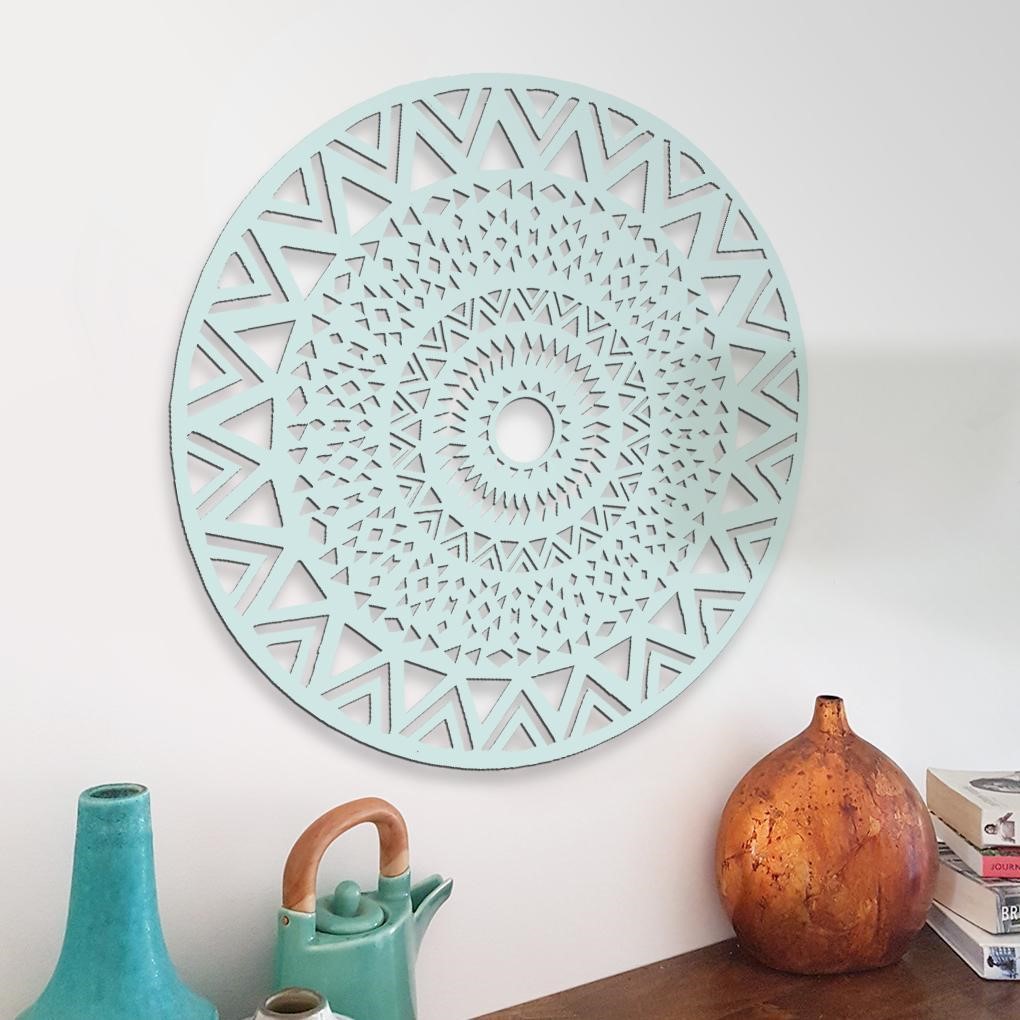 Timber Accents
Whether it be floorboards, benchtops, cabinetry or a feature wall made of wooden chopping boards, there is always a place for timber accents in a coastal kitchen – and there are so many ways to incorporate them.
Timber always just seems to pair so well with the rest of the elements in a beachy themed house.
It looks great with the greenery, ceramic, coastal shades of paint for the walls and cabinetry, and simply makes a minimalistic room pop.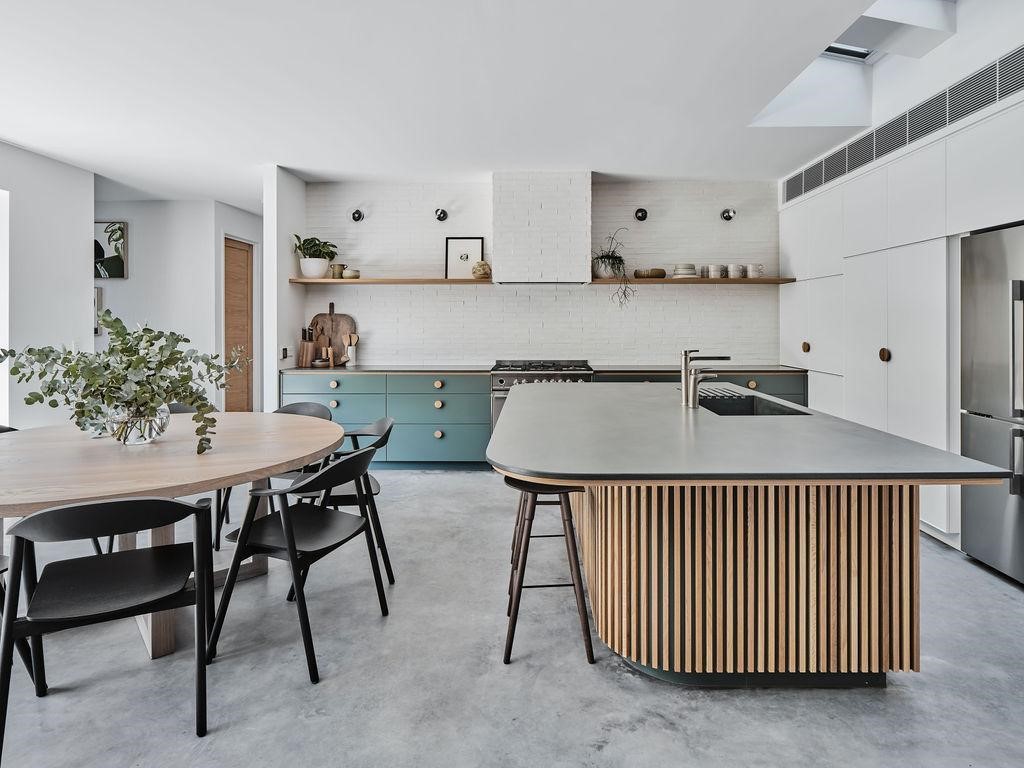 Rattan
Rattan accessories just scream coastal themes, and they look amazing doing it. Probably none more so than beautiful rattan light fittings though.
If you want to explore other rattan options, there are also a bunch of great stools, chairs, tables, wall hangings, and knick-knacks out there, waiting to be taken home to your coastal kitchen.
We don't think you can go past these gorgeous light fittings.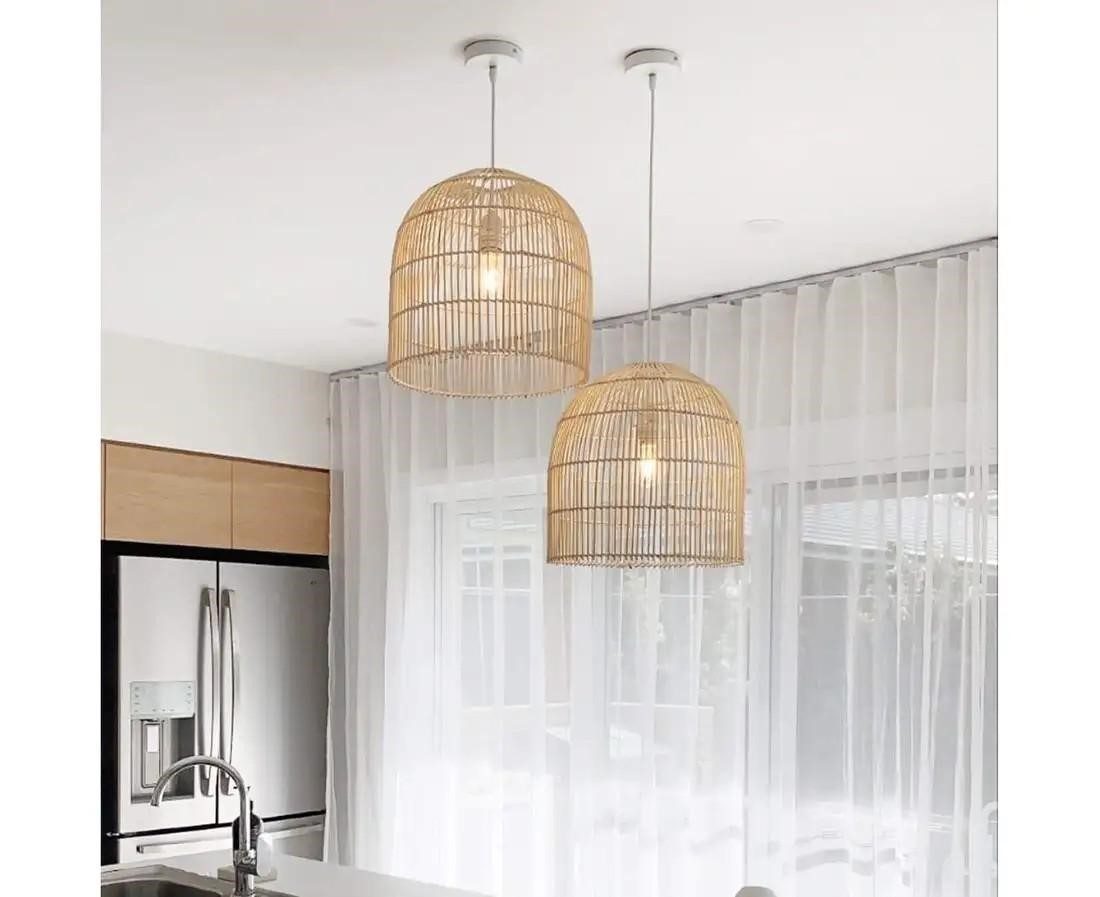 Feature Wall
Wanting to channel some beach vibes into your kitchen? Transforming one wall into a show-stopping coastal-themed focal point may be the ticket.
Think murals, wallpaper, fireplaces, or bold statement artwork.
Imagine this absolutely stunning mural as the main attraction in your coastal kitchen.
Shop this mural with Jess Art Decoration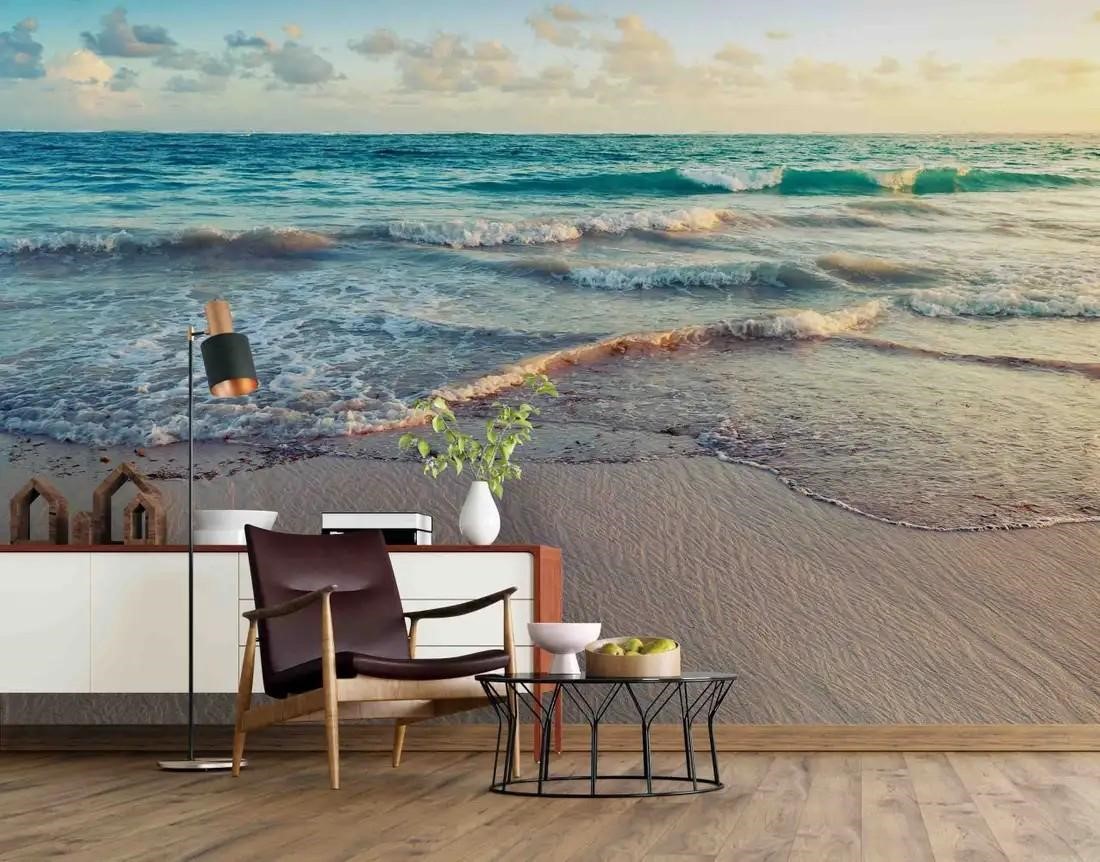 Open Shelving
Open shelving in your coastal kitchen will make you feel like you're on vacation all year round.
You can either go down the traditional path or incorporate some unmistakably nautical shelving like this one.
In any case, your styling opportunities are endless with open shelving. Think great coloured ceramics, gorgeous plants, shells, and other beachy finds for your coastal kitchen.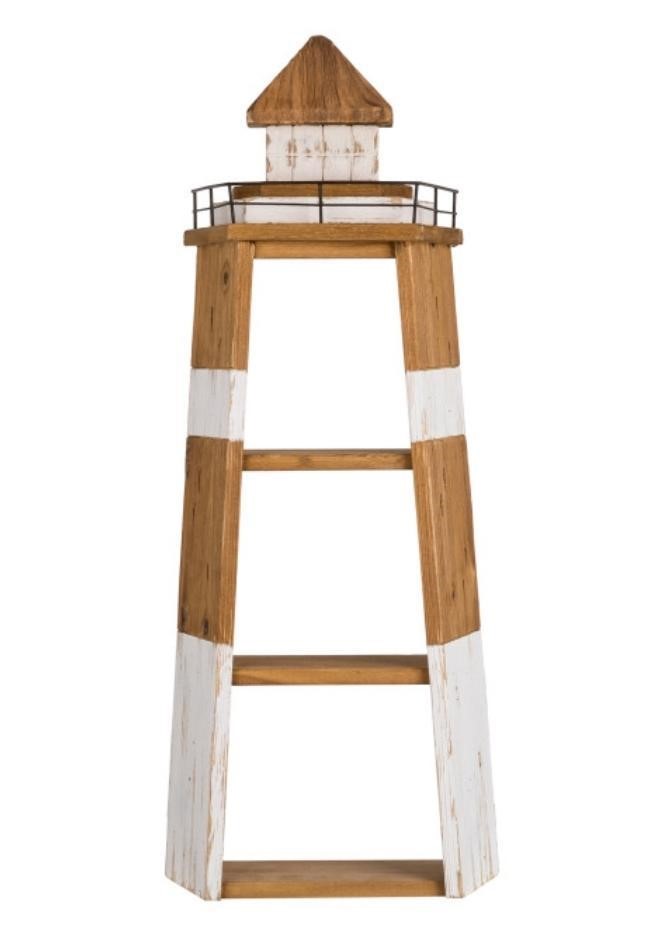 Ceramic Wares
Ceramic vases, ornaments and other accessories fit right into the coastal kitchen theme. They can add fun pops of colour, and will make your open shelves look fantastic.
Style alongside some beautiful greenery, candles, recipe books, or whatever else your heart desires.
How great are these stunning shell-like ceramic jars?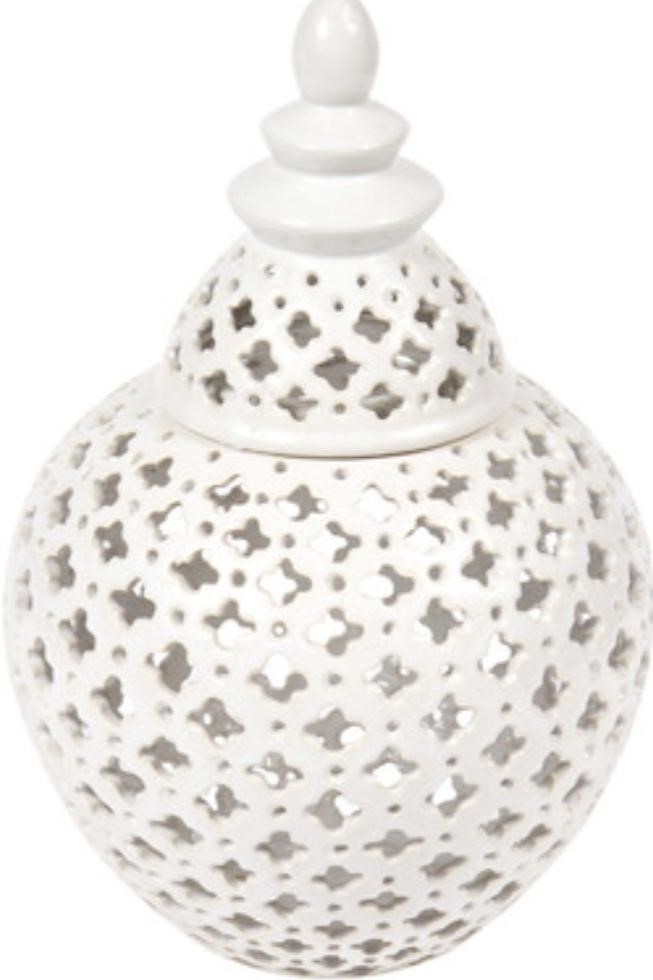 Wicker Stools
Imagine a beautifully clean, open space with a nice big bench and some stools positioned in a way that invites the family to come together for a summer breakfast.
Or the same space, but with your dinner guests having a chat with you while you finish cooking the meal, glass of wine in hand.
If they were in a coastal kitchen, they would probably be seated on some stunning wicker stools like these ones.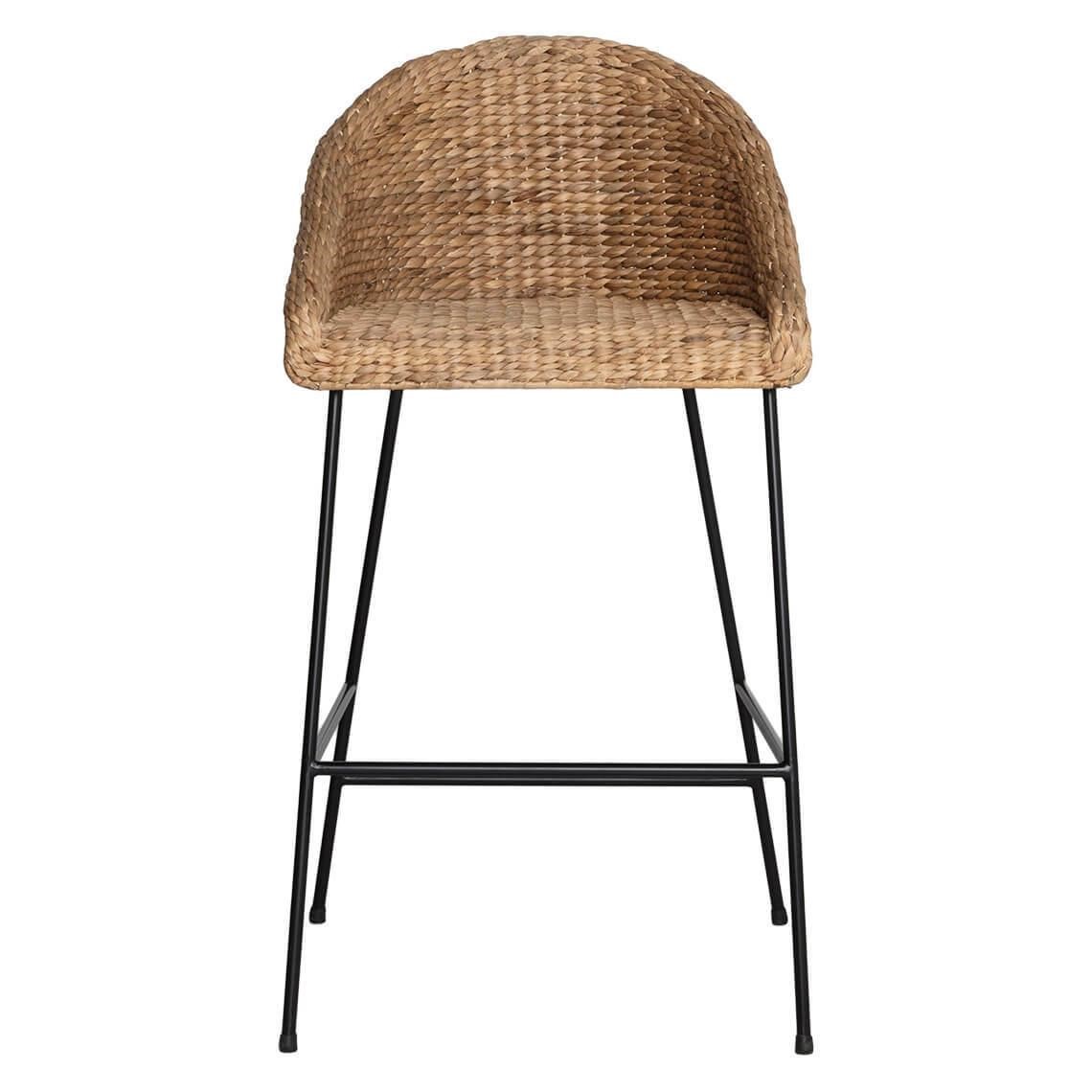 Greenery
You can never have too many plants. They come in so many different shapes, sizes and colours – and that's before you even get started on the pots.
Plants make your home look and feel better, and if you are looking for additional coastal decor, why not let it be plants?
Check out this amazing pot plant. Go big or go home, right?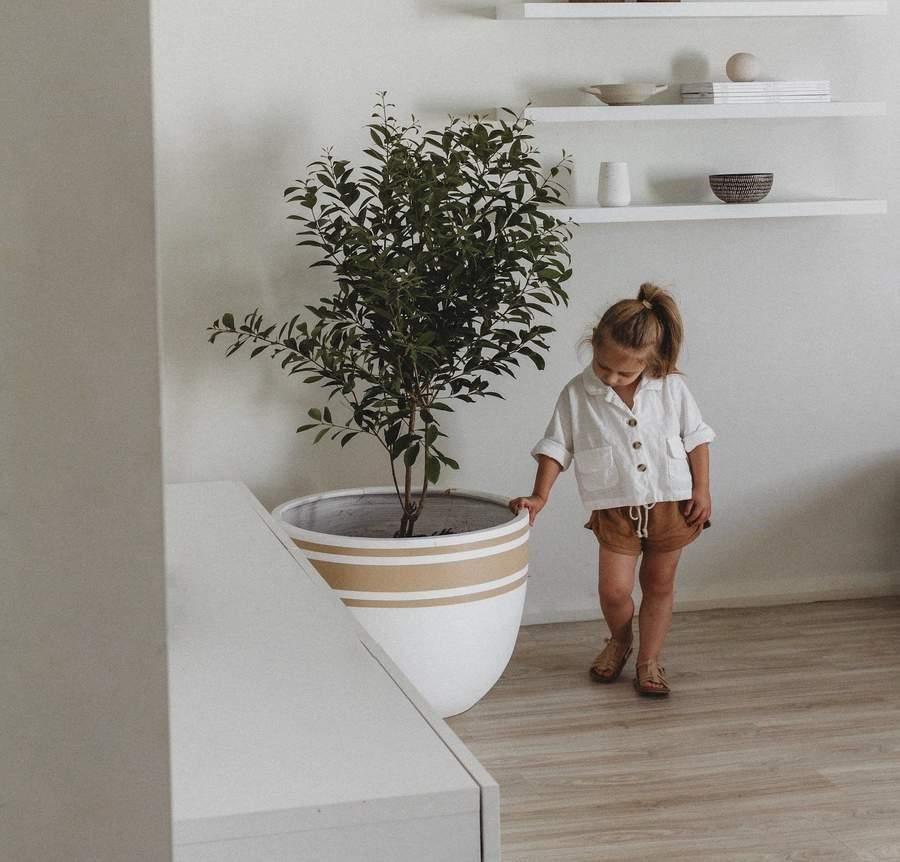 While we're on the topic, the best plants to consider for your coastal kitchen are;
Fiddle leaf fig
Rosemary
Westringia
Kentia Palm
Magnolia Little Gem
Crisp White Tones
Crisp white decor throws out a real Hamptons feel, and there are so many ways to incorporate white in your coastal kitchen.
When teamed with some beautiful pops of timber, white cabinets and benches really give off a 'holiday house in summertime' vibe.
Here is a stunning example of white tones being used so well, pulling together the whole room.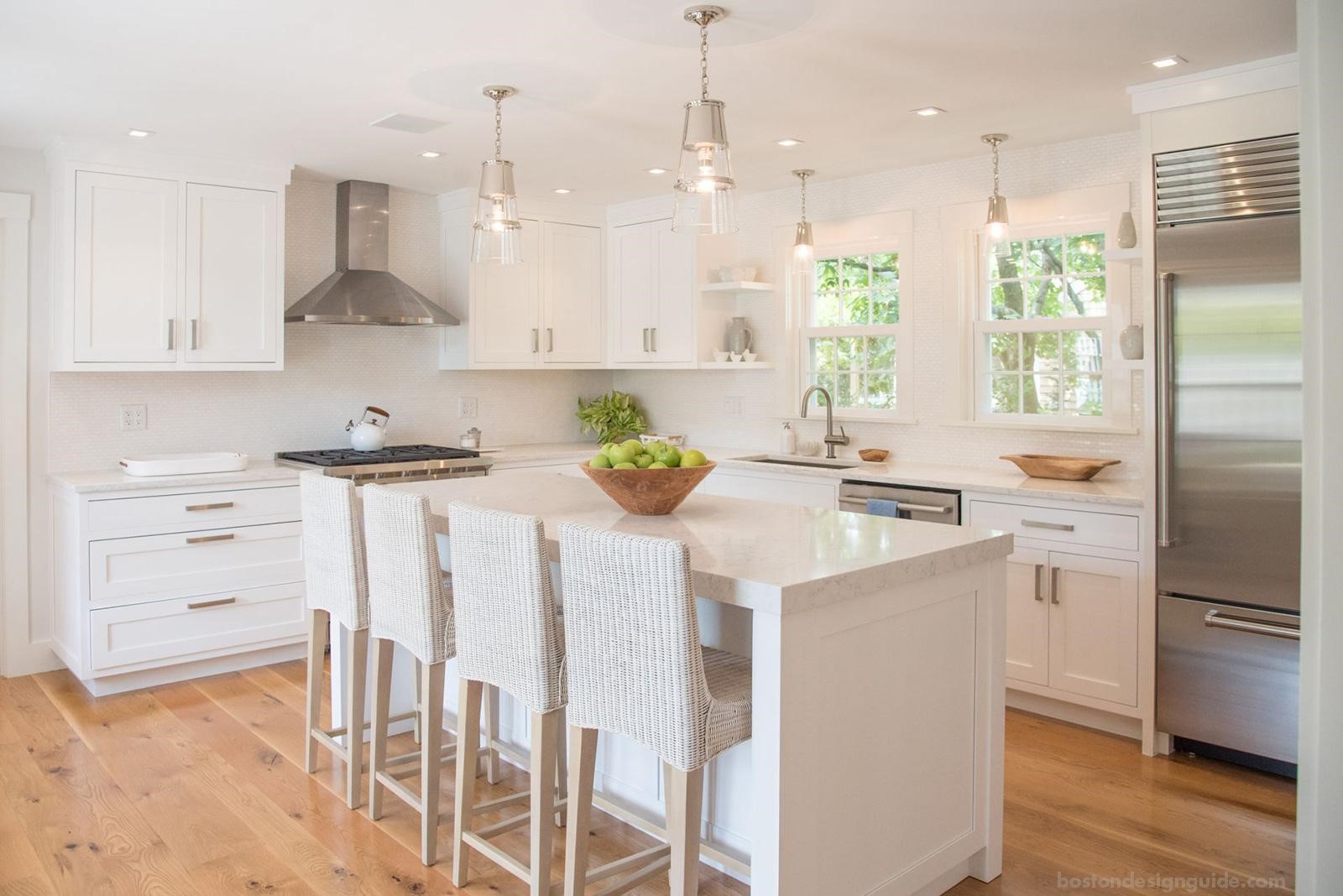 If your kitchen is feeling a little tired and you're looking for a way to freshen it up, why not overhaul it with a vibrant new aesthetic. Visit your local kitchen designer Sutherland Shire and ask for a free quote for your coastal-themed kitchen.
Why not stock up on some fantastic new beach-themed homewares and say hello to a coastal kitchen of your very own?
Sounds like it may be time to pore over home reno Instagram feeds and Pinterest boards, to gather all the inspiration you need. It may even be time for a trip to the paint section of your local hardware for some samples.