You will rarely see a kitchen without any appliances. With technology being so advanced and devices getting even cheaper, the more devices we put in our kitchens.
Appliances are tools that make life a whole lot easier in the kitchen. They also introduce new ways of cooking and preparing meals.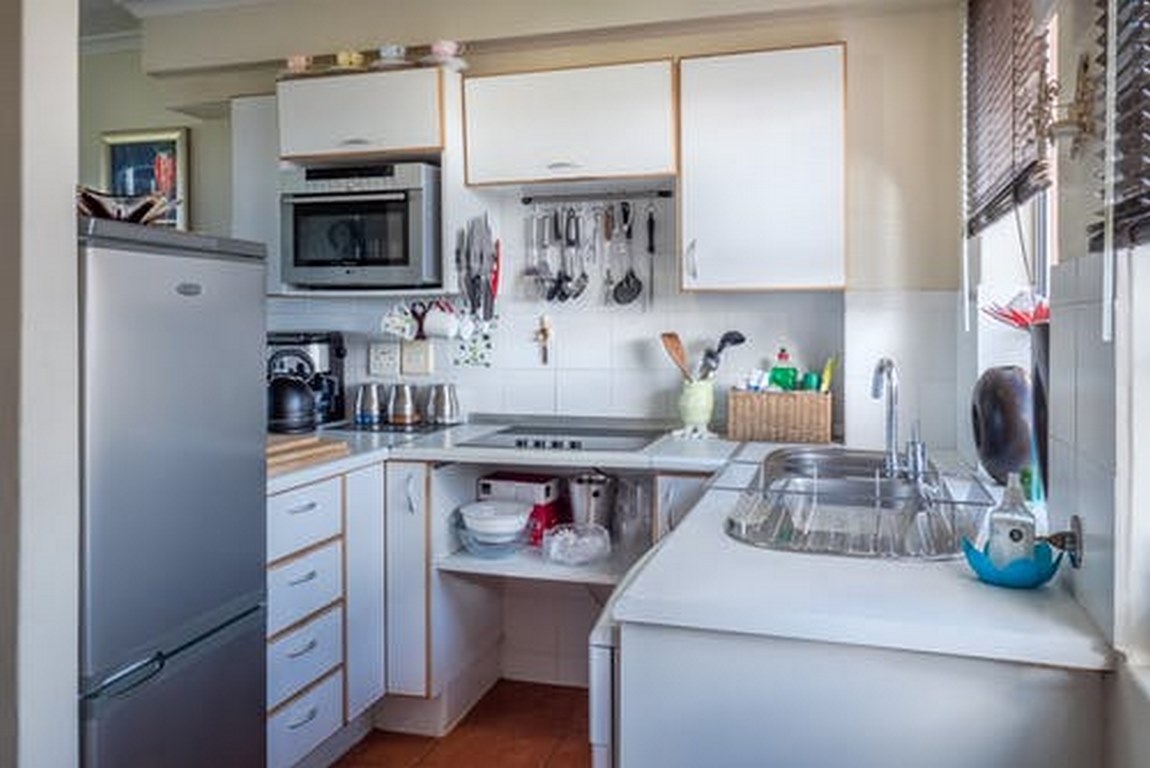 With so many kitchen devices now available, the question is which ones do you get. The following are essential kitchen appliances that you should buy for your kitchen in 2021:
Slow Cooker
As far as countertop appliances go, there are few that are more essential for your kitchen than a slow cooker.
A slow cooker is a device that will ensure all your meals are tender and well-cooked no matter how long it may take.
A slow cooker is a kitchen appliance that is very versatile. You can use it to cook everything from pork to legumes. It makes fulfilling meals very easy.
All you have to do is throw all the necessary ingredients in the slow cooker and wait for the magic to happen.
They are cheap and generally cost less than $100 so it is an appliance most can afford.
Kitchen Chimney
For most households, opening the door or a window is the only way to let out the smoke and vapor accumulating in the kitchen.
Others use exhaust fans in their kitchens. However, a kitchen chimney will serve that purpose a lot better than simple aeration.
Kitchen chimneys help to cleanse the air in the kitchen and offer adequate ventilation that will benefit your respiration and health.
You can select a kitchen chimney based on its installation, filter, or mounting position.
A kitchen chimney is very easy to clean and maintain so it is a long-term investment. There are various features that come with different kitchen chimneys that you will have to seriously consider.
Gourmia Juicer
An interesting kitchen appliance that you should have in your kitchen in 2021 is the Gourmia juicer. There are many alternatives for devices that help you make your own juice but this juicer is probably the best.
It may be a daunting challenge to pick one from the vast array of choices. However, a Gourmia juicer is efficient and powerful. It is also quick and will make juice from anything almost immediately.
A juicer is a small appliance so it will fit on any kitchen countertop easily. You don't have to chop or slice anything with the juicer because it has a very wide mouth chute.
It results in much more nutrition and less waste than you would get with any other juicer.
---
Read Also:
---
Water Purifier
Water is becoming increasingly rare and less pure today. Therefore, a water purifier is a device that is indispensable in any kitchen.
There are many types of water purifiers with many being classified according to their purification method.
You should learn about the various types of water purifiers if you are to get one for your kitchen. Multi-stage purifiers are the most common.
There are water purifiers of different prices as well and some can cost a tidy sum particularly smart water purifiers. To save money, you should opt for gravity-based water purifiers.
Microwave
Many of our homes already have microwaves so it may seem absurd to tell you to get one in 2021. On the other hand, most households keep their microwaves too long and an upgrade is probably needed.
There have been significant developments in microwave technology especially as it pertains to safety standards.
There has also been an upgrade of features. Therefore, an upgrade of your microwave will ensure you enjoy better and healthier food.
A microwave oven, in particular, is a very versatile kitchen appliance that you can use for cooking, baking and simply heating your food.
Be certain of the type of microwave you want as they have varying features and price ranges.
Induction Cooktop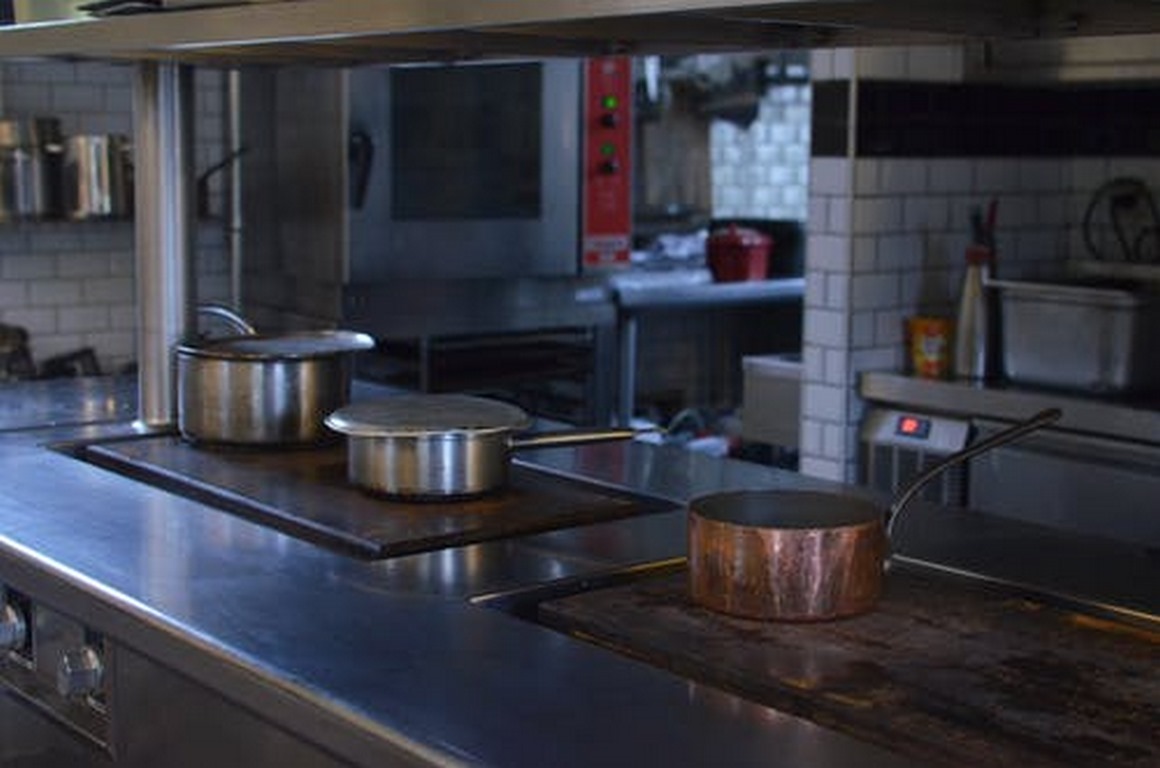 The use of gas and other fossil fuel derivatives is slowly decreasing because most people are becoming conscious of climate change.
You can purchase an induction cooktop to play your part in the revolution.
An induction cooktop is an appliance that is not only environmentally friendly but also cooks food much faster than a gas burner or stove.
They are also safer to use than traditional cooking appliances.
Current induction cooktops are very energy efficient and use very little power. Ensure that the cooktop has safety features that should prevent accidents in the kitchen.
There are too many kitchen appliances to list here but the above appliances are additions that will greatly enhance your kitchen.
Most of them are cheap and easily accessible. Start with the versatile ones as they will offer the greatest benefit. However, feel free to buy any appliance that suits your kitchen.