Anyone who has ever bought a property knows that it can be a complicated and time-consuming transaction.
There are various rules and regulations to negotiate, not to mention the endless paperwork. The home buying process is so overwhelming for most people that they choose to work with a buyer's agent.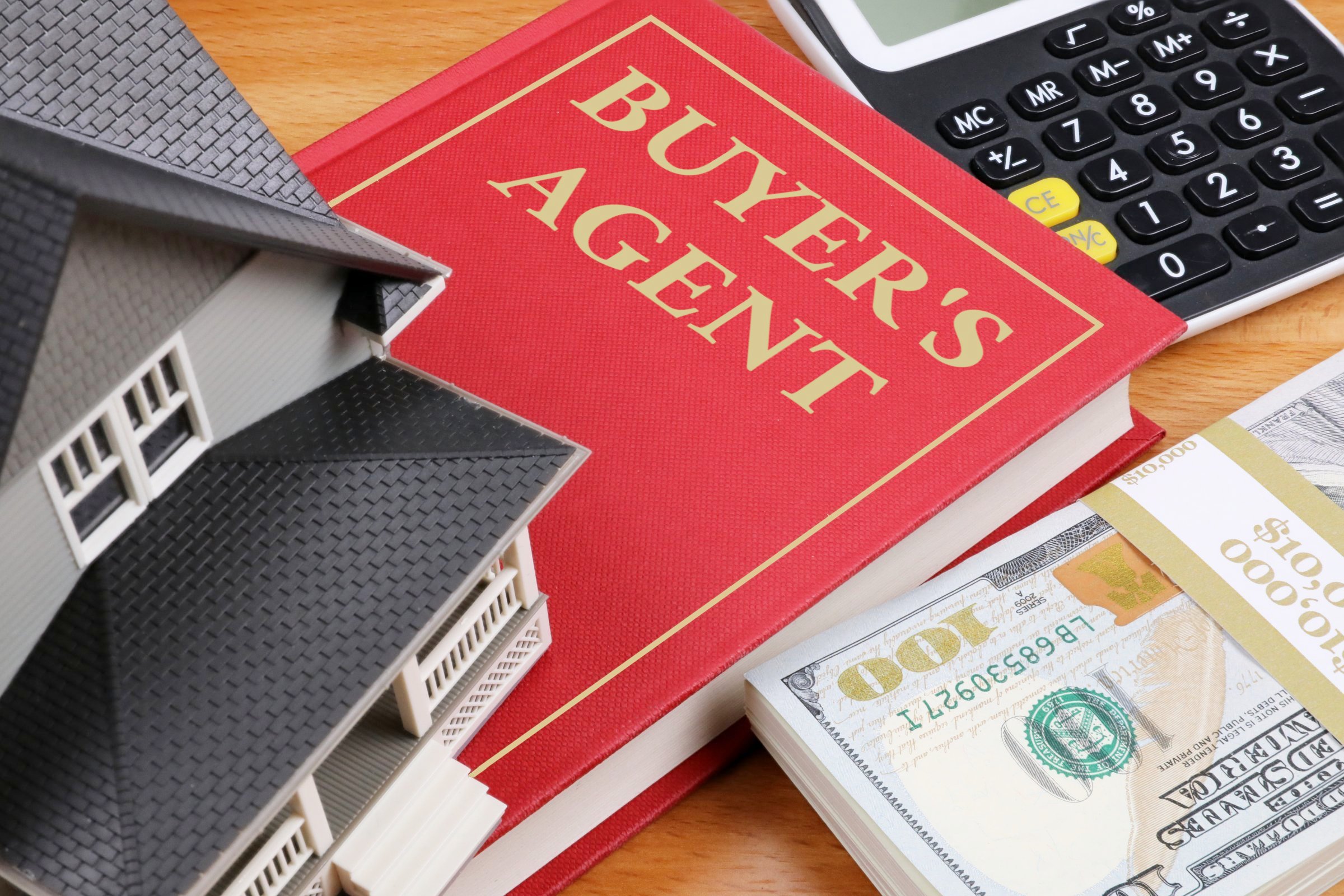 A buyer's agent is a real estate agent who helps their clients buy properties—dealing with property sales and understanding the real estate industry. They have no loyalty to any particular seller or real estate institute.
A buyer's agent negotiates on behalf of the client to get the best possible purchase price for the property.
They are familiar with many different properties, saving the buyer considerable time and effort. But do you know how to become a buyers' advocate? Well, the answer is here! So, keep reading.
Buyer's Agent Vs. Seller's Agent
There's a misconception about the difference between buying agents and selling agents.
A buyers' agent represents the buyer negotiating with the seller about the investment property. They are in charge of getting the best deal for the investor. On the contrary, a seller's agent represents the seller.
Tips on How to Become a Buyer's Agent
Real estate jobs may lead to new connections and an exciting career. If you're interested in real estate and aspire to become a buyer's advocate, you must have the required skills and qualifications.
Here are the tips on how to become a buyers advocate:
Obtain a high school diploma or a certificate of completion for the General Educational Development program.
Many real estate institutes and businesses require applicants to have a high school diploma or GED. Thus, completing this level of schooling might prove to potential employers that you are committed to the job required of a purchasing agent.
---
Read Also:
---
Pursue a Bachelor's Degree
Accredited colleges and universities or public or private institutions provide associate's and bachelor's degrees. Some people start training after high school. But many aspiring property buyers' agents select a college to learn more about the sector and business.
Business, finance, digital marketing, and human resources are common real estate majors to understand the sales process. These fields may educate a buying agent about business processes and etiquette for dealing with and assisting customers.
Get a Real Estate License
Before seeking this job, prepare your licensing requirements and get a full license.
While state laws and licensing requirements for property transactions vary, most states require all real estate brokers to be approved. If you want to be a buyer's agent, you'll need to get a license once you graduate.
Obtain Professional Experiences
Start your real estate career with entry-level work utilizing property services. This may help you flourish as a buyers' agent by linking you with other experts and letting you watch their job.
You will also gain first-hand experience as you will be working in the market, and it will set you up as a property market guru.
Additionally, work as a buying agent. It can be helpful to look into brokerages in your area to see if they need new buying agents. This will help you reach out to other buyers' agents.
Build a client portfolio by using tools like client lists and databases that come with working for a brokerage.
Why Become a Buyer's Agents
Here are several reasons to become a buyer's agent today:
A buyer's agent will make sure real estate showings go smoothly.
Most people want to buy a house close to a toxic waste dump and noisy neighborhood. When buying a house, a buyer's agent will be in charge of setting up visits to possible homes.
Depending on how a buyer is looking for a house, you, as the buyer's agent, can coordinate many property showings in different towns at different times.
A Buyer's Agent Will Tell What Kind of Offer to Make
One of the most important things a buyer's agent does is tell investors what to offer on the house they want to buy. Because the best real estate agents have a good grasp of setting prices, you'll know how the different features of a home affect its value as a whole.
A Buyer's Advocate Helps with Financing
As a buyer's agent, you can help determine which type of mortgage is best for your clients and guide them through the different ways to pay for a home. You'll also be able to get the right financing for them – something they will surely appreciate.
To Sum Up
Buyer's agents ensure that the investor's money is going as far as possible and help prevent them from being taken advantage of while making a property purchase.
If you want to become a buyer's agent, take note of these tips to become the best in the field.
It is only by becoming a competent buyer's agent that you'll be better able to assist your customers in finding the proper solutions since you know and understand their demands. Good luck!