No matter who you are or where you live, having some skills to perform minor repair work will always be beneficial.
Learning the skills of a handyman gives you the liberty to perform repairs and maintain your home without relying on others too much.
If you notice minor plumbing, electrical, or any other issue at your home, you can fix it yourself. This saves you money and gives you control over your home.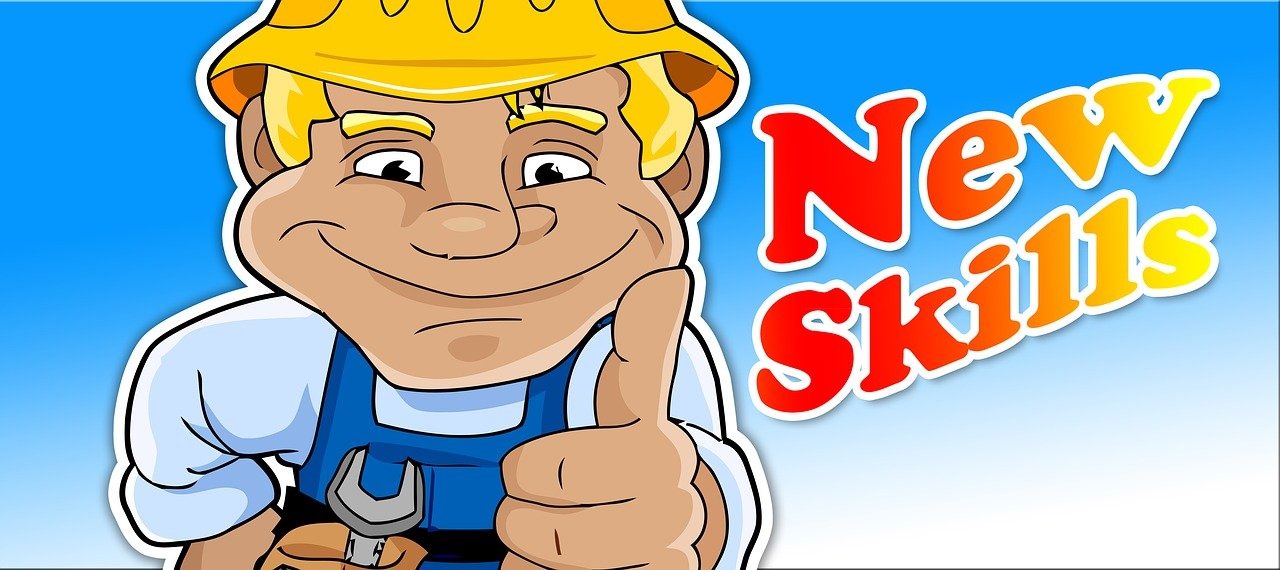 However, it is impossible for everybody and is neither advisable for all kinds of repair work. In such cases, you can visit websites like Healthy Handy Men, which offers in-depth product reviews, tutorials, information on different brands, and other valuable tips on hand and power tools.
If you are an enthusiastic handyman and love DIY projects on home repair and construction, here are four things that a handyman must know how to do. You must know how to do these things to become a good handyman.
1. Cutting Metal Sliding
Metal sliding sheets are used on the house's roof to weatherproof the entire building structure. These sheets are also used as roofs for places like the barn or other outdoor structures.
Often these sheets can start leaking owing to caulking issues or breakage. Due to breakage, the water begins to seep into your home through the crack. So, installing a new metal sheet is the best solution.
While installation is the easy part, you must pay close attention to how you are cutting the sheet. Once you get the sizing right, you must cut the metal sheet carefully and fix it.
2. Clean the Floorings
Cleaning the floor does not mean mopping or vacuuming it. Cleaning also refers to deep cleaning all the open surfaces to eliminate dirt and tough stains.
Dry paint is often hard to clean, especially from wooden floorings. Sometimes, when you are painting your home, there are high chances that a lot of paint might have dropped on the floor and left stubborn stains on the flooring after drying.
But if you have the right tools and knowledge about the proper cleaning solutions and methods, you can quickly get rid of the paint from floors.
---
Read Also:
---
3. Maintain and Fix Hardwood Floorings
Hardwood flooring adds warmth to any space. It is undeniably the best flooring for every type of home that seeks style and quiet luxury. But they can often be hard to maintain and might require additional repairs.
As a skilled handyman, you must know how to maintain and repair hardwood flooring. So, when you notice any logs creaking, breaking, or even sinking into the floor, you will be able to fix them by yourself.
Besides, if you have hardwood flooring, you have to polish the flooring periodically to keep them shining and looking good always.
4. Choose the Best Products and Materials for the Job
Every job requires multiple products and tools of different qualities. On websites like Healthy Handy Men, you can find many detailed product reviews to determine the best products in the market currently available for a specific job. Choosing the best materials will ensure that the job is done effectively.
As a handyman, you must know how to choose the right products for any job. For instance, if you are laying down the roofing, fixing the floor, painting the house, changing the car's batteries, waterproofing a wall, or performing any other repair work, you must know what products and tools are the best for the job.