Property in Turkey
Today, anyone can change their country of residence if they wish. To do this, you only need to have a reserve of financial resources, a small dose of adventurism, and, of course, be patient.
After all, moving to another country is still not quite as simple as it might seem at first glance.
How to move to Turkey for permanent residence, and where to start? After purchasing a property from a trusty developer in Turkey you need to get ready to move to Turkey. We have prepared three valuable recommendations for you.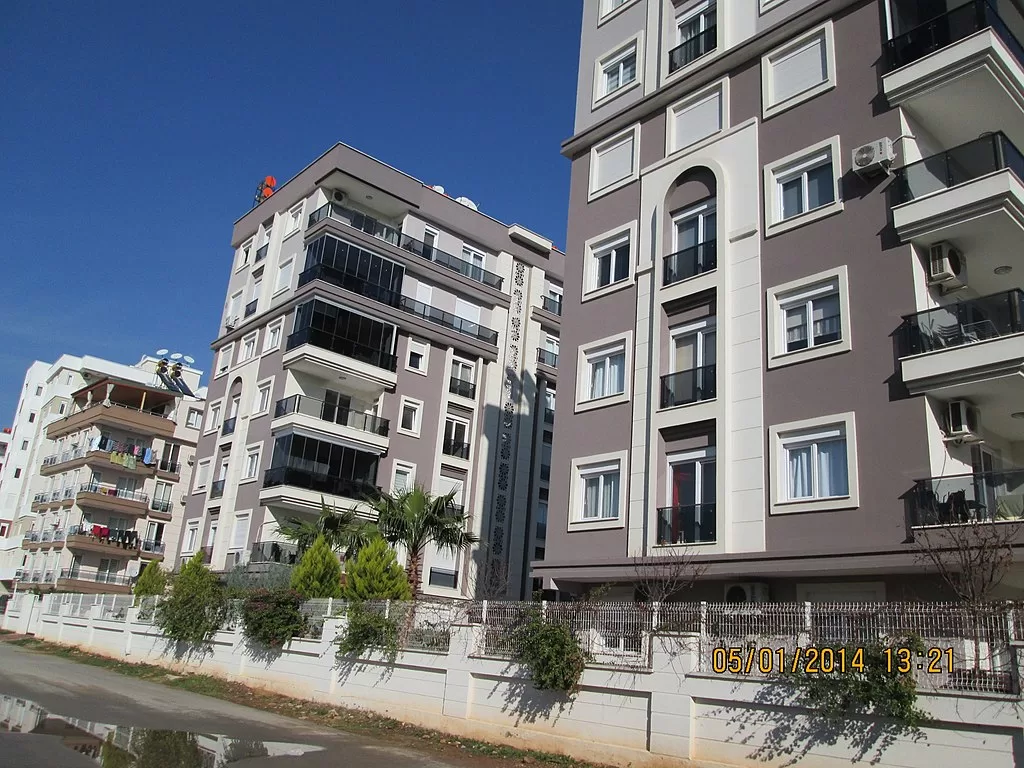 Learn Turkish in advance
For more successful adaptation and integration into a foreign environment, we advise you to study the Turkish language in advance. How can you do that?
The first and most obvious way is to find a teacher who will give you Skype lessons several times a week. This way of learning is very popular.
There are also a huge number of paid and free courses where you can learn the basics of the Turkish language online. We advise you to take the study of the Turkish language seriously.
After all, it will be much easier for you to immigrate to Turkey and already know how to shop in the market or in the store. You will also see how warmly the Turks treat those who try to speak their language.
And, of course, without learning the language, you will never fully understand the culture of the country you have chosen to live in.
Prepare Your Paperwork Carefully
The second tip is to find out in advance what documents are needed to move to Turkey and prepare them. Be careful and take all the documents at once, without discussing whether they will be useful or not useful in the future.
First of all, bring with you:
birth certificate of children;
marriage certificate;
passports;
diplomas, and school certificates.
Please note that you will need to put an apostil on all original documents, which confirms their authenticity abroad. If you have school-age children and you plan to place them in an educational institution, take care of the documents from the old school.
They will definitely be needed, as they are submitted to the Turkish Ministry of Education in order to place the child in the next class.
Note: If you are divorced and planning to move to Turkey with a child, take care of the document – consent from the second parent too that he can reside in the territory of a foreign state and obtain a residence permit.
This consent is formalized in a notary's office in your country and an apostil is placed on the document. Without such permission, it will not be possible to issue a residence permit for a child in Turkey, as this is a mandatory requirement of the migration service.
If you have higher education and have some specialty, or qualification, which, for example, you plan to confirm in the Republic of Turkey, prepare a package of papers to confirm your diploma. All documents are affixed with apostil at home.
---
Read Also:
---
Choose Your Region Carefully
We recommend that you analyze the regions in advance and take very seriously the determination of a place to live on a permanent basis. Choosing a city in Turkey depends on your preferences.
If you love busy metropolitan areas like Istanbul or Izmir, consider if you can really adapt to them. Or maybe you like a little more quiet tourist towns, but here you should be careful too.
So, if you want to settle in Kemer or Belek, you should know in advance that these are tourist centers where hotel holidays are primarily developed. The best hotels are certainly located in these regions. But as soon as the high season ends, most hotels close, and the life of the resorts freezes.
For example, Alanya is an ideal place for permanent residence and suits absolutely all categories of foreign citizens. Living in the city will be equally comfortable for both retirees who do not need to think about employment and young people of working age.
At the same time, Alanya is a fairly large center where life does not die out either in winter or in summer since the tourist season does not end here. A large number of firms, and companies will give you the opportunity to get a good job or work remotely.
When choosing a region for immigrating to Turkey, carefully weigh all the pros and cons, and evaluate your capabilities, including material ones, because the level and cost of living in megacities are significantly different from living in small towns.
Property for Sale In Turkey
Yektahomes.com provides a database of real estate in Turkey matching every budget and preference. Go to the website and see for yourself how easy is that.