Are you looking to hire a lawn care service?
Regular lawn care help keep lawns looking smooth and immaculate. However, there are many services out there. How do you know you're choosing the right one?
We're here to help. Read on for our top tips on hiring a lawn care service provider.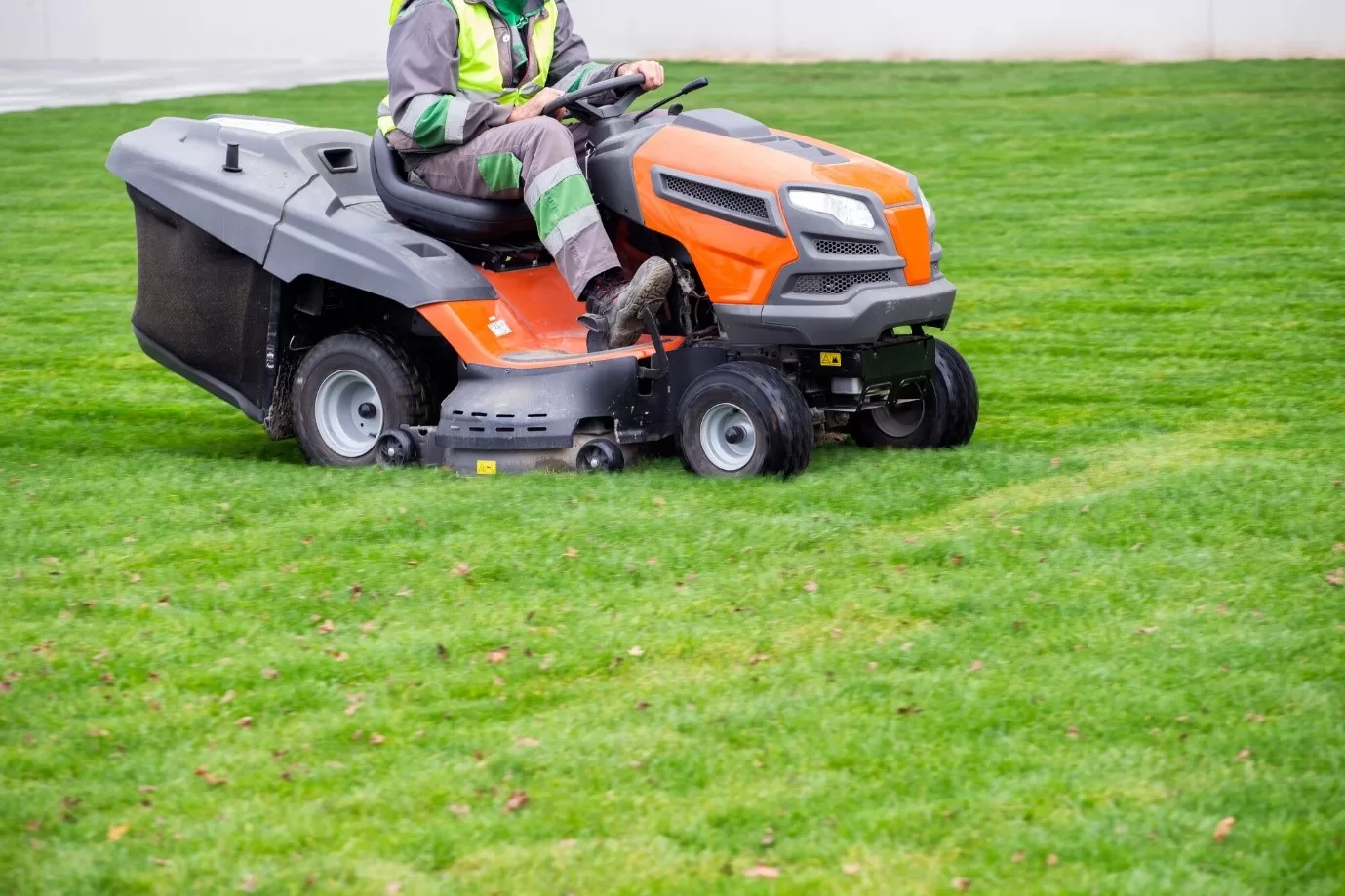 1. Decide What Kind of Employees You Need
Before starting, decide what kind of employees you need to handle your lawn maintenance. You should consider the size of your lawn and the amount of work needed to keep it looking its best.
If you have a large property, you may need a team of workers who specialize in different aspects of lawn care. Focus on finding experts in mowing, weeding, edging, mulching, and more. But if your lawn is relatively small, you may need just one person to mow and maintain the lawn.
In any case, it is important to meet with prospective employees. Doing so will help you get an understanding of their experience, expertise, and ability to complete the job. This can help ensure the job gets completed correctly and you are happy with the results.
2. Create a Lawn Care Job Description
A lawn care service is a great way to maintain a green, lush landscape around your property. To find the best person for the job, it's important to come up with a thorough job description.
Start by listing what type of lawn care the job would entail. This includes mowing, edging, trimming, weeding, fertilizing, and other common lawn maintenance tasks.
Also, make sure to list the regularity of the lawn care. Should the hired person come once a week, bi-weekly, or at other intervals?
Outline what type of equipment they will need for the job. These could be lawnmowers, edging shears, blowers, and other necessary items. Provide specifics on whether you need the hired person to use their equipment or if you'll provide them.
Furthermore, make sure to list the ultimate expectations. Specify if you want them to keep the lawn neat and weed-free and the types of materials to use if any.
Lastly, list your job requirements, such as experience and availability. The key to finding the right service providers is being specific. With this in mind, be sure to be specific when creating a job description.
---
Read Also:
---
3. Advertise Your Job Posting
Hiring a lawn care service can be a daunting task. This is why it is important to ensure that the job gets advertised properly. By doing so, you can get the best bids from reliable lawn care services.
When advertising the job posting, there are many approaches that you can take. You can go with the local newspaper, online listings, or local bulletin boards. You should also take the time to contact or research lawn care companies to see if they can meet your needs.
Another option to consider is to ask your current employees. Your employees may know lawn care services that they can refer to you.
Networking with home service professionals can also be a great way to look for options. You can take advantage of social media when trying to network with other home service professionals.
By doing this, you can find prospects that you otherwise wouldn't even know existed. In some cases, they may even be the perfect fit for the job.
Doing all this can save time when looking for lawn care services. It can also give you a better understanding of the kind of service they provide and if they are reliable.
Remember that advertising your job posting is just the beginning. If you don't follow through with the things mentioned above, your search will still be a bit difficult.
4. Interview the Best Candidates
When looking for the best candidates, it's important to take the time to interview each one. Ask questions to make sure that they are the right fit for the job. Ask about their experience, the services they offer, how quickly they can complete the work, and any other specifics.
Also, ask about their pricing. If they have insurance, be sure to ask about important details about the coverage.
Get to know the candidates and why they think they'd be a good fit for the job. Ask the contractors if they'd be willing to sign a contract outlining the services. This contract should state the services they will provide and their costs.
Finally, ensure that their references can be easily reached. This is so that you can be sure that they have the necessary skills and qualifications to handle the job.
With the right hiring process and interview questions, you'll have a better chance of finding the right services. Don't settle for the first one that you come into contact with. Instead, take your time and talk to as many prospects as you can.
5. Offer the Job and Onboard Your New Employee
When you find the right fit, you'll need to offer the job and onboard your new employee properly. Be sure to provide them with your company's mission, goals, policies, and procedures.
Outline the job duties and explain any safety and operational protocols. Make sure to provide adequate training and resources. With this, your new employee can perform tasks efficiently and to your standards.
Use the onboarding period to answer any questions. During this process, show them the ropes and make them feel like they belong. The experts at DTL Total Turf believe that following these simple steps will ensure that things will run smoothly.
Why Hiring a Lawn Care Service Provider Is Worth It
Hiring a lawn care service can save time and money, as well as help maintain the beauty of your property. From mowing the lawn to pruning trees, a professional will do it all for you.
Investing in routine lawn service can ensure that your yard always looks its best. Contact a local provider today to get started!
Looking for more tips to improve and maintain your home? Be sure to check out our blog!