Westchester County is one of the most sought-after places for people to live in the country.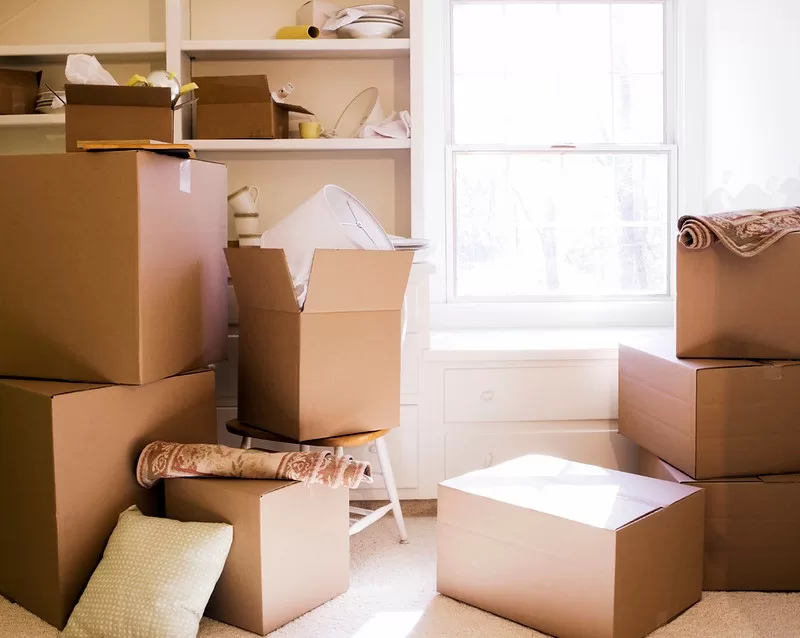 It's nearby enough to New York City that commuting is easy, yet it's a peaceful respite from the city. Some people opt to have a second home in Westchester County, while other people live there all of the time.
Westchester County boasts perhaps the best public school systems in the nation and also great private schools. There are a lot of communities in Westchester County where you might consider buying, including Mount Pleasant houses, Pleasantville, Sleepy Hollow, or Hawthorne, as examples.
Regardless of the specific Westchester community, you're thinking about, the following are things to know before making a move from New York City.
1. Getting to Westchester
Westchester County features an incredibly easy commute to New York City, which is why it draws in so many city dwellers when they're ready for a more suburban lifestyle. You can get to the city via the Metro-North rail link, which will take you to Grand Central Station.
The six cities and many of the 42 villages and towns in Westchester County have their own train station, and commutes range from 30 minutes to 90 minutes.
2. The Location
Westchester runs from Long Island Sound to the Hudson River. The waterfront communities are especially sought after, like Rye and New Rochelle, although this comes with a high price tag. There are also river towns, such as Tarrytown and Scarborough, nested on the banks of the Hudson.
Bronxville, Scarsdale, and Dobbs Ferry are also popular places to call home in Westchester County.
In northern Westchester, rather than waterfront communities, there are villages and towns surrounded by beautiful, wooded forests.
---
Read Also:
---
3. Don't Limit Yourself Based on the Town
If you're thinking about a move, it's a good idea to avoid limiting yourself based on the town. For example, there are a lot of towns in Westchester that have name recognition, but that's not always going to be the best place for you in terms of lifestyle or budget.
You might end up limiting yourself unnecessarily and not finding the perfect home and community for you if you restrict yourself, especially if that limitation is based on name recognition.
Rather than thinking about a town first, try to figure out exactly what you want in a home and, from there, the town you live in. This will help you have a strategy as you go into the home-buying process. The towns in Westchester can be extremely different from one another, and you might need to spend some time in the area to get a feel for each.
Depending on your budget, there may be towns that you do have to exclude from your search altogether. You need to take into account property tax rates on the houses you're looking at because they're notoriously high.
Some families coming from New York will base their decision almost entirely on the school district as they choose a town in Westchester.
If you want value picks when looking for homes, think about places like what we mentioned above Mount Juliet. Also, Bedford is somewhat undervalued, relatively speaking, and if you're willing to go further north, you might think about Mt. Kisco. Yorktown can also be a value pick, and it's got a lot of younger families, and you tend to get a lot of lands when you buy a home here.
4. Distance From the City
We talked about the distance from the city above, but when you're thinking about a particular town or village, this can be part of what guides your decision-making as well if you work in the city or want to spend a lot of time there. If you don't have to worry about the commute time, this frees you up to consider more options.
5. Will the Suburbs Be Right For You?
Before a move out of the city and to Westchester, you also have to be self-aware enough to realize that your lifestyle is going to change significantly. For some people, this is a welcome change, but not everyone.
There are people who move to the suburbs and find that it's too dull and sleepy for them. On the other hand, there are people who feel like the natural beauty, the amount of space you get, and the serenity of the lifestyle are far better for their well-being than the city.
That's another good reason to visit quite a bit before you make any home-buying decisions—get a feel for whether or not the move, in general, is going to work for you and your family.