Mice are some of the most common pests in the world. Getting rid of them can be quite the challenge because they are sneaky, quiet, and adaptable little creatures. The key is to clean the house from top to bottom, use traps efficiently, and be persistent in your extermination.
Here are 7 tips to help you get rid of mice fast. Contact exterminators in Bowmanville or another professional near you if you need help.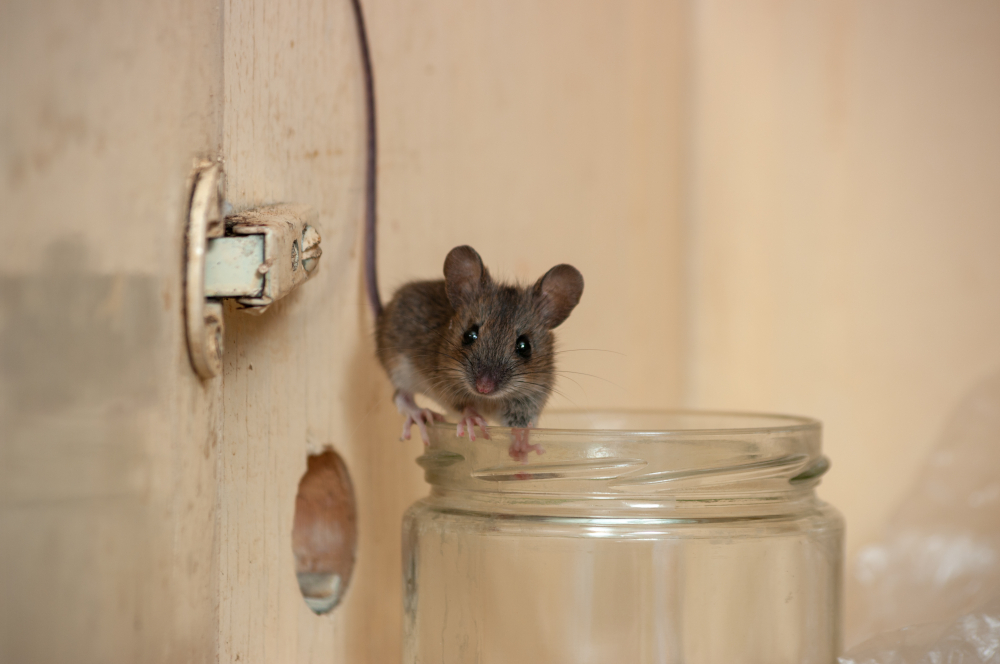 1. Keep the House Clean
Mice and other pests love cluttered, messy homes where they can hide very easily. So, deep clean your home before you begin to exterminate. Move things off the floor and create space. Get organized. Then, vacuum and mop thoroughly.
Tidying up will make it easier for you to check on traps and limit food sources. Mice will also be less likely to reproduce, helping you dimmish their population.
2. Store Food in Mouse-Proof Containers
Mice have a keen sense of smell and sharp teeth that let them get into packages of food. Clean out your pantry and put everything in sealed containers. Thick plastic and glass jars with lids that are airtight are perfect. Storing your food in mouse-proof containers will make your homes less attractive to mice and it will force them to eat the bait you'll put in traps.
---
Read Also:
---
3. Set Lots of Traps
Mice come in large numbers. Catching the occasional mouse won't be enough to get rid of the infestation. Choose between snap traps, electronic traps, and live traps, then set multiple in the most strategic locations you can. Set your traps along the walls of infested rooms and in dark corners. If you have seen signs of mice in your cabinets, put traps in there.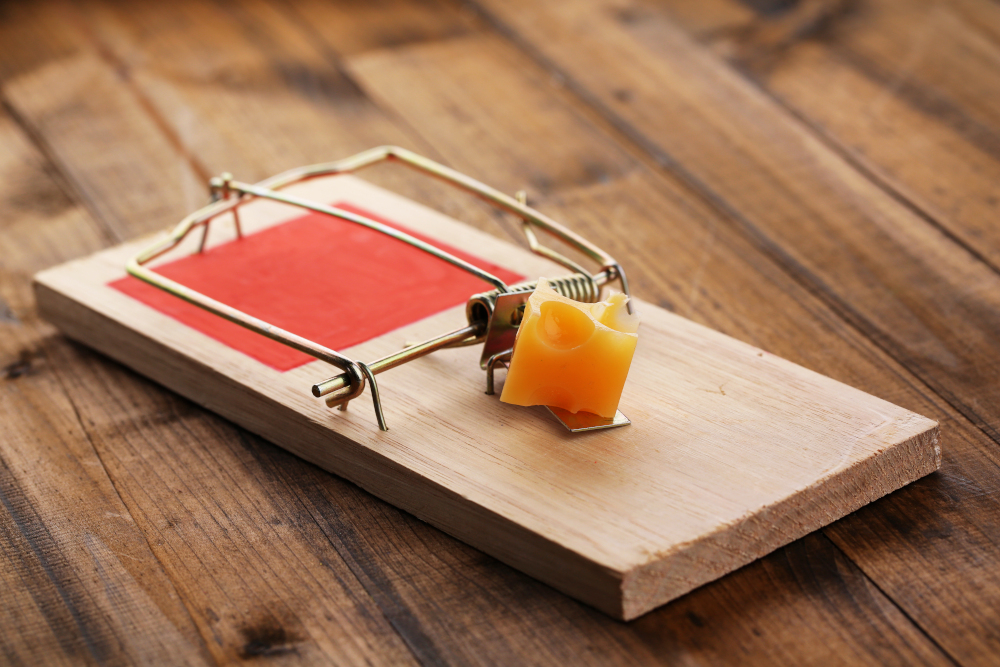 Be careful when handling mouse traps and place them only where you and your family members won't get hurt. Check on the traps every single day and disinfect any mice you catch before throwing them out.
4. Use the Right Bait
If you're having trouble catching mice, it could be that you are using a bait that the mice simply don't like, or you are putting too much. It's also possible that your traps smell like you, so mice stay away.
Wearing a pair of gloves, bait your traps with only a pea-sized amount of bait. Use peanut butter, cheese, jerky, or gummy candy. Alternatively, you can try using bits of cotton ball or floss. Mice use these materials for building nests. Be patient and keep the house clean so there is nowhere else to find food.
5. Seal Entry Points
Mice get into the house via the tiny openings they find in the walls. Weep vents, cracks in the foundation, gaps under the doors, and openings surrounding utility lines are often the culprit.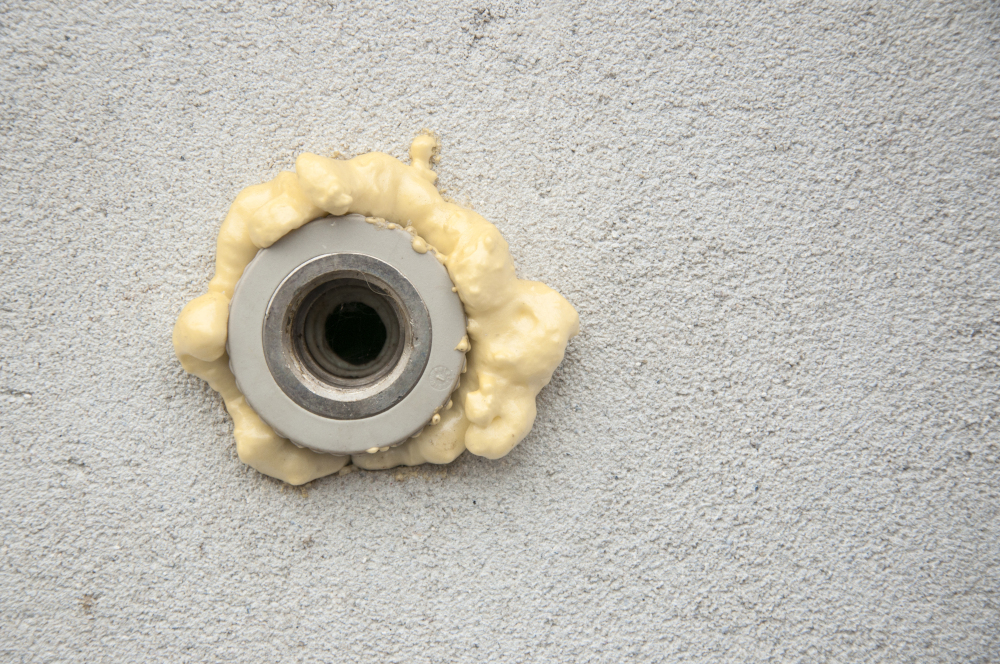 Seal and repair every opening you find to keep mice out. Use mouse-proof materials like steel and silicone caulking. Add weatherstripping to the bottoms of your doors and secure the windows with screens. If you're still not sure how the mice are getting in, ask a pest control technician for an inspection.
6. Maintain the Yard
Stay on top of your landscaping duties to help prevent any more mice form getting inside. Clear the walls of your home so mice can't hide and sneak their way indoors. Trim shrubs, vines, and tree branches so they don't hang over the roof. Mow the lawn, rake the leaves, and clean out your window wells.
Just as you should restrict food sources indoors, don't leave anything out for mice to eat. This includes bird feeders, fallen fruit, and rotting vegetables. Always clean up after eating outside so you don't attract rodents.
7. Hire A Professional
If, after a few weeks, you continue to struggle with a mouse problem, hire a licensed pest control professional. He or she will inspect your property and find the causes of the infestation. Professionals use high quality baits that eliminate mice very quickly. They can also seal entry points that you might have missed. Look for experienced professionals that licensed, insured, and well reviewed.