Pool upkeep is essential, regardless of its use, if you want to extend the life of your pool. A pool, like a plant, requires constant maintenance and work. Even if it's only for a short time, failing to maintain your pool year-round might lead to unintended consequences.
Maintain your pool's health and prevent burning a hole in your wallet by scheduling pool care regularly throughout the year. Neglecting your pool may lead to major issues down the line, but with the help of local pool cleaning services like WRX Pool Services, regular maintenance doesn't have to be a hassle.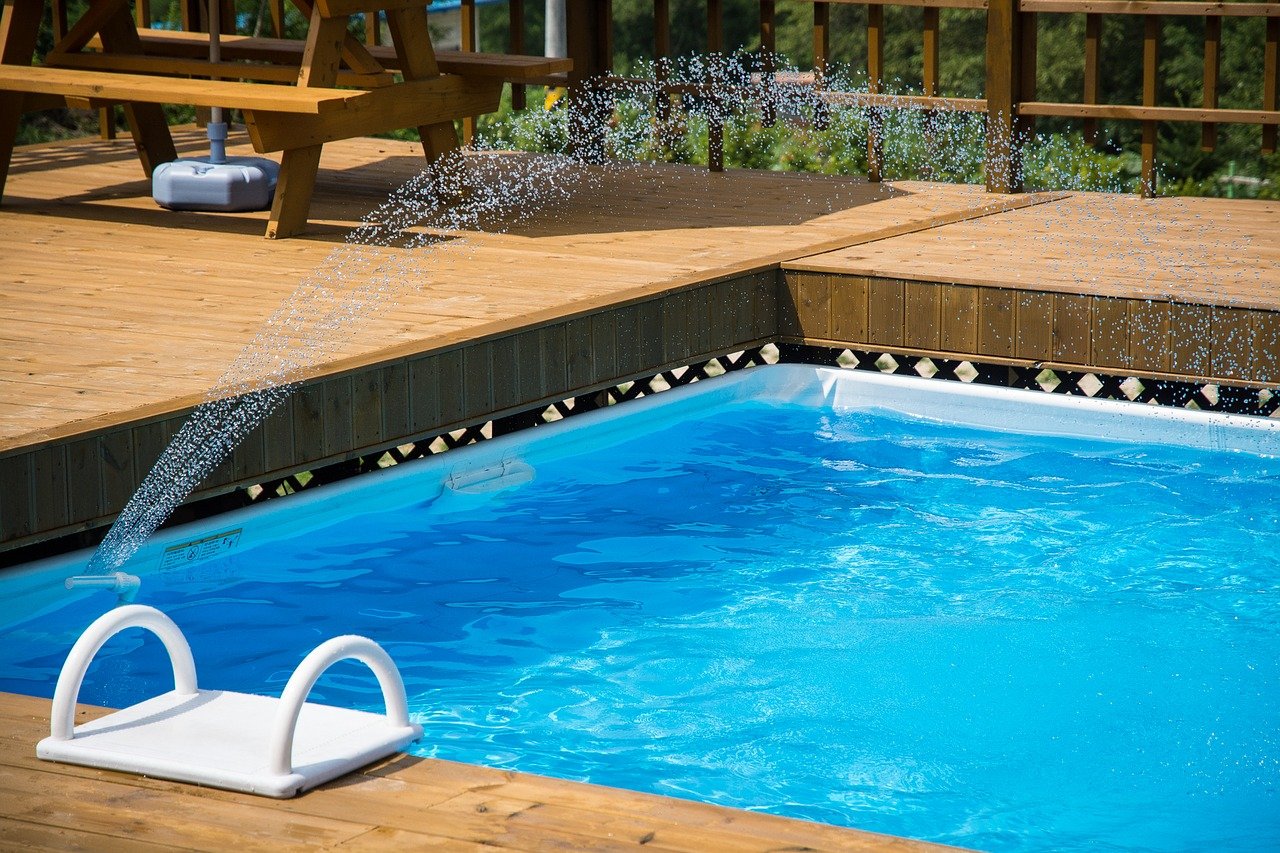 You may bring the outdoors inside with modern pool enclosures and take a swim in the pool even in the dead of winter. Here are a few reasons why you should hire a professional to maintain your pool regularly.
Mental Peace
Perhaps the essential benefit of professional pool care is the peace of mind that comes with knowing you won't have to worry about anything. Skilled maintenance specialists will clean and maintain your pool to your specifications.
It's easy to lose sight of the point of owning a pool if you're always concerned about chemical levels, pump maintenance, and pool cleanliness. A pool should be a place where you can relax and have fun. It's difficult to put a figure on having one less thing to worry about when you know a professional is handling everything.
---
Read Also:
---
Equipment Checks and Maintenance
The majority of pool pumps and auxiliary equipment are strong and long-lasting. They do, however, fail and break down. Be prepared for a slew of surprises if you attempt pump maintenance on your own. Pool pumps, especially mid-to-low-quality models, may be problematic.
A pool service technician routinely serves pumps of all types and models. They'll know when parts need to be replaced and what repairs are required to avoid significant harm. Even if you're a seasoned pool owner, having an extra set of eyes can help you see possible issues early.
In addition, pool tools are not the easiest to work on when it comes to repairs. Another significant advantage of pool cleaning services is that repairing a pump rather than replacing it may save you a lot of money.
Routine Cleanings
Cleaning and maintaining your pool and equipment is easier when you follow a regular cleaning routine. This keeps the water clean and shining in your swimming pool. It also keeps your pool and equipment in excellent working order, extending their lifespan.
Professionals will go to any length to maintain the cleanliness of your pool. Surface debris cleanup, wall and tile cleanups, pump cleaning and maintenance, vacuuming the bottom, filtering pressure and backwash maintenance, and many more frequent exercises are examples of such regular workouts.
Time And Cost-Efficient
If you can do things yourself, it's usually a cost-cutting strategy. However, this isn't always true. There is a lot that may go wrong if you don't have a lot of expertise in caring for and maintaining swimming pools.
Even minor issues can quickly escalate into major expenditures, and an expert pool care specialist can spot these issues early on. If a little fracture is ignored, it may quickly grow to a total pool resurfacing. You may possibly save significant future repair and replacement cost overheads by spotting minor concerns before they turn into severe ones.
In addition, as previously mentioned, professional cleaning and maintenance services include equipment inspection. Your pump and tools will last longer as a result, and you'll have to replace them less frequently.
Essential Chemical Balancing
It can become tougher than assumed to keep your pool water chemically balanced throughout. Maintaining the chemical balance of a pool takes a lot of effort. Chemicals that aren't properly balanced might host bacteria or cause algae formations that can be harmful and unhygienic to your health.
Chemical concentrations that are extreme or have unregulated pH might cause irritation in your eyes, nose, and skin. A chemical imbalance can harm multiple pool components, causing premature wear, leaks, and several other issues.
While testing the water on your own and adding chemicals accordingly can be ideal, having it examined by a professional on a regular basis assures that you're doing it right. Testing and retesting the water on a regular basis might get laborious.
Regularly planned routine upkeep from specialists is the key to a clean, pleasant pool. Furthermore, skilled pool care ensures that no one's health is jeopardized anytime they go for a swim. From installation to care, they can make it simple for you to enjoy a clean, safe, and enjoyable pool experience for the rest of your pool's life.
In the end, there's no true trick to maintaining your pool in tip-top shape. All you have to do is commit to a regimen and stay to it.