Incurring damages in a household, whether in its structure, furniture, or appliances, can be a nightmare to many homeowners.
In most cases, fixing these damages can be expensive, inconvenient, and time-consuming. Homeowners face the challenging task of finding the simplest, most effective, and cheapest solutions possible to resolve their dilemma.
While some go ahead and replace damaged items in their homes, it may not always be the most practical solution for others.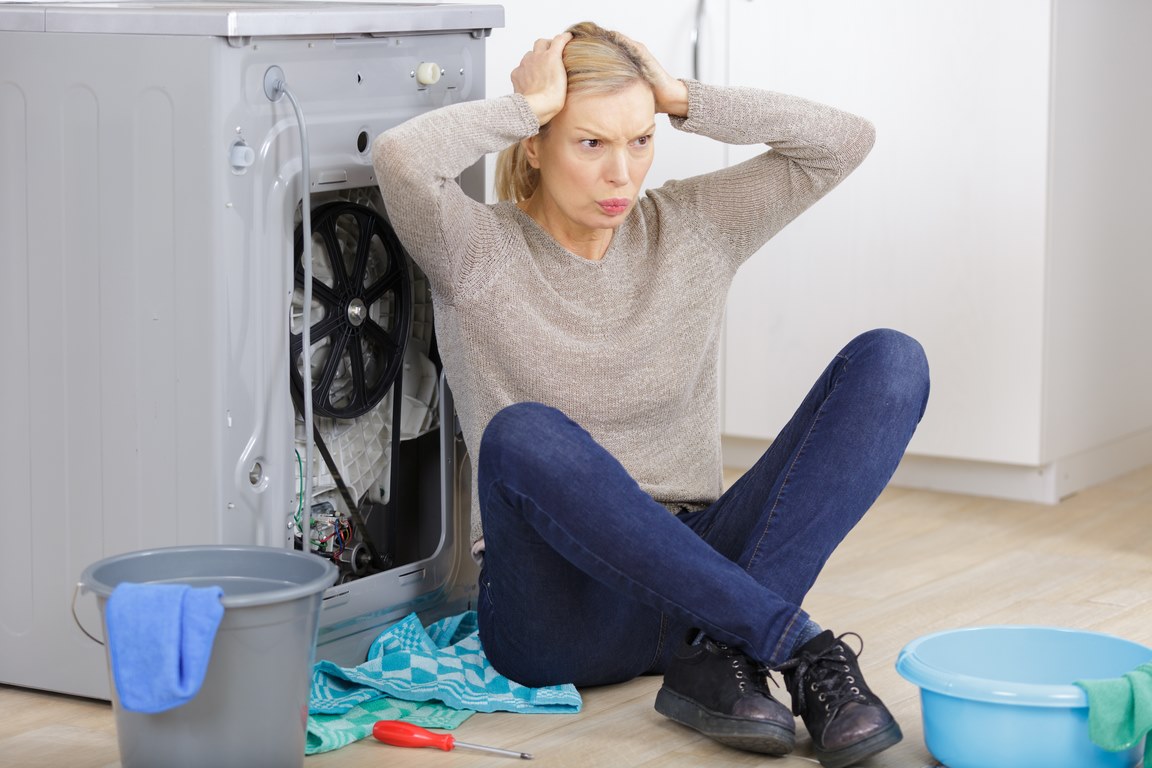 For instance, some homeowners dealing with HVAC damage may find it more convenient to replace the units to avoid the hassles of overseeing a repair project.
On the other hand, some homeowners may realize that a heating repair may be the best and most cost-effective option based on their home requirements.
If you'd like to find out what are the factors to be considered when deciding between repairs and replacements in fixing damages in a household, you can take a look at the following list:
1. The extent of the Damage
Depending on the assessment of the damage, the repair expert may be able to give you an idea of whether a repair or a replacement will work best for you.
Some damage may be too costly to repair that a replacement will be a more cost-effective option. Also, some equipment or structures may be damaged beyond repair, and there are no other options but to replace them.
For instance, if a deck repair expert noticed extensive surface damage that threatens the integrity of the whole structure and poses safety hazards, they'd recommend a replacement to avoid risks.
Though it may be a costly project, replacing the weak structure is necessary to ensure the safety of the household occupants.
2. Costs
Many home repair experts believe that if a repair project would amount to 50% of the replacement cost, then replacing the unit or structure would be the better option.
This is because a new unit will automatically have better durability. Also, the damage is less likely to occur if it's given proper care and maintenance.
Moreover, not all repairs could guarantee the same level of functionality that a newer unit could offer. Though a repair would cost less at the time being, it could ultimately be more expensive to keep an old unit if further damages occur.
Additionally, an outdated unit may cause your household to incur more expenses if they require more energy to function as normal.
---
Read Also:
---
3. Lifespan
It may also be helpful to consider the usual lifespan of household appliances when deciding whether a repair or a replacement will be appropriate.
Even though the equipment may still be functional, replacing it may be a better option if it's near the end of its lifespan.
This way, you can avoid spending time and money on costly repairs for outdated equipment and use the budget for a new unit instead.
4. Maintenance
Newer units or structures may be easier to maintain compared to dated ones. Older equipment or appliances may have already been worn-out due to constant use.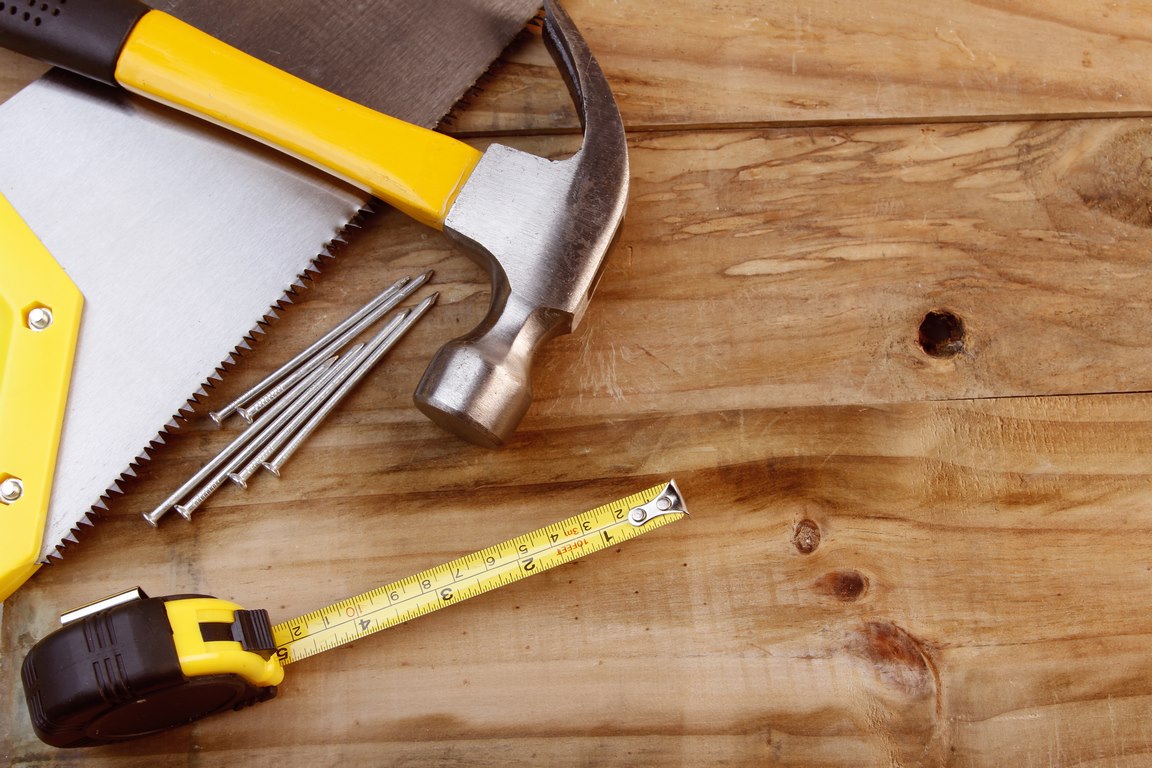 Their exposure to different elements such as changes in temperature, weather, dirt, and other pollutants could degrade their quality and functionality.
As such, you can consider whether investing in a newer model would be more cost-effective as it would be easier and less expensive to maintain in the long run.
5. Convenience
When it comes to convenience, consider the amount of time needed to complete a project and your availability to manage it. Some projects may take longer to finish and affect your household's daily schedule.
Also, you can consider how urgent fixing a piece of equipment or a structure is. You and your family could go on with your daily routine while backyard renovations are going on, but if your HVAC system needs fixing, you may not be able to wait as long.
Conclusion
Maintaining the quality of the appliances, equipment, or structures in a household requires time, effort, and money. As such, it's essential to take proper care of each and fix damages as needed.
Though it may be ideal for many to use every item in their household until the end of their lifespan, it may not always be possible especially if repair is not a viable option.
In this case, it may be helpful to keep track of the lifespan and the condition of the equipment in your home so you can be prepared for any situation.