The sun is out, the flowers are blooming. The days are warm, but the nights are chilly. There's definitely nothing better than the fine weather the summer season brings. It's the perfect time to stay outdoors, as much as you can, even if it's only within the confines of your property.
If you have a garden or a patio, there are so many things you can do to make it summer-ready. Whether you have a big space or not, your outdoor space can be your own summer oasis.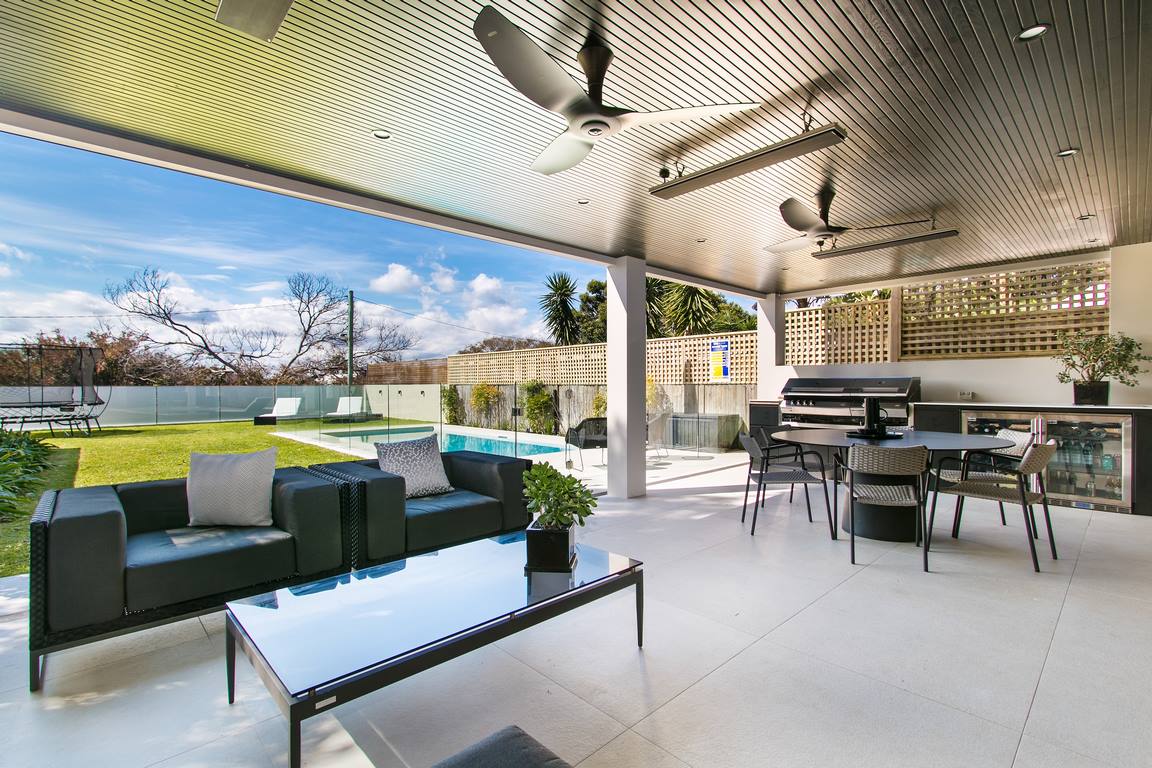 Styling your backyard can help you enjoy it more, so you can relax and be more comfortable. It's the perfect time to stay outdoors, as a break from all those times you've spent stuck inside the home.
It's never too early to look forward to those easy and relaxing summer days. You've come to the right place for those ideas.
1. Install A Retractable Awning
Everyone loves the sun during the summer season. But, it's also true that one can only have so much sun in a day. Depending on where you're from, there could be hours in the day when the sun is simply unforgiving. If you have a deck or a patio without any roofing, perhaps this year, you'd like to give it a roof in the form of retractable awnings.
As its name implies, a retractable awning is one you can close and open, as you please. This stands out better than fixed roofing would, as you have the option to fold or remove it when you don't need it. Summer nights also come with clear skies and all the stars you can look at, so you wouldn't want to miss out on that view.
With a good retractable awning, you can have one that'll last for so many years. You can enjoy your outdoor space, even more, when you don't have to worry about the heat or the rain.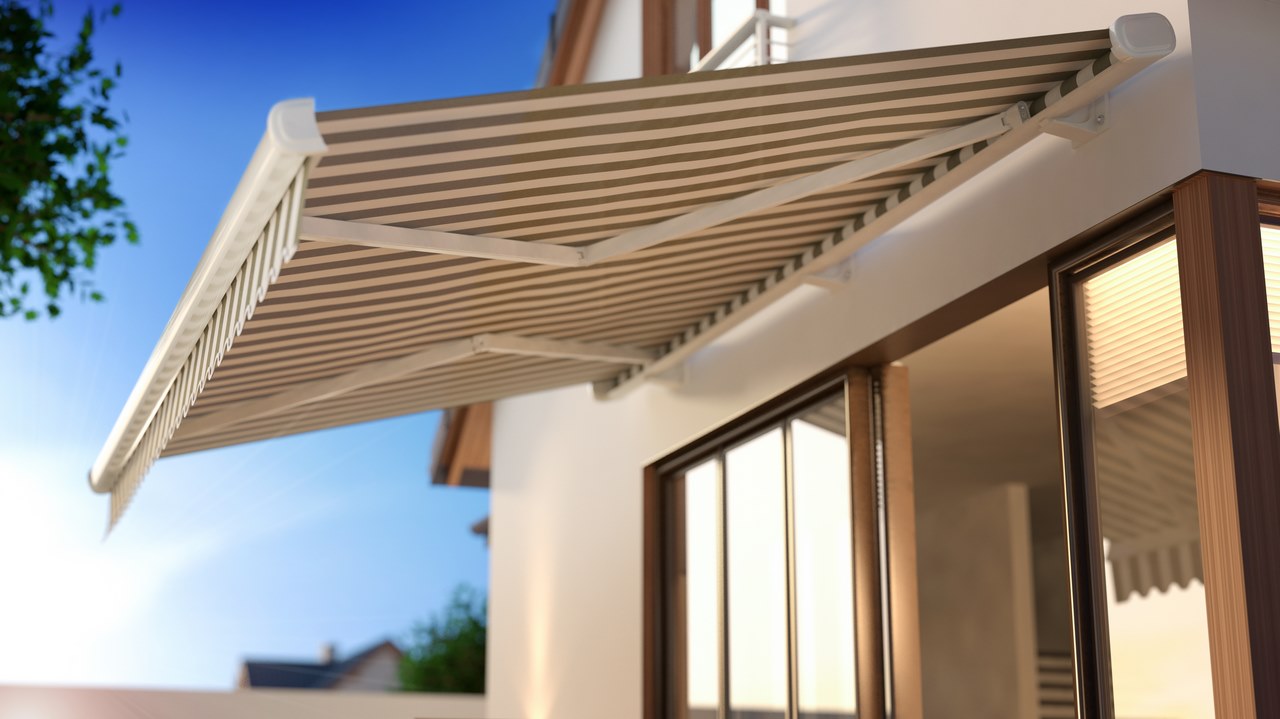 2. Invest in a Fire Pit
Fire pits aren't just for camping. You can enjoy it too, even when you're simply at home, relaxing with your family. With a fire pit, you can huddle as a family for bonfires, grilling, and smores.
Embracing time outdoors entails creating a lot of warmth, so everyone can stay happy and comfortable. Summer days are warm, but the nights can also still be a bit chilly. With a fire pit, you don't just have a lot more activities to do, but you're also able to enjoy more when comfort is assured.
---
Read Also:
---
3. Add Lighting
Along with warmth, proper lighting is also key. You can enjoy your outdoor space more when it's well-lit, without it being too overbearing and bright. For backyards that still lack proper lighting, it might be a good idea to have them installed soon.
There's a wide variety of lighting you can choose from, depending on the theme and vibe you have in your backyard.
As a general rule, however, stick to warm white or yellow hues, as it helps create that cozy feel. If you have trees, hang tree lights. You can also opt for string lights. Wall and garden lights, highlighting a water feature and some plants can help create that resort-like feel at home.
4. Pile on a Lot of Pillows
Once your outdoor living space is ready, having a comfortable outdoor or weather-proof couch isn't the end-all-be-all. You can increase comfort even more by piling in comfortable pillows and throws. Doing so can give you the ultimate lounging experience.
To make it easier on your part, choose weather-proof pillows or throws, so you won't always have to be worried and burdened by them putting away.
5. Install A Privacy Screen
This fifth tip may not necessarily apply to every homeowner. Rather, it's best suited for those who live in very close proximity to their neighbors, with a low fence. It's hard to enjoy outdoor time with your family and friends when you're worried about prying eyes.
Yes, your neighbor's not going to be watching you all the time – but, you get the point. There's nothing like that assurance of going about your summer activities in peace, without worrying about watchful neighbors or disturbing them, too.
This is where privacy screens come in handy. It might be best not to DIY this. There are so many installers you can choose from, so it's up to you to select the one with the styles or designs you like for your outdoor space.
Takeaway
Without a doubt, the simple upgrades listed above can help you enjoy your outdoor living space more in the summer, as you would've in just about any other weather. Especially for four-seasoned countries, it's not always you get to have that pleasant weather.
So, you'll want to make the most out of those summer days. It's the best time to gather with friends and family, outdoors, even if it's just in your little backyard oasis.