When the lockdown was finally lifted, a surge was seen in several outdoor activities. One of the recreational outdoor activities that have seen a significant boost since the easing of pandemic rules is hunting.
The state of Michigan reported a hike of 67% in new hunting license purchases in the year 2020, as opposed to the year 2019. A 15% increase in the number of female hunters and those from the younger age bracket was also noted.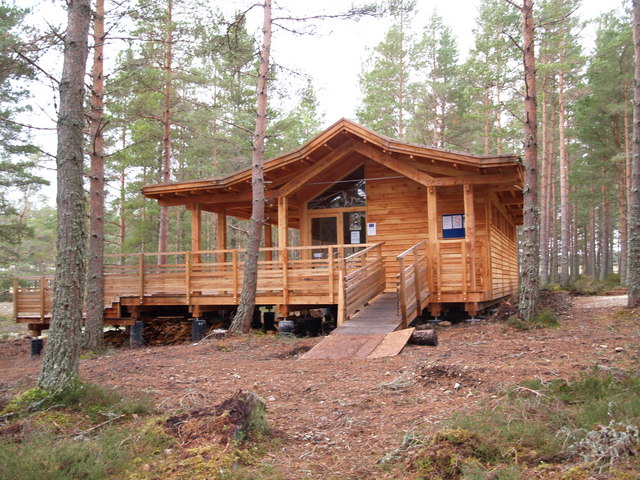 The state of Nevada recognized a 30% increase in seekers of a hunting license and Maine witnessed a 9% surge in hunters, as compared to the previous year.
With an increase in hunting activities across the country, it would make sense that many resorts to designing their hunting cabins. Hunting cabins are a far cry from sleeping in tents on hunting trips.
A well-designed and ideally-equipped hunting cabin will have everything that you, as a hunter, will need to successfully carry out your trip!
Planning Your Hunting Cabin
If you are thinking about building or designing your hunting cabin, the first aspect that you will have to keep in mind is what you expect to achieve with the sparse setup. Hunting cabins may work to provide you shelter against all sorts of elements, but they also double up as a place where you can showcase your trophies and achievements.
A hunting cabin usually consists of a large room that has everything you need – From a small kitchen to a sleeping area fitted with a heater for those cold weather conditions, it will house a storage space for all your hunting equipment.
---
Read Also:
---
Keep in mind the conditions under which you will be setting out for a hunting trip and plan your design accordingly. You can even choose to go with a pre-built hunting cabin, to get you in the game sooner!
Tips for Designing Your Hunting Cabin
1. Location – Consider Laws and Regulations in the Area
One of the most important things to ponder over, before creating the design of your cabin, is figuring out the location of the same. Take a look at the rules and regulations available on the Internet for the hunting location you are interested in.
The location also needs to be accessible all year round and set in an area that is abundant with prey. A well-located hunting cabin blends in seamlessly with its surroundings, providing the right amount of concealment for hunters.
An example of an excellent location to build your hunting cabin in the woods, given the amount of coverage and wildlife that inhabits the area. Your cabin will also require inexpensive interiors.
2. Weather Conditions
Hunting laws and seasons vary from state to state. Therefore, before you begin designing the foundation for your hunting cabin, pay attention to what weather conditions you are going to be hunting in.
Keep in mind temperatures, rainfall, snowfall, sun, or wind. In case of harsher weather conditions, ensure that there is a safe space in your cabin for the storage of all your hunting equipment. These include bows, knives, guns, or any other tool of your choice.
The weather conditions will also determine the orientation of your cabin. For example, if the location is known for higher temperatures, you might consider positioning the cabin facing North.
This will allow winds to flow through the windows and door positioned accordingly, keeping your cabin cool.
3. Your Design Budget
To plan your design budget, think of what you expect to achieve with the cabin and how much time you will be spending in the same. Once you have an idea as to how long you will be occupying your hunting cabin, consider the quality and kinds of material you will be using.
These materials will be used in constructing a stable and secure hunting cabin that is the right size and composition (number of rooms) for all of your needs.
On average, you can expect your hunting cabin to cost you around USD 20,000. This is excluding the cost of the land upon which you will be building your cabin and the accessories involved.
However, given the rising popularity of hunting, there are several lenders and banks that offer special financing for small home builds and hunting cabins.
4. Utilities and Supplies
What are the supplies you will require for your hunting trip? Running water and gas, stovetop can be all that you need to make your meals in the cabin. Similarly, a wood stove can be an excellent way to keep warm, as opposed to a heater.
Make your decision based on what you expect to achieve with a hunting cabin. Think of what you would like your exterior paint colors to be, given that this will be included in your budget as well.
Keeping these 4 tips in mind can go a long way in allowing you to plan the perfect hunting cabin for your needs. Remember to plan your budget based on your location preference, utilities, and weather conditions and you should have a structure that will stand firm for years to come!