Studying takes deep concentration and a quiet place. One cannot expect to study well sitting in a living room where the other roomers come and go.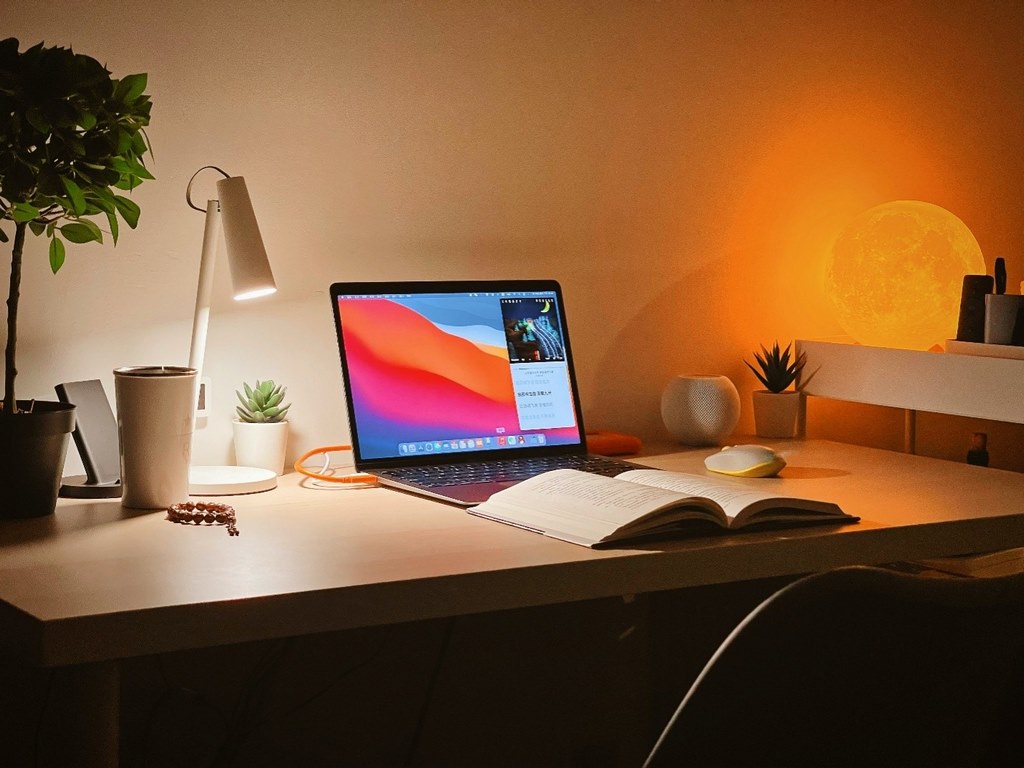 You could study in your bedroom, but it is better if you have a dedicated study place in your home. If you study by sitting on your bed, you may feel sleepy, and it will be hard for you to focus on the chapters.
Therefore, people with spare rooms often turn the same into a study room. However, if you do not have a spare bedroom, you may select a corner of the bedroom and make the space suitable for study. Continue reading to learn practical tips for decorating a study space.
The Walls
A study room should be a calm space. So, select the color of the wall mindfully. You don't want the colors to be too dark, as dark colors tend to make you feel uninspired and sleepy. You can use shades of yellow, purple, and green, the colors that make you feel fresh and invigorated.
Avoid using busy wallpapers on the walls. You want to minimize distractions in the room. So, busy patterned wallpapers are not a good idea for this room.
You may put a framed picture of a person, a book, or an award that inspires you to be a better student. For example, you can frame a picture of Shakespeare if writing is your passion. You can also print a picture of the Nobel Prize or Booker Prize if you hope to win them someday.
---
Read Also:
---
Furniture
Do not clutter the space with unnecessary furniture. You want to keep the room as tidy as possible. However, aesthetic design can elevate the standard of any room.
You may look for mid-century modern desks for your study room. You will be glad to find out that the vintage furniture works exceptionally well in study rooms.
A Desk is a must for your study room. It will hold all of your books, copies, laptops, and more.
You will also require a study chair on which you can sit comfortably for hours. If you intend to write or do projects while sitting down, check out chairs that provide you with back support. Sitting in an uncomfortable chair for a long may lead to lower back pain.
Most study materials are shared online these days. Teachers are comfortable taking classes via Zoom Calls and Google Hangouts. Therefore, you will also require a high-speed internet connection and a printer in your study room. The PDFs shared by your peers can be printed out if you own a printer.
Have a comfortable sofa in the study room if you plan on group study.
Natural Lighting
Use natural lighting as much as possible, as sunlight makes one feel more energized and focused on studies. If you have large glass windows in the room, they will help the sunlight come in during the day.
Natural light makes everything look bright and uplifts your mood. However, too much hot sun can raise the room temperature and distract one from the studies. You don't want to sweat like a pig while studying.
Therefore, one may install CoolVu window film to keep the room temperature cool. Use LED lights that make the room appear brighter at night. Furthermore, keep a reading lamp on the study table if you require focused lighting for studying at night.