Studying isn't as challenging as we assume it to be, and the more significant and more complicated challenge lies in the organization of the study space!
A cluttered space will not allow you to focus on your notes, books, or articles. So, here are seven ways to organize your space and strive for success.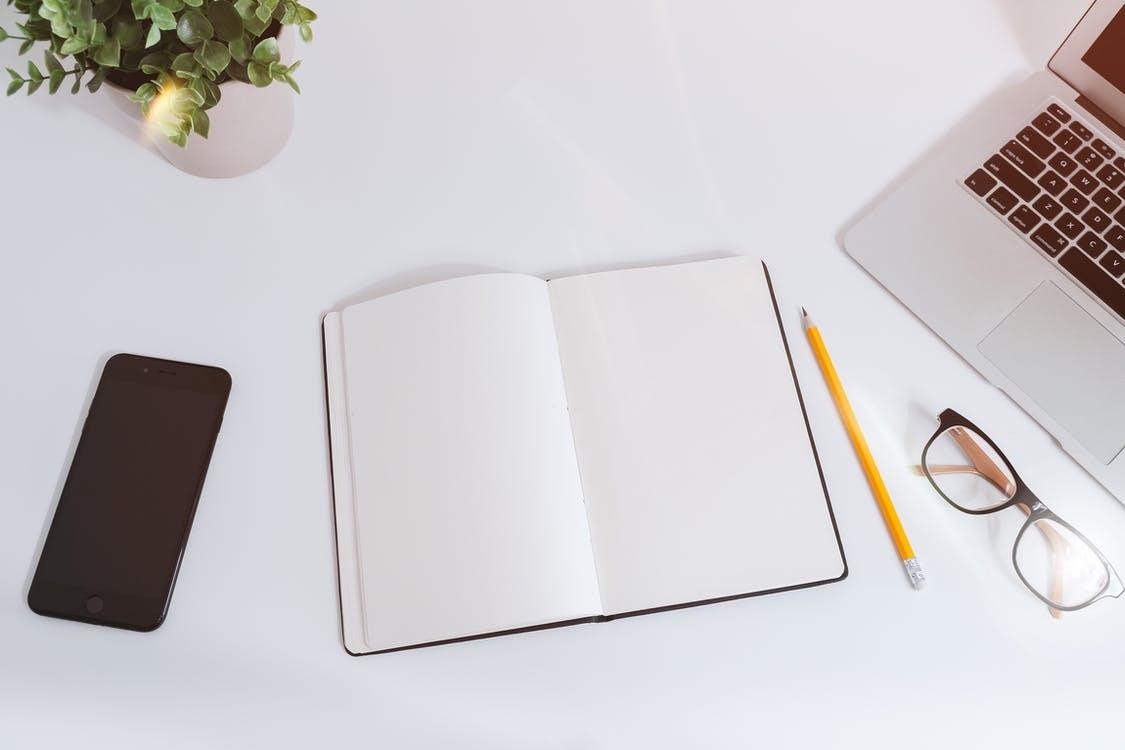 Make Your Space Comfortable
You have the option to find essay papers for sale online but if you're looking to learn these skills, let's take a look at the ergonomics first.
Whenever we sit down to learn, there is one thing we desire the most: comfort. If you don't feel comfortable while focusing, you won't be able to learn anything new.
Guess what it leads to? Ensuring good ergonomics. The table and chair should be comfortable and allow you to maintain a good posture instead of resulting in unnecessary and painful hunches.
The height of the table and chair should be such that when you sit down on the chair, the table touches the part between your waist and ribs.
You should always be able to place your feet flat on the ground when you sit. Yes, study desk setup is critical, and we tend to neglect it too much.
Furthermore, your PC display is also a source of discomfort when it's too close or far or isn't set at the proper position.
The display must be at least 1.5 feet away from your eyes and should be set at eye level to prevent eye strain.
---
Read Also:
---
Get Rid of Clutter and Organize Your Files
A productive study space is always free of clutter. No one likes a mess. It's tough to find things, you can't focus on one thing, and it out-rightly distracts you from the actual task.
However, it is pretty common to allow clutter to take over the study space because there are too many notes and books in that area daily.
But all these things need to go if you want to score well in your exams, and they will act as distractions and prevent you from striving for the best.
The only way around it is to clean the space and have an organized student desk. Here are some ways to prevent clutter in the first place:
Clear your desk daily;
Have a fixed place for books and notepads;
Get yourself a stationary holder to keep all your stationery in one place;
Combine all your notes into a file instead of letting them fly around;
Only keep essential items on top of the desk, but the rest of it in drawers;
Label the drawers properly to know where to find which item.
Adjust Lights and Temperature
The ambiance significantly impacts our appetite when sitting at a restaurant. We tend to feel relaxed and hungry due to the lights and the temperature they maintain.
Well, the same thing happens with learning. Whenever you sit down to learn and if your lights are dim, you will notice you start feeling sleepy or bored.
Your study space at home needs to be bright with proper lights in the room.
Let's move on to the temperature. You should never allow your room to get very cool or hot, and if you do, you either get uncomfortable due to the hot room and sweat or feel sleepy due to the cold.
If you're wondering how to make a study space, begin with setting the temperature right.
Create A Routine
If you genuinely want to learn, start to prepare a schedule and have a proper routine. You can't be inconsistent and expect consistent results. A routine is essential for study organization.
If you manage it three days in a row, there is no going back. Set a time for your learning. Decide how long you'll study, like two hours or three hours. During this time, you must force yourself to sit down and learn no matter what.
Oh, and don't forget to take breaks. Without breaks, you will feel the fatigue creeping in on you slowly. You can take a five to ten-minute break after every 45 minutes to help yourself stay fresh and learn better.
Eliminate Distractions
Distractions are your worst enemies when it comes to learning, and they take your mind from the actual task and slowly eat up your mind.
According to our study tips and organization criteria, the lesser distractions you have, the better you do in your exams. No, we aren't asking you to leave your phones for the entire day.
We ask you to drop your phones off for the time you have taken out to educate yourself. You must turn off your TV to ensure you don't rush towards entertainment.
You also have to install an ad blocker on your laptops or PCs to ensure that no ads distract you while you conduct your research.
Find a Quiet Place
Nothing is more irritating than the fact that you are trying to focus in a noisy area. If your TV is turned on loud, or someone is playing songs on the speaker in your house, you will never be able to focus.
To put all your efforts into learning, you must sit in a quiet space and quietly study. You can have as much fun as you want after your exams, but this is your final chance to improve.
Hence, you must ensure no noise around you when you're in your zone! Creating a study space isn't merely about sitting down to learn; it is about trying your best to make it an organized zone for yourself to focus. So do that!
Personalize Your Study Space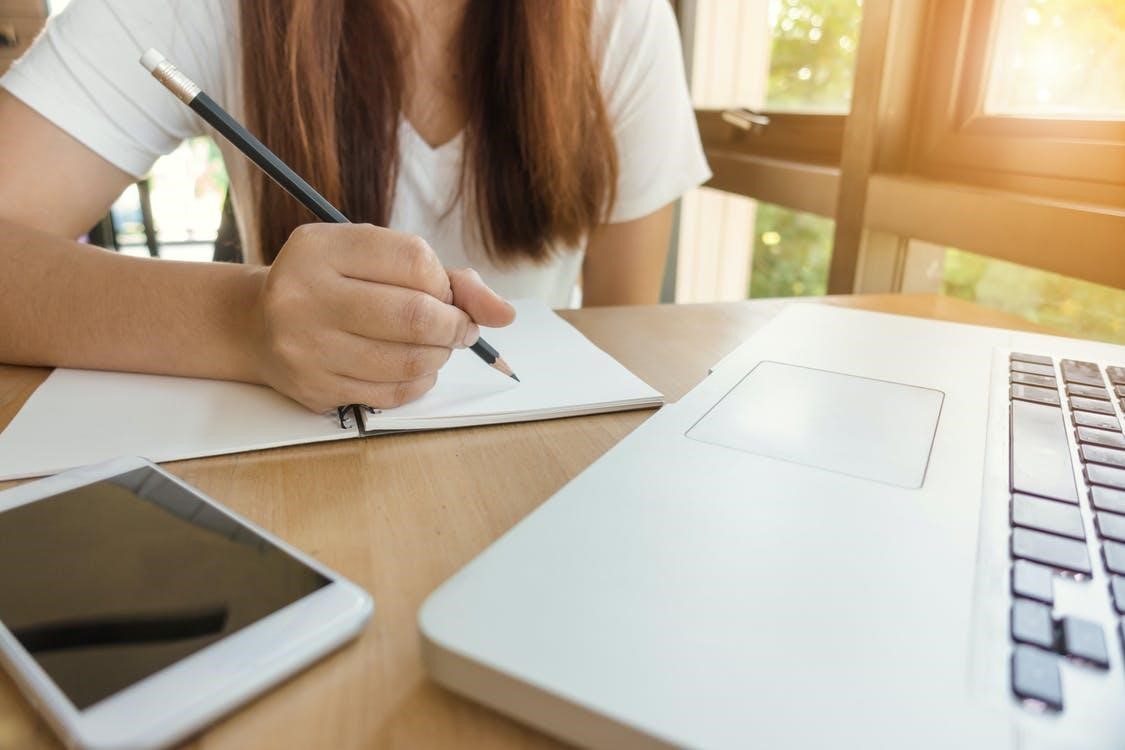 More than you want to organize the space, you must want to personalize it. Why? The more personal it is to you, the more inclined you feel about spending time there and studying.
Here are some excellent ways to personalize your space and enhance focus and motivation:
Add some photographs and stick them on the study table to have some color there;
Add cute ferry lights or souvenirs on the shelves along with books;
Add a schedule to your space too;
Have some inspirational quotes to motivate you;
If you have an academic prize, place it on the shelf.
With the help of these hacks to personalize the area, you will become unstoppable and get excellent marks in your exams.
Now that we have given you all our secret hacks to prepare the ideal learning room at home for yourself, you should try it and see how it turns your world around.
Do it as soon as possible instead of dragging the matter and losing marks and your precious time. Good luck!