Buying a house is a big deal for most people for obvious reasons.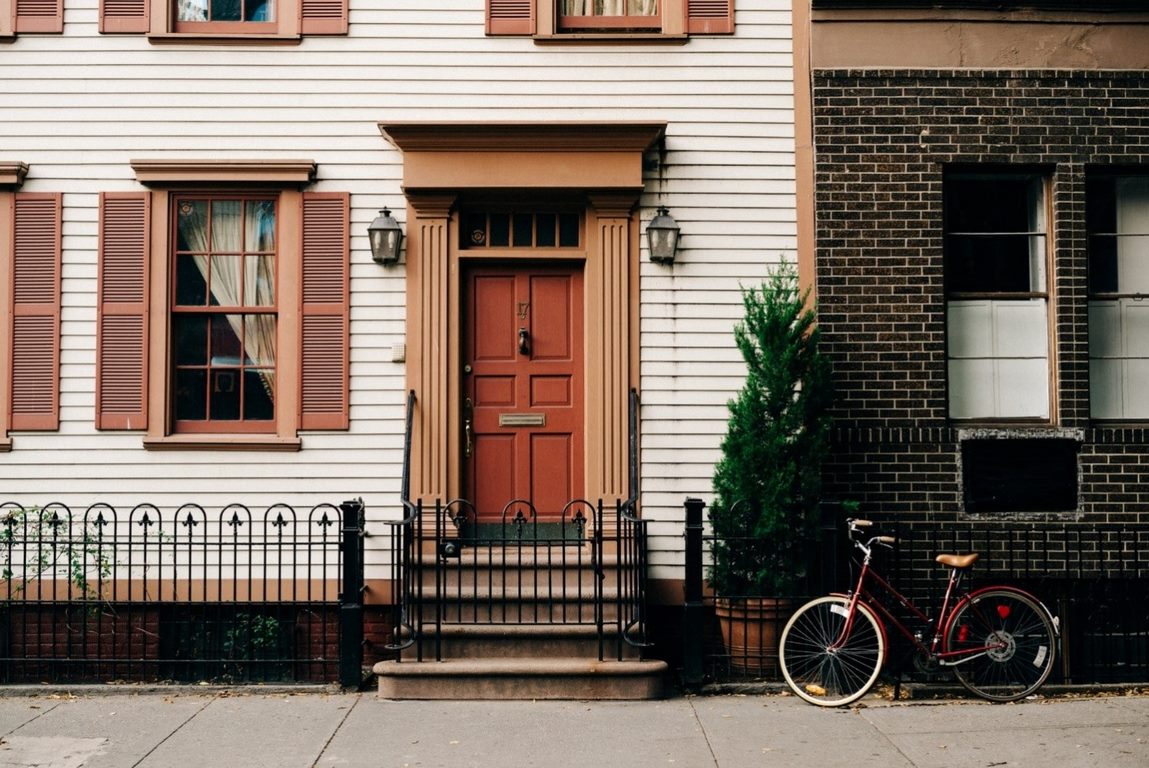 Even if you want to purchase a house as an investment, you must consider different aspects before signing the paperwork. However, finding a house can be a challenge, especially in a crowded city.
There is always a trendy, up-and-coming neighborhood that people wish to move in. There is always a reason and opportunity for an upgrade. So, how do you select the best possible option in a world of endless choices? Continue reading to learn practical tips to help you find your dream house.
Your Budget
You can look through hundreds of houses before selecting one. But, you will be wasting your time if you do not have a fixed budget in your mind. When you have a budget in mind, it will help you narrow down your choices.
Go Online
There's an app for everything you need these days. You may go online and find out what is out there. You can use social media effectively to find out more about the local real estate market.
For example, there are location-specific Facebook groups created with the goal of advertising real estate property to a larger audience. You can check out these groups and talk to the property owners online. And if the communication goes well, you can meet them in person and check out the property.
---
Read Also:
---
Get An Agent
Who has time to hunt for a house for days and months on end? If you want to look for a house on your own in the market, it may take years before you find one suitable match. Your friends and family can only help so much, as they are no experts.
If you are serious about your house hunt, then rely solely on an experienced real estate agent. These days, real estate agents have websites that show testimonies of previous clients. Therefore, browse through a real estate agent website to learn more about the agent and the local properties listed on the market.
Communicate your wants and needs clearly to the agent so that he can show you the perfect match. Make sure you inform the agent about your budget. Moreover, let them know about your preferred location before they start showing you houses.
You must be comfortable with your agent in order to find the best possible option for you. As mentioned before, buying a house is a big deal. Therefore, if you have a problem communicating with your agent, you can always look for a better one who understands your wants and needs.
Consider The Neighborhood
When you buy a house, you must also check out the neighborhood. Is it a kid-friendly neighborhood? Are there lots of children playing outside on the road? Is it a quiet neighborhood? These are important questions that need to be answered before you select a house.
You do not want to purchase a house in a violent neighborhood just because you got a good deal on the house. Some websites provide you with a detailed report on a neighborhood. So, be sure to research well before you select the house.