Are you a first-time home seller? If so, there are a few things you should know before putting your house on the market.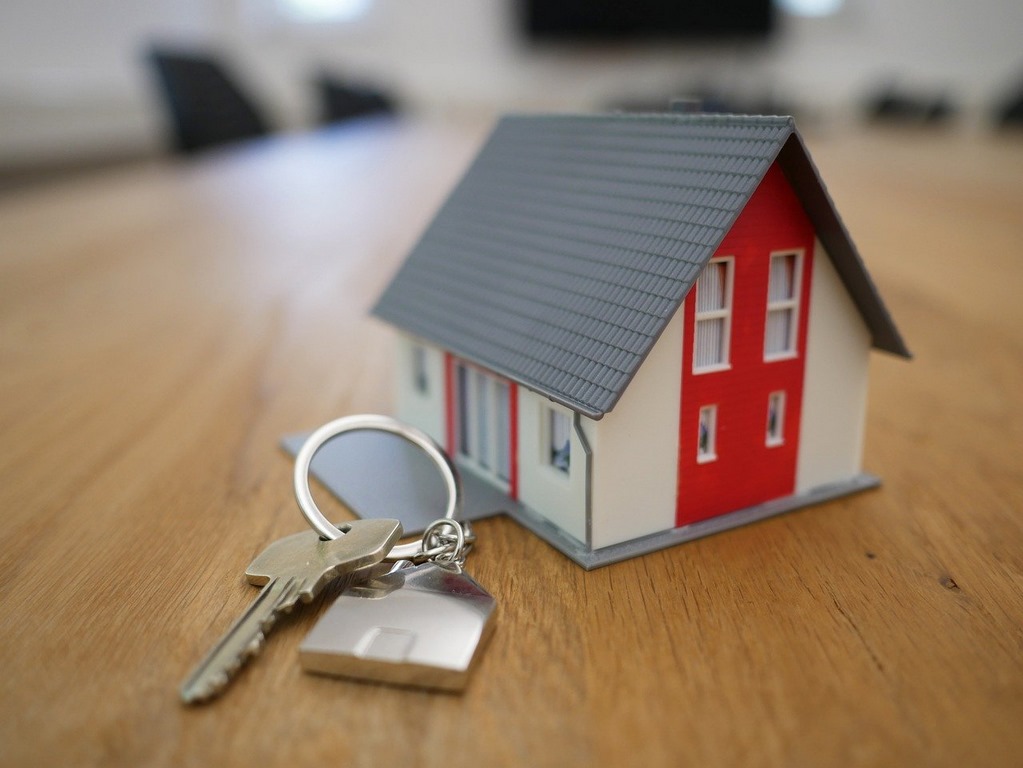 Selling a house can be daunting, but with the right information and preparation, it can be a smooth process.
In this blog post, we will discuss things that first-time home sellers should know about selling their houses. Keep reading for tips on pricing your home correctly, preparing for showings, and more!
Pricing Your Home
When pricing your home, it is important to consult with a real estate agent. They will be able to provide you with a comparative market analysis (CMA) of similar homes in your area that have recently sold. This will give you an idea of what your home is worth and how to price it competitively.
You may be tempted to price your home low to attract buyers, but this is not always the best strategy.
A low asking price will often result in low offers, and you could end up losing money in the long run. It is better to price your home at or slightly below market value to generate interest and receive fair offers.
Preparing for Showings
Once your home is on the market, you will need to be prepared for showings. This means keeping your house clean and tidy at all times, as potential buyers will want to see it in its best condition. You should also make sure that any pets are out of the house during showings.
You may need to be flexible with your showing schedule, as buyers will often want to see homes at night or on weekends. It is important to accommodate their schedules so that they can get a good look at your home. One of the best ways to sell your home is by listing online. There are many websites that list homes for sale, just go to the seller option and put details on sell my home option. That's it and you are ready to sell!
---
Read Also:
---
Choose Day to List Home
The day that you list your home can have an impact on how quickly it sells. Many people believe that listing on a Friday is the best day to sell, as buyers will have all weekend to view homes. However, this may not be the case in your area.
It is best to consult with your real estate agent to find out when the best time to list your home would be. They will have a good understanding of the local market and what days are most active.
Go For Professional Photography
When selling your home, it is important to have high-quality photos taken. This will make your listing stand out and attract more buyers. Professional photography can be expensive, but it is worth the investment.
You should also consider hiring a professional videographer to create a video tour of your home. This is an increasingly popular marketing tool that can help your home stand out from the competition.
Get Your Home Inspected
Before listing your home, it is a good idea to get a professional inspection. This will give you an opportunity to fix any potential problems that could turn buyers away. It is also a good way to show buyers that your home is in good condition.
You should also consider getting a home energy audit. This will show buyers that you are serious about saving energy and being environmentally friendly.
Final Thoughts
Selling a house can be a stressful process, but it doesn't have to be. By following these tips, you can make the process go smoothly and maximize your chances of selling your home quickly and for a good price.