Spend just one evening watching shows on a home-improvement cable channel and you'll get lots of advice on how to quickly sell your home for top dollar. Such advice includes hiring a realtor knowledgeable about your area, competitive pricing and staging to sell.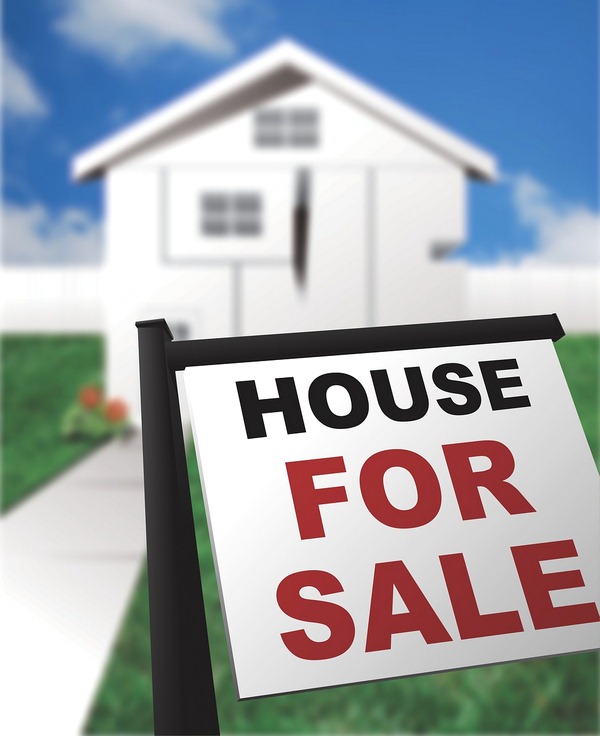 How to Sell an Eco-Friendly House: Green Home Sellers Guide
But what about selling a green home? Here are some things to keep in mind when trying to sell the eco-friendly real estate.
---
Read Also:
---
Choose Green Upgrades That Sell
Let's face it—some upgrades have more appeal and return on investment than others. Don't spend tens of thousands of dollars installing solar panels unless you are in an area with sufficient sunshine and you think you'll live in the house long enough to realize savings in your own pocket. Otherwise, you'll probably have trouble finding a buyer who can stomach (or get financing for) the significant bump in the price you'll need to make the investment worthwhile. Instead, focus on less pricey efficiency gains.
When replacing an appliance or making minor improvements to prepare your home for sale, "Go for the most efficient option you can afford," says Columbus, Ohio, realtor Cindy Dunigan. "Anytime you need to replace something in your home, it's an opportunity to make an eco-friendly choice."
She encourages sellers to pay particular attention to greening their furnaces, hot-water tanks, windows, and appliances. Energy Star ratings are helpful in finding the most efficient appliances. "Efficiency is key," says Dunigan. If you can afford to replace your outdated hot-water tank with a tankless system—a definite appeal to buyers—go for it. Otherwise, buy the most efficient replacement tank that matches your budget.
Show Buyers the Money
Be prepared to share proof of cost savings and warranty information with potential buyers. Did you recently upgrade your furnace to the most efficient model available? Display documentation at your open house that compares your old furnace energy consumption to the new one. And by all means, keep receipts for the cost of parts and labor for any renovation to show your prospective buyer the upgrade's value.
Such eco-friendly upgrades may not be a top priority for most buyers, but when pointing it out, you pique their interest. Dunigan confirms, "I've had only one buyer include energy efficiency as one of their top priorities. But from a marketing standpoint, you need to highlight all of the green things you've done to your home." Only then will your typical buyer see the value.
Consider Your Market
Don't spend a fortune on green or any other upgrades only to price yourself out of the market. It's key to strike a balance between satisfying your conscience—knowing you're passing the keys to a green home onto another—and selling your home for top dollar. Don't go all-green if it means your house will be on the market for months, even years. It's challenging enough these days to sell even the most conventional home.
"If you're in a progressive area like California or Arizona where eco-friendly homes are more common, you can probably do a lot more green upgrades and still appeal to a wide pool of buyers," says Dunigan. "Otherwise, major eco-upgrades in places like the Midwest could get your home branded as a unique home' and therefore significantly limit your buyer pool." Remember that your primary objective is to sell your home, not necessarily to sell it to a green buyer.
Work With a Green Agent
It's important to find a realtor who knows your area well. If that realtor specializes in green listings, even better. A good realtor will look at comparable listings in your area in order to help you set a viable asking price, factoring in all eco-upgrades. Also, the agent's reputation for dealing with green homes and past green connections will likely attract more green buyers.
"You can schedule a listing appointment with a realtor up to six months in advance of the time you'd like to put your house on the market," says Dunigan. This will provide plenty of time for you to react to a comparable analysis (which will help determine the value of your home for pricing purposes) and prepare your home for sale.
Don't know how to find a green realtor? Try Realtor.com; the site's "Find a REALTOR" search allows you to narrow your options to realtors with the professional designation of GREEN, which indicates advanced training in a green real estate.