Owning your own property is a popular and desirable option. However, in recent years with the price of housing constantly increasing, an increasing number of people have started building custom homes instead.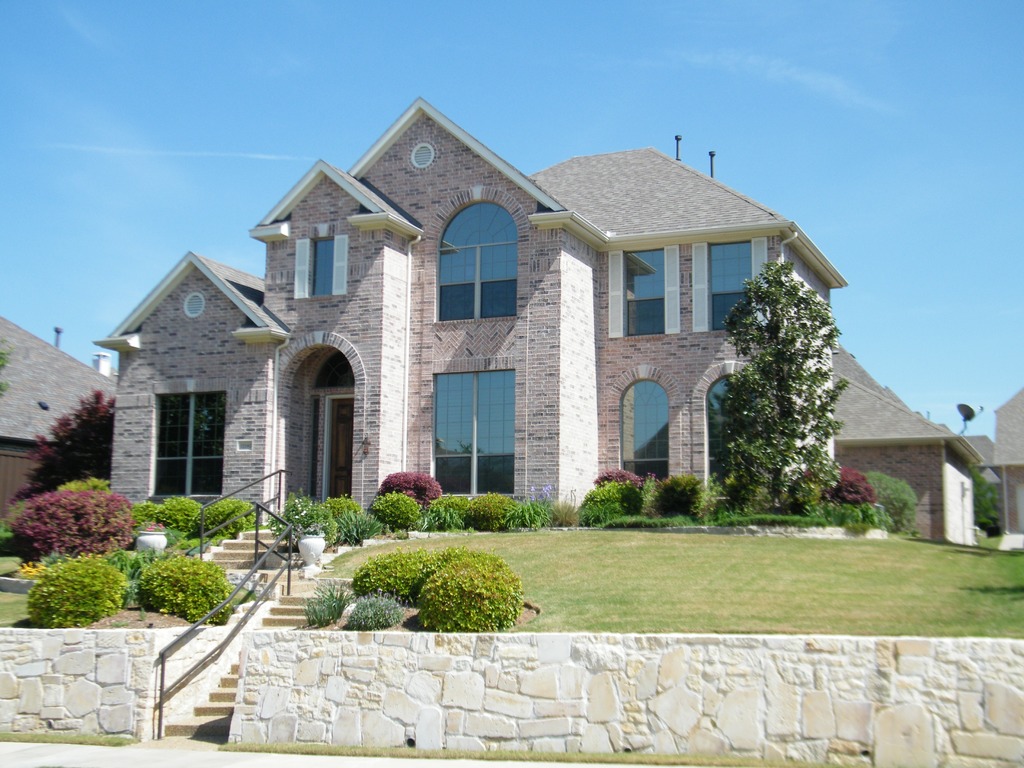 In many cases, a custom home is cheaper than purchasing one already built. It also has the added attraction of potentially being home for life.
Of course, to achieve this you're going to need to consider the following five things.
1. Get Help!
You're probably not a professional builder or architect. That means you need to find a specialist in custom-built homes that you can trust. You will need them to help you create plans that work for you, the builders, and the planning permission.
Of course, they will also handle the build and a variety of other details to ensure your custom-built home looks like the dream home in your head.
A specialist with a good reputation means you're getting a premium service, even if it comes without the premium price tag.
2. Choose Your Location
Perhaps the most important element of any custom build is where your house will be. If you're building yourself you can purchase any piece of constructible land and apply for planning permission.
You can even purchase an existing property and knock it down before rebuilding; But, whatever you do, think about the location first.
This will tell you where you want your house to be and help you to find the perfect plot.
This stage can take time and patience but it will ultimately be worth it.
---
Read Also:
---
3. Create Your Vision
Having got a location and a building team you can trust you need to design your home.
This starts by looking at what layout works for the various rooms. You'll want the house to flow with easy access to everything without having to go through a room to get to another.
It sounds simple but it often takes more effort than you think. Your vision of the finished property is essential and is likely to evolve throughout the project.
Don't be afraid to look at what others are doing and take pieces for your own design. Pinterest and Google images are very useful in this regard.
Of course, if you're building in an existing area you will need to be mindful of any planning restrictions and ensure that your home fits in with the other properties in the area.
4. Overdo the Storage
One thing that most custom-build owners do is not provide enough storage. It can be tempting to create minimalistic cream lines in your custom home. However, you can never have too much storage.
Once you have completed your plans you'll need to pause and look at them again. This will help you to find creative storage solutions.
For example, removing a little from one room can boost the size of the pantry off the kitchen. This is an essential piece of space and worth depriving another room of a few feet.
Make use of any under stair space and even create walk-in closets to ensure your home has all the storage space you need. You'll be grateful after you've moved in.
5. Budgeting
It is highly likely that you'll go over budget. That means you need to create a budget and then find some extra money to keep in reserve.
When you're building a custom home you'll be spending money throughout the build and it is hard to stick to a budget.
That's why you need to have an additional fund set aside and to keep talking about money throughout the build. Every change will cost you money, as will many delays.
You need to be prepared for these and talk through the implications. If the change is important you can also adjust your plans elsewhere to stay within budget.
Final Thoughts
It is highly unlikely that everything will go smoothly when doing your build. You need to be ready to ask what the cost will be and how much of a delay it will cause.
Do this every time there is an issue and you'll be able to stay on top of your project, budget, and deadlines.