If you're planning to move to a new place, you'll have to deal with lots of unforeseeable scenarios, thus increasing your stress levels.
Aside from selecting a new home that suits your lifestyle and budget, you must properly pack your valuables, label your moving boxes, and prepare the necessary documents for the shifting. Things can get even more challenging when you need to look after your pets and children throughout the move.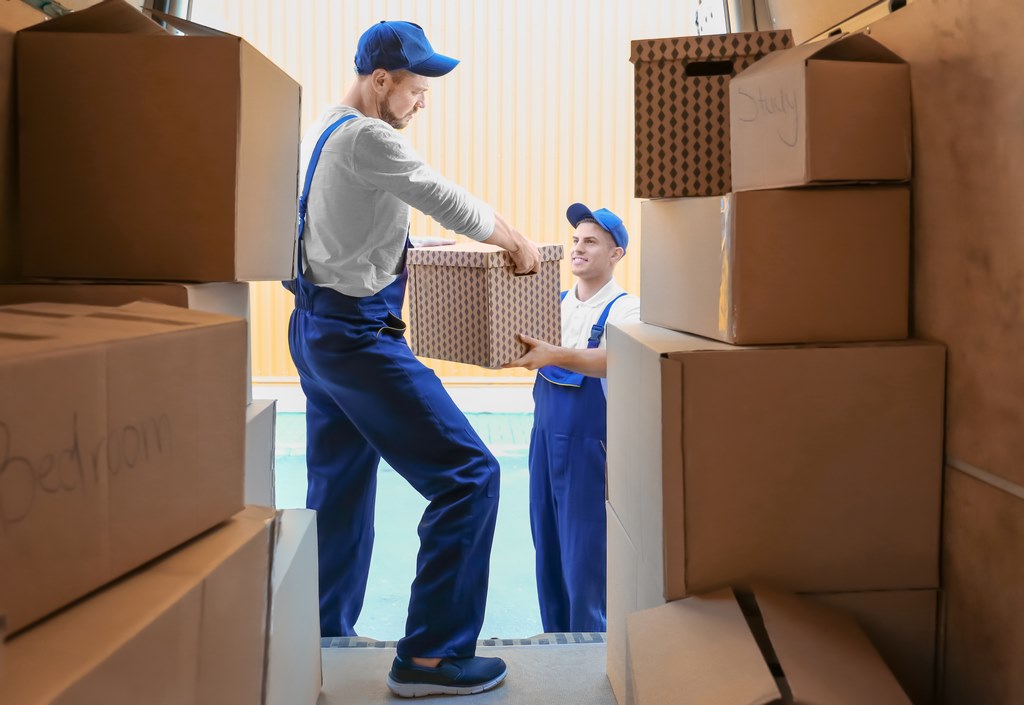 Fortunately, you can work with a professional movers' company such as the Marathon Moving Company to make things easier for you. A professional company employs experienced contractors who have years in experience in moving.
Hiring them will give you peace of mind knowing that you're properly informed about the major tasks being completed by pros on your behalf. They provide cost-effective services, where you'll not only save money but also time.
However, to experience all these benefits from a Boston movers' company, make sure to consider the following factors:
---
Read Also:
---
Recommendations from People You Know
With the number of movers offering services in Boston and other parts of the world, choosing one can often get overwhelming. This is especially true if this is your first time to hire a professional moving company.
You can easily narrow down your options by asking for recommendations from people you know. If you know friends and family who hired a professional moving company in the past, ask about their experience with the contractors.
Were they happy with the moving services provided? Or did they regret hiring a certain moving company?
The experience of the people you know can help you decide which moving companies you should consider.
Online Reviews
Asking recommendations from people you know will give you an idea of how professional moving companies operate, but often, this will only provide very limited information.
Moving is a tedious process, and not everyone would choose to do it so often.
To expand your options in this regard, spend some time to check reviews online. If you already have the name of the moving companies that you're eyeing to hire, look for them online and check how previous customers speak about the company.
The World Wide Web is accessible to almost everyone in the world, so expect to read thousands of comments about a moving company. By typing the name of a moving company online, you'll be able to get an in-depth overview including both positive and negative reviews about them. All the reviews you'll read online will give you a better idea of the entire process of a moving company operation.
License and Insurance
Everybody knows moving from one location to another is not a walk in the park. For a person to be successful with their efforts, they need to complete several tasks before, during, and after the actual date of the move.
This status quo is one of the reasons why more and more moving scams are common today. Scammers would pretend that they are professional movers but won't provide any services and are only after your money.
Avoid falling victims to these schemes by checking the license and insurance of a professional moving company. These documents serve proof that the company has employees are qualified and experienced in their job, and the company complies with the legal documentation and requirements of the state.
A license and insurance also signify that the moving company is permitted by the state to operate as one.
Working with a licensed and insured moving company will provide value to your hard-earned money. They will legally protect your property and ensure you won't be facing any legal repercussions of your decision.
Transparent Rates
The cost of the services is another factor to consider when choosing a professional moving company. Moving to another location is already expensive and going out of your budget just to hire a professional moving company will only cause more stress.
You must inquire about the service charges from the professional moving company before deciding to hire them. While discussing their services, you may consider asking for a written estimate and what could possibly affect their rates.
You should also know how the amounts are computed and if there are any penalties or fines if you fail to pay on time. It'll be easier for you to create a moving budget if you're fully aware of the rates of the professional moving company.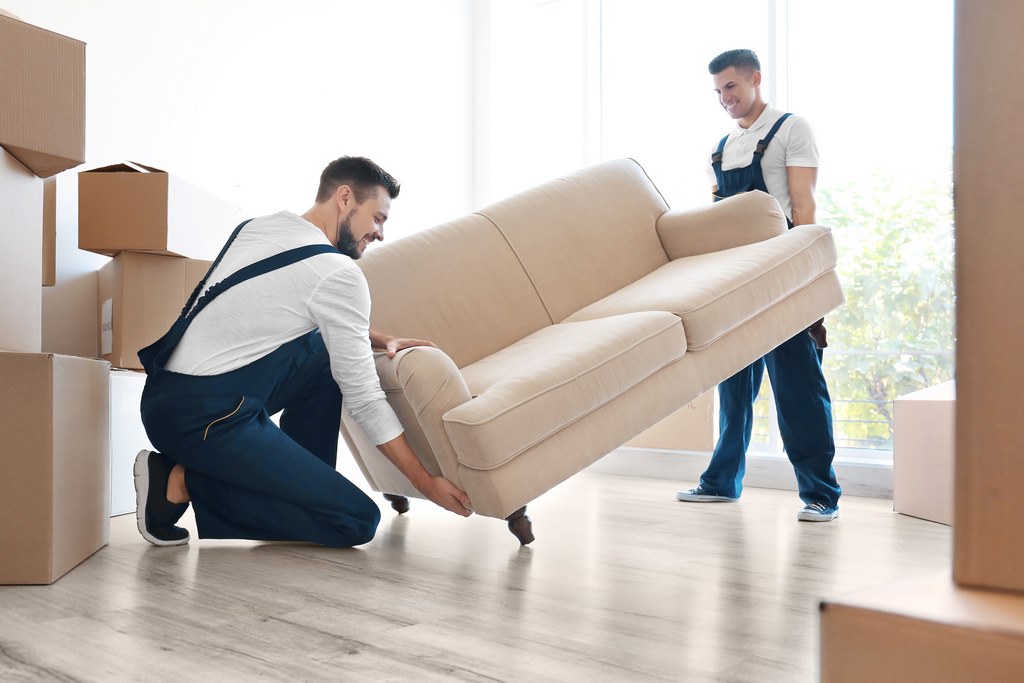 Make Careful Decisions!
There are many professional moving companies operating today, which is why you should be careful when hiring one. The first or cheapest moving company won't necessarily guarantee the best services.
Make sure to do proper research and investigation prior to deciding on the moving company. These tips will guide you in narrowing down your options to select the best-suited moving company.