One of the many important facets of interior design is light and how you utilize it to maximize the space you live in and add value to your home.
Light plays such a key role in creating space and setting a mood, that you want to add as much of it into your home as possible.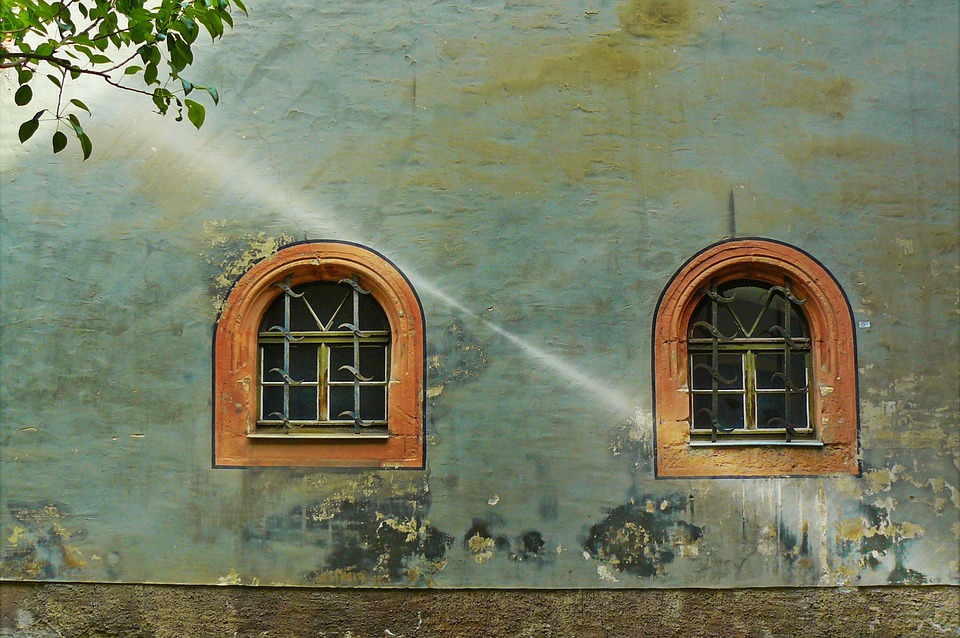 Aside from simply installing more windows, there are plenty of ways to increase the flow of natural light in your home with a few do it yourself ideas.
Clean Windows
The first and easiest way to ensure that you get the most natural light into your home is to make sure that your windows are clean. This will allow sunlight to pass freely and easily into your home.
Dirty windows can dull the effect of sunlight, preventing them from brightening up your rooms. This assurance that your windows are clean is cost-effective and requires no additional installation.
The expenses that you put into cleaning windows are minimal and the effort of cleaning should be something that you are doing on a regular basis anyway.
Slitted Roofing
For your outdoor areas like your porch or your backyard patio, there are times where you might be wanting to allow just a little more light and warmth into these spaces.
A slitted roof, where there are spaces between your roofing panels, provides you with that flexibility to have the sun come in at certain angles, but still be blocked during other times in the day.
Other extra benefits of having a slit roof are that they are not at risk for collapsing during storms as the wind passes through them and water or snow won't hold as much, which would cause the weight to pose a danger to its ability to support it.
There are some cons in that the area beneath will be more exposed to rain, making it difficult to use during spring showers and other rainy days. However, you have to consider and weigh the benefits of allowing in more sunlight to see if it is a solution for your home.
Roof Windows and Skylights
Installing large windows in your home will provide you sunlight that you want to fill your home.
For those that are living in a house that can do renovations to change the structural integrity of the architecture, you can take this a step further and renovate your home to incorporate windows on your roof.
This is a great way to include natural sunlight into your homes, as it will provide the maximum amount of sun into your spaces throughout the day, and do not fall victim to being on the wrong side of the home for the sun to be let in.
Granted, when you have such large windows in your home, you still want to be able to control and adjust the amount of light you allow in. For windows installed in the roof, this would be a difficult process to be able to control, so you would need to also remember to install roof lantern blinds.
This provides you the ability to adjust the amount of sunlight you allow in during the day, especially to help deal with issues like glare or an overabundance of light during the midday where the sun is at its peak.
Large Mirrors
One of the easiest ways to bring in more light to your home and enlighten your spaces is by purchasing and installing large mirrors. A mirror is a perfect decorative solution to have as opposed to a large bare wall.
This is as functional as it is decorative, as the reflectiveness of the mirror will bounce off any light that hits it.
This works great during the day for sunlight but is also useful for helping light up a room in the evenings when you are switching on the different lights in your home.
An added benefit of a large mirror is that it can also make rooms feel much larger than they are, artificially and psychologically expanding space without having to change the physical layout of your rooms.
Other Reflective Furniture and Decor
In addition to mirrors, you can also apply those design choices to other furniture and decor in terms of reflective surfaces. This can include things like furniture with metal structures, or chrome furnishings to your home or apartment.
This will all help bounce light around your rooms, making the most of the natural light in your home.
Similar to the maintenance you provide your windows, make sure these surfaces stay clean as dust can collect more frequently, causing your surfaces to be duller and reflect less light.
These will be smaller additions but every little bit of extra illumination will help increase the brightness in your home during the days.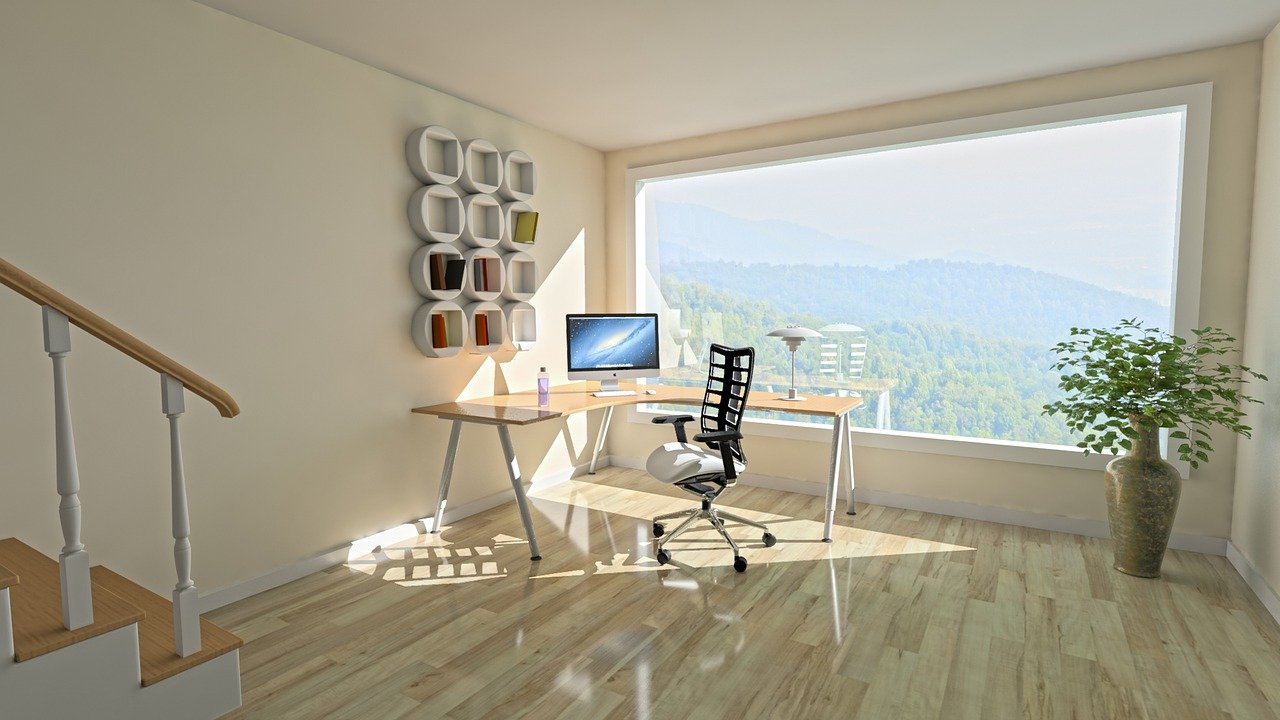 Glass Blocks and Open Concepts
Another way that you can increase the amount of light that enters your home is through more open concept living, as well as altering your walls to allow more passage of light.
Having walls impedes light, so to solve this issue, you can install half walls to keep spaces divided and rooms defined while increasing the brightness of your home.
This also has functional and dynamic purposes, allowing you to use these gaps to pass things across rooms, or as surfaces to eat, or decorative space.
If you still want a wall in certain rooms like your kitchen, you can install glass blocks. These provide you with the strength and physical divider or a wall but allows light to pass through between rooms.
Bottomline
Natural light provides your home with many benefits and increases the value of your living spaces. These most effective ways to increase light will require a little more construction and renovations.
There are also ways to increase the amount of light in each room with a few changes that you can make yourself without needing as much money or effort to consider. By taking these steps, you'll see these rooms brighten up in no time.