Termites, often referred to as "silent destroyers," can wreak havoc on properties by causing extensive damage to wooden structures.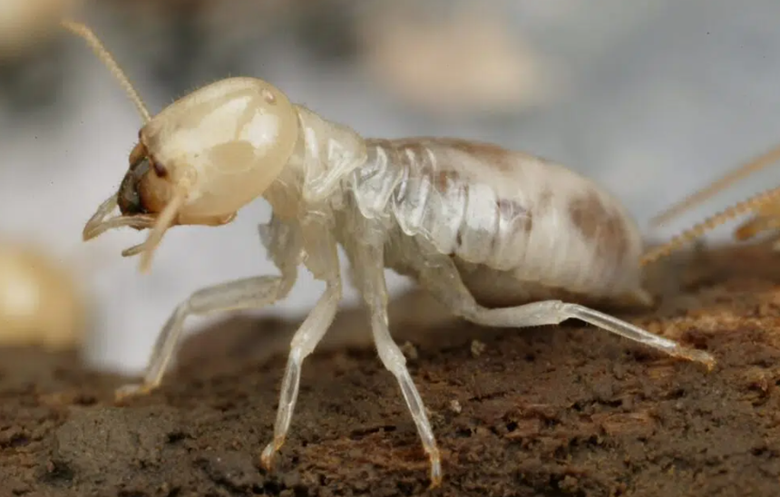 These tiny insects have the capability to chew through wood, compromising the structural integrity of buildings and leading to costly repairs. As a property owner, understanding the threat of termite damage and implementing preventive measures is crucial to safeguarding your investment.
In this article, we will explore the risks posed by termites, signs of infestation, and effective prevention strategies to protect your property from their costly destruction.
The Threat of Termite Damage
Termites are social insects that live in colonies, working collectively to feed on cellulose-based materials like wood. They can be found in both residential and commercial properties, causing billions of dollars in damage globally each year.
In the United States alone, subterranean termites, one of the most common termite species, are responsible for significant property damage.
---
Read Also:
---
Signs of Termite Infestation
Detecting termite infestations early is essential to minimize the damage. Here are some signs to watch out for:
Swarmers: Termites produce winged swarmers that emerge from their colonies to mate and establish new colonies. Spotting swarmers around your property is a strong indication of termite activity.
Mud Tubes: Subterranean termites construct mud tubes to protect themselves while traveling from their nests to food sources. These pencil-sized tubes can often be seen along the foundation or walls of buildings.
Wood Damage: Termite infestations cause wood to become hollowed out and weakened. If you notice wood that sounds hollow when tapped or has a honeycomb appearance, it may be infested by termites.
Discarded Wings: After mating, swarmers shed their wings. Piles of discarded wings near windows or doors are a sign that termites are present.
Frass: Drywood termites push their fecal pellets, known as frass, out of their galleries. Finding small piles of frass near wooden structures indicates termite activity.
Effective Termite Prevention Strategies
Preventing termite infestations is more cost-effective than dealing with the aftermath of damage. Here are some essential prevention strategies to safeguard your property:
Regular Inspections: Schedule routine termite inspections by a professional pest control company. Early detection can help prevent extensive damage.
Address Moisture Issues: Termites are attracted to moisture. Fix any leaks or plumbing issues promptly, and ensure proper drainage away from the foundation.
Maintain Ventilation: Good ventilation in crawl spaces and attics helps keep these areas dry, reducing the risk of termite infestations.
Use Termite-Resistant Materials: When constructing or renovating, use termite-resistant materials like concrete, steel, or pressure-treated wood.
Remove Wood-to-Soil Contact: Avoid direct contact between soil and wooden structures. Use concrete or metal barriers to separate wood from the ground.
Regular Landscaping Maintenance: Trim trees and bushes regularly, keeping vegetation away from the building's exterior. Termites can use plants as bridges to access your property.
Install Termite Barriers: Physical termite barriers, like metal mesh or sand, can be installed around the foundation to prevent termites from entering.
Apply Chemical Treatments: Professional pest control companies can apply termiticides to the soil around your property as a preventive measure.
Conclusion
Termites pose a significant threat to properties, causing costly destruction if left unchecked.
Being aware of the signs of termite infestations and implementing effective prevention strategies, along with seeking professional assistance from a reliable flea exterminator London, are crucial steps in safeguarding your investment.
Regular inspections by pest control professionals, addressing moisture issues, using termite-resistant materials, and maintaining proper landscaping are essential in the fight against termite damage.
By taking proactive measures, property owners can protect their homes and businesses from the silent destruction caused by these tiny yet destructive insects.