Do you have difficulty dealing with termites at your residence or place of business? These little bugs can be the source of great misery and destruction. This article will explore some ways to deal with these insects effectively. Follow this link to learn more.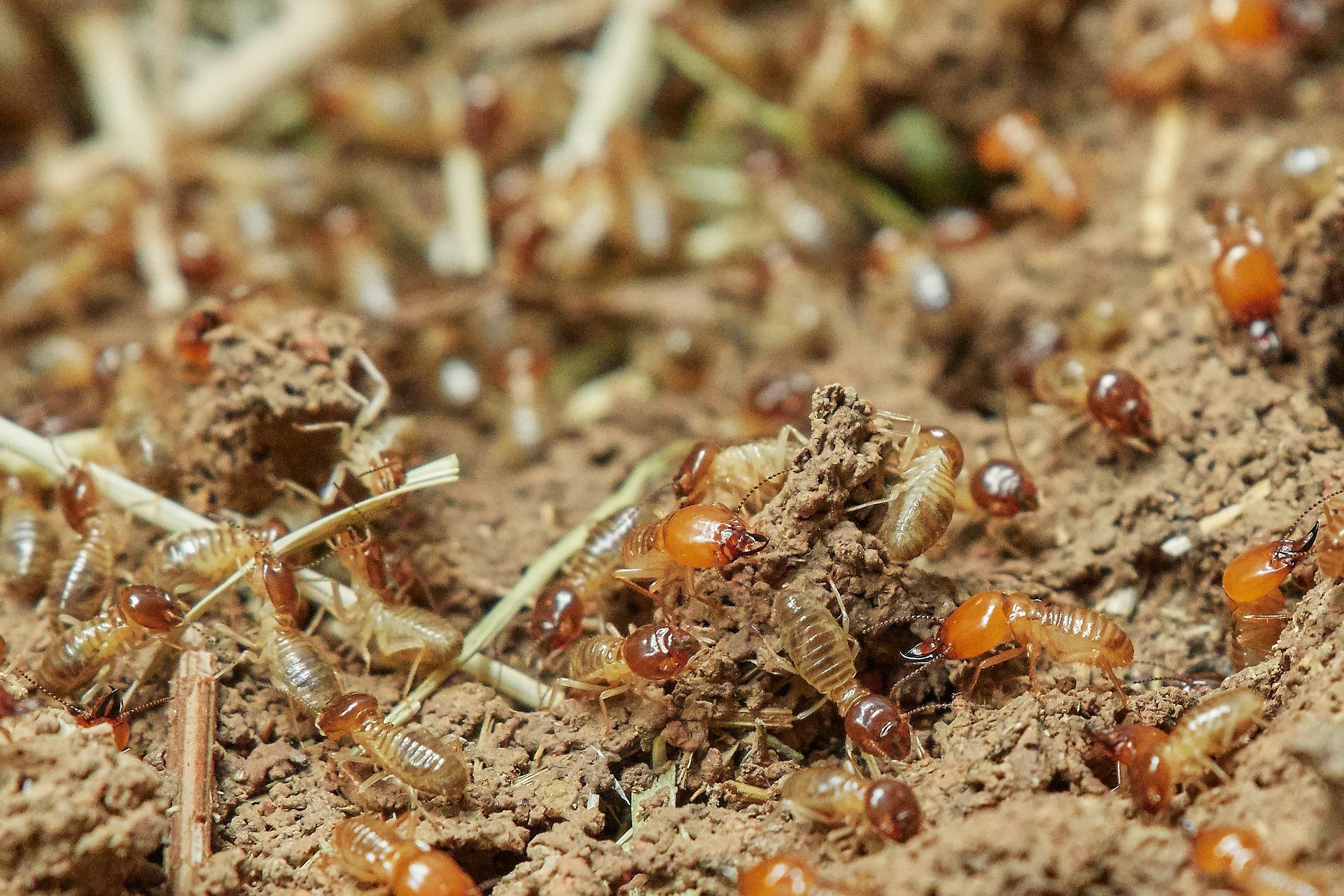 Overview of Termite Control
When it comes to protecting your property from termite infestation, several options are available to you. This can be overwhelming, especially if it's your first time dealing with this kind of situation.
As a homeowner, you may be looking to combat an active termite infestation. If you're a property developer, you're probably looking to get your project off on the right foot by ensuring that you take effective preventive measures against a termite infestation. You may not know which treatment will last or which ones are more environmentally-friendly.
Before embarking on any termite control measures, you must speak with an expert. This could be your local vermin exterminator's office or any such authority. They should be able to lay out all the options for you, explaining which one would suit your situation best.
Below are the most common termite control methods. Always remember that, in many cases, using a combination of these methods produces the best results.
These methods include:
1. Soil and Barrier Treatments
Most termite control experts will recommend this type of treatment for termite infestation. Soil and barrier treatments can be considered separate methods.
Barrier treatment involves using physical and chemical barriers to protect your home. This could be the interior or exterior of the house. Foam insecticides can be ideal because they contain effective chemicals to deter termites from invading your property.
A dominant chemical substance in most such termite insecticides is Fipronil. It is very effective at controlling termites. Many such insecticides can be injected into the wall or floor structures of a house, having drilled holes at strategic points.
These chemical agents can permeate the wall structure, ensuring to fill any voids that can act as entry points for termite infestation. This ensures that termites are repelled effectively.
Termite sheets are another example of barrier treatment. This method effectively combats termite infestation during the initial construction phase. If your house is already teeming with termites, this barrier treatment will not work.
Usually, thin pieces of metal sheets are fixed around a wooden frame inside the building. For chemical barrier treatment, expect about 5 years of termite control effectiveness.
Soil treatments are another type of barrier treatment. Here, the liquid termiticide is applied to the soil layer underneath the infested house or around its foundation.
This creates an effective chemical barrier to ward off termites, ensuring they cannot burrow their way through to the house. Like injecting foam insecticides into a house's wall structure, soil treatments can be effective for up to 5 years.
While the above methods are considered "tried and tested," they can be very intrusive, not to mention toxic, if the chemicals are applied correctly.
2. Termite Baiting Stations
In large metropolitan areas, this method is becoming more common. It involves erecting termite bait stations around a termite colony. Usually, there is an in-ground termite baiting station and an above-ground one.
In-ground baiting stations seem more effective because they are planted in the soil, thereby adding a barrier to tunneling by the termites. The above-ground types are more appropriate for certain situations, like when the likely paths of termite movements can be traced.
The bait is usually treated with little amounts of slow-acting termite insecticides. The termite insecticide used here must be non-repellant.
The idea is to invite as many termites as possible to take the "poisoned" bait back to the colony, where most will feed on it and, hopefully, die. This strategy is very effective, helping eliminate the termite problem at its source—the colony.
It is a very effective, environmentally friendly option. However, it's usually more expensive than barrier treatment methods and requires specialized training.
3. Fumigation
This is what most people think of when the subject of termite control comes to mind. This usually involves saturating the air inside with a very potent termite insecticide.
A good example is sulfuryl fluoride gas, an inorganic compound that's extremely effective when used for fumigation. The exterminator will seal or tent your house before the sulfuryl fluoride gas is released. Twenty-four hours of exposure is usually enough for maximum permeation.
Of course, the size of the house is also a determining factor; it might take more time if it's a very big house. Fumigation ensures that any existing colonies are effectively wiped out. After the treatment, the exterminator will monitor and aerate your house to ensure it's free from dangerous levels of fumigation gas.
Ultimately, how well each method is employed (or a combination of them) will determine the success of termite treatment.
You are a business owner who is struggling to grow your business. You have tried everything but still can't seem to get the results you want. With Skill Termite, you will be able to finally find out what your customers are really thinking, and use that information to grow your business.