Britannica defines heating as the process and system of raising the temperature of an enclosed space for the primary purpose of ensuring the comfort of the occupants. Its function of regulating temperature helps to maintain the structural, mechanical, and electrical systems of a building.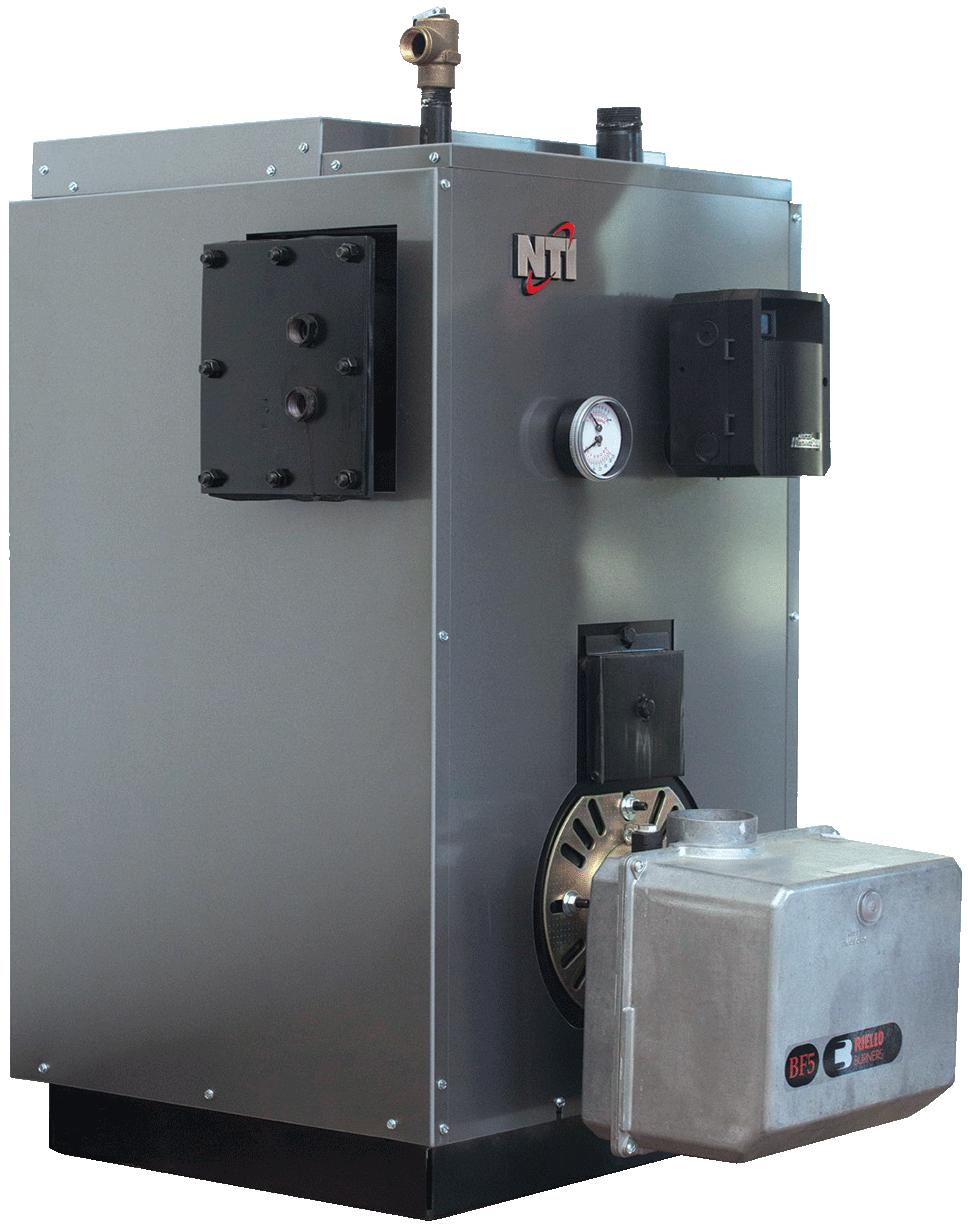 According to the US Energy Information Administration, the use of electricity for heating may become a more popular option as new houses springing up use electricity as their major source of heating. It is also a safer option as there will be no danger of gas leakages or gas explosions.
When intense cold seasons come calling, it becomes necessary that the occupants of a house get adequate heat for survival and comfort. Sadly, not everyone can afford to sustain some types of heating system, that is why we bring to you Culm Stores – electric boilers.
Are you in need of a heating solution that you do not necessarily have to spend above your means to get? Is your building lacking an effective heating solution? Worry no more, at Culm Stores, you can get electric boilers at affordable prices.
---
Read Also:
---
What are the Types of Heating?
Various types of heating systems abound, we have the central heating system and the direct heating system. Some of the types of heating include:
This type of heating can be described as one in which heated air is carried through ducts and it delivers warm air to spaces throughout the house. It is also known as ducted warm air. This type of heating can be powered by either electricity, fuel oil, or natural gas.
They are efficient water heaters. While furnaces function by carrying heat in warm air, boilers distribute the heat in warm water. This system makes a room attain its desired level of warmness fast. Once the water cools, it returns to the boiler to be reheated. Culm Stores renders the best electric boilers
There are two major types of heat pumps: the air-source heat pump and the ground-source heat pump. Most heat pumps use forced warm air delivery to transport heated air to desired locations around the house.
They are good for warming a single room. They have a small heat output. This model can be fired by natural gas or kerosene.
They convert electric current from sockets into heat.
Electric Boilers: An Efficient and Cheap Form of Heating
An electric boiler is a boiler powered by electricity rather than by combustible fossil fuel. It comes in various designs and forms, they include electric combi boilers, system boilers, and flow boilers.
Using an electric boiler for heating has various benefits, it is cost-efficient, easy to install and use, it is safe and can be used anywhere.
Culm Stores is a supplier of affordable electric boilers. We have electric boilers for as low as £990.00. You can contact us for your cheap yet effective heating solution for your house.