Hurricanes and high winds are common in some parts of the United States. When such storms occur, high waves and winds might destroy or damage your home.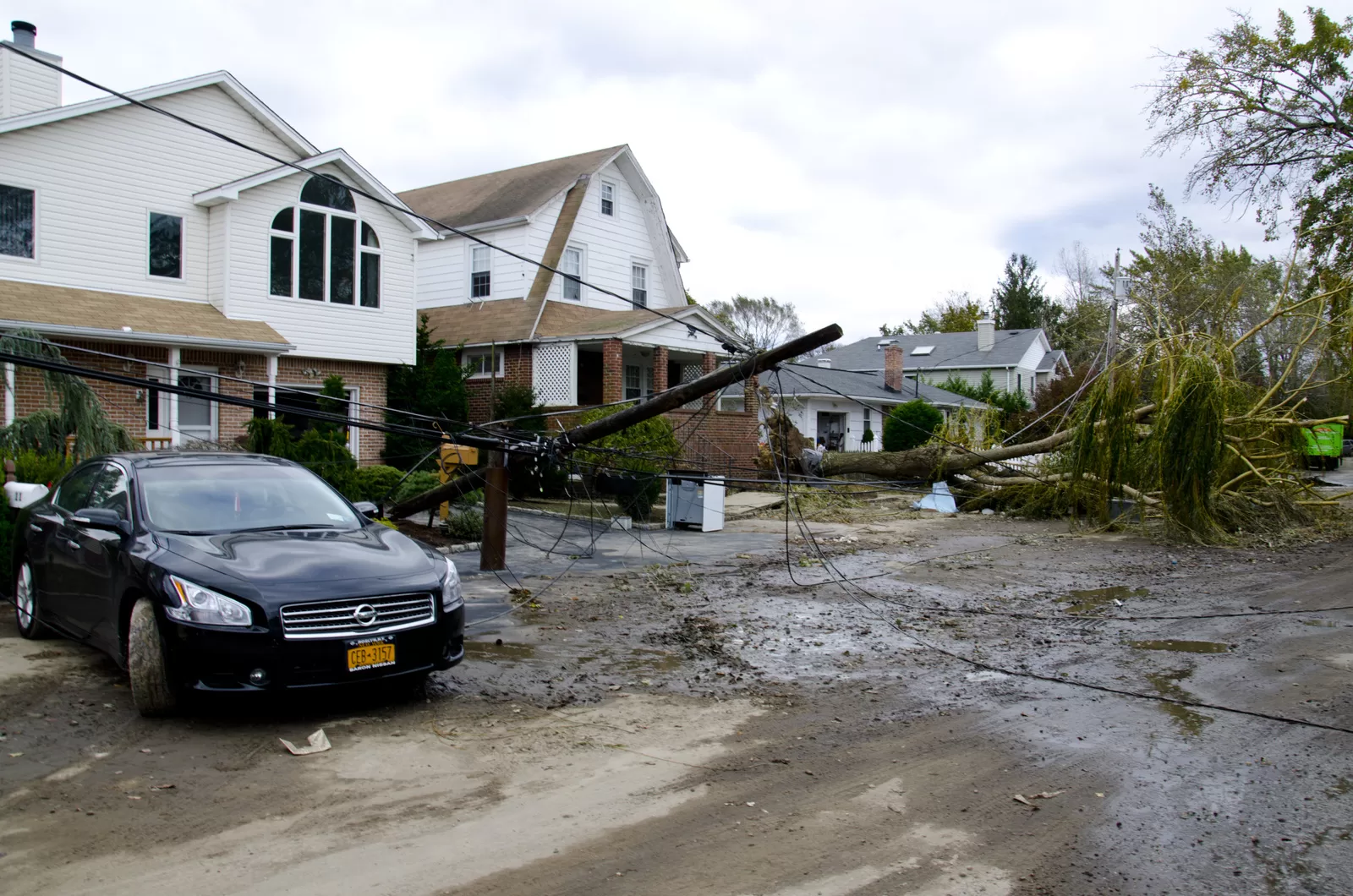 This is why you must take the necessary steps to protect your home from the consequences of hurricanes and high winds.
So read on to discover the steps you can take to protect your home.
1.  Protect Your Doors and Windows
Even if you have impact-resistant shutters and glass, you must take steps to protect your doors and windows from flying debris and winds. High winds and hurricanes can throw objects at your doors or windows like a bullet.
According to Orange County Cable Railing, you can use wind deck screens, glass windscreens, railing panels, and planting dense evergreen potted plants to block the winds on your balcony.
2.  Ensure Your Home Is Designed for Uplift
Winds accompanied by hurricanes can easily pull off buildings. Particularly roof structures, which can be quickly sent flying. This can be quite dangerous to people living around such a home. So, you must use the correct and code-mandated construction fastening systems.
They include embedded connectors, hold-downs, lateral anchors, and tie-downs. You can make a choice based on your construction type and location.
---
Read Also:
---
3.  Trim Trees Around Your Home
Fallen trees and branches can cause damage not only to people living around the home but also vehicles, homes, and trees. So, you should regularly maintain your trees.
When hurricane season draws near, you should trim shrubbery and trees while anticipating heavy rains and winds. If you are concerned about a specific tree, you can remove it altogether.
4.  Secure Your Outdoor Items
Home equipment like BBQs, patio furniture, sports equipment, and compost/recycling/garbage bins can be dangerous during heavy winds. So, before a storm starts, ensure that you remove these items.
You can also tie them down so they can't be blown away. Also, park your cars far away from powerlines, street lamps, and trees. If you own a garage, park it there. Also, don't forget your pets.
5.  Pinpoint Weak Entry Points
The weakness of every home is the garage, doors, roof, and windows. So, you must ensure they are in good condition since they can get badly damaged during windstorms. You have to take note of roofs during high winds.
So, ensure you regularly check these vulnerable spots and promptly repair them. Also, ensure that every door is locked and closed before a storm.
6.  Ensure Your Power Remains On
Though your home might be able to weather the storm, the power grid might not. So, it would help if you had a standby generator that produces electrical power. You can use a small generator that ensures the essentials keep running. This will help you resist the aftereffects of the storm better.
Wrap Up
During severe hurricanes or high winds, homes are usually destroyed or damaged by winds. Debris that flies through the air can break your doors and windows and allow high winds into your home.
During extreme wind storms, the wind's force can fail in vulnerable spots in your home. So, you should follow the steps mentioned above to ensure the safety of your home during a high wind or hurricane.