Steps to follow while Selling a house in Georgia are as follows: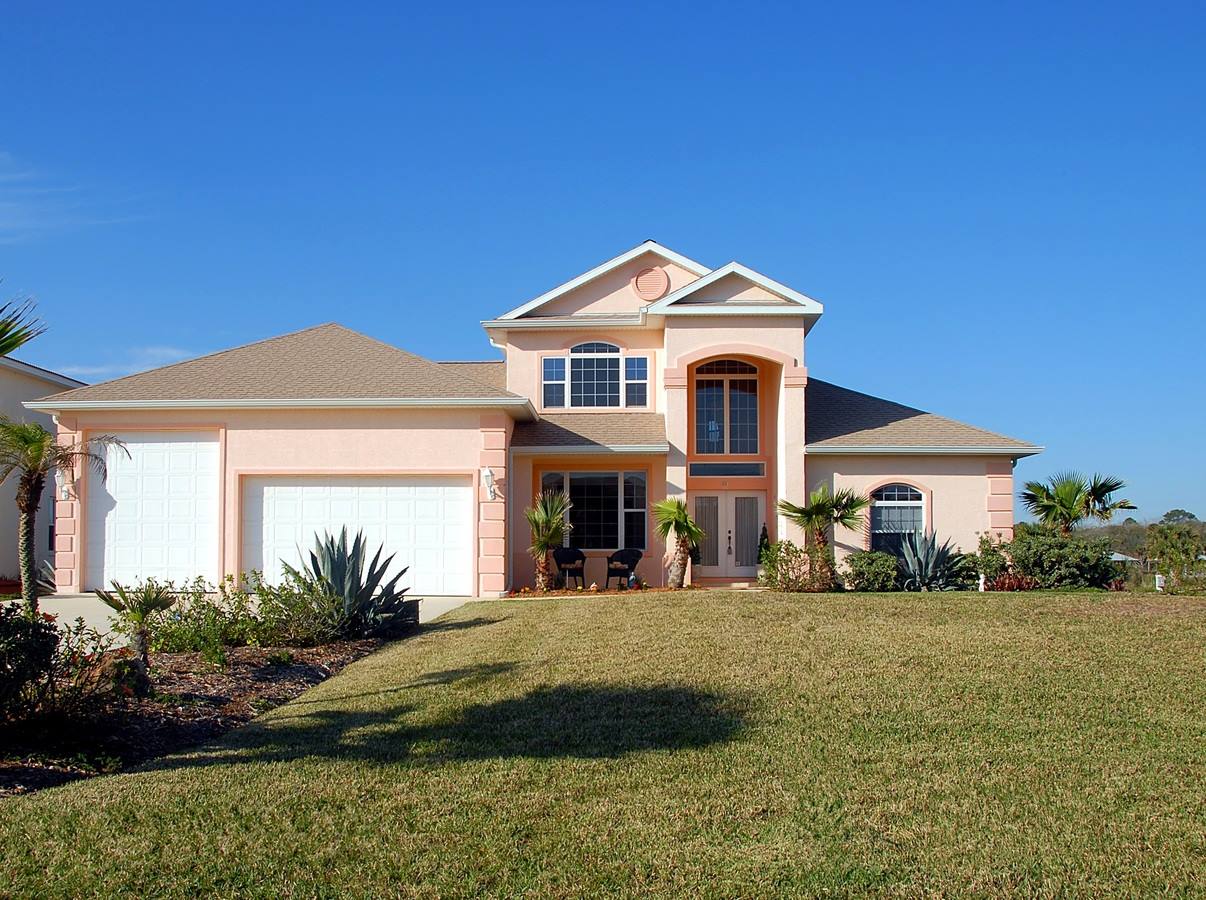 Conduct Research
You might be tempted to put a "for sale" sign in the front yard when you decide to sell a house in Georgia.
It would be preferable to learn everything there is to know about the property selling process unless you are already quite familiar with it, know any local customs and regulations, and have all your documentation.
Know When to Sell
In Georgia, the housing market is active from late spring through the summer. Between June and July is its peak. The greatest months to privately sell your Georgian property are right now.
Browse a Real Estate Lawyer
Two real estate law books are on display, with proceedings on top of them at a lawyer's office. Ultimately, the complexity of the transaction will determine if you need to see an attorney while selling your home.
A capable Real estate attorney can assess the contract documentation, offer advice on what to do, and protect you from buyers who try to take advantage of your ignorance.
Estimate your Home's Value
Making a comparative market analysis is among the most crucial things a real estate agent offers (CMA). A CMA evaluates your home's value by comparing it to comparable recently sold, expired, and active listings in the area. The worth of your Home will be determined by a professional CMA's comparison of several features, such as:
Quantity of bathrooms and bedrooms
Area & its surroundings
Renovations and improvements
Real estate market regional trends.
Your agent will consider this to ensure your home is priced appropriately for your objectives and timeline.
Set a Reasonable Listing Price
Determining the asking price will be one of your most challenging chores without a realtor. If you don't have access to the MLS, it will be difficult for you to determine immediately how many similar properties in your community have recently sold. You can check out what's currently available on certain well-known websites.
---
Read Also:
---
For Sale by Owner with a Flat Fee MLS Listing
With the aid of your real estate agent, such as Houzeo, create a listing description highlighting your house's greatest qualities and appeals to prospective buyers.
To help market your home, your real estate agent will list it on the regional multiple listing service (MLS). So, you can list on MLS for flat fee.
Remember that you are up against listings created by qualified, seasoned Realtors. You'll be more successful as an FSBO in Georgia the more you can do to set your listing out.
Get Your House Ready to Sell
Not everything needs to be entirely staged. However, you need to take care of any essential repairs. You may also clean up your area, make improvements to the outside, and make a few other cosmetic modifications before putting your house on the market. By staging it, you can draw attention to its distinctive traits and increase its marketability.
You won't need to spend much money to get your home ready. However, a neutral, attractive layer of paint can substantially improve the appearance. Removing some furniture to give the impression that the space is larger will help boost the appeal of your home to potential buyers.
Regarding showings and open houses, be flexible with your schedule so potential buyers can see it and, ideally, submit an offer.
You can spread the word about your listing by sharing it with friends and family, posting it on social media, and adding it to listing services like Zillow.
Paying for professional real estate images or videos can help you attract more potential buyers to your house, even if you're selling FSBO to save money.
Display to Potential Buyers
After marketing, potential customers will contact you by phone, text, and email. Remove or secure any valuables, such as cash, jewelry, and small electronics, before allowing the showings to start.
Make the beds, sweep or mop the floors, clean the kitchen, and put toilet seat covers in. When selling your home independently, scheduling and coordinating showing hours may not be simple. Therefore, you must plan.
Prepare Yourself to Bargain
No matter how precisely you estimate the selling price, you ought to be able to haggle over the offers you get. The greatest way to bargain is to know what you can accept. Keep your priorities in mind when bargaining to avoid making a choice you'll later regret.
Try not to take personal offense when your home is criticized. Negotiating the sale of your property could be challenging. If you can maintain a professional demeanor and keep emotions out of your interactions with buyers, you have a far better chance of closing a deal on your property.
Verify the Disclosures and Documentation
If you've accepted an offer and spoken with your agent about it, it's time to read the contract and sign. You should include these Disclosures in the Georgia Purchase & Sales Agreement:
Purchase & Sale Details
Closing attorney
Closing costs
Earnest money
Closing date and possession
Purchase price
Lead-based paint
Inspection and due diligence period
Holder of earnest money
Brokerage relationships
Conduct Assessments and Inspections
It would help if you carried out any repairs outlined in the original contract or a later amendment to rectify concerns before closing. A final inspection by the buyer verifies that all repairs have been done.
Lenders frequently require that buyers receive an appraisal to confirm that the home is worth the purchase price. In Georgia, it is often the buyer's responsibility to cover it.
The appraiser visits your home to take pictures of the interior and exterior. They'll compile a report that evaluates value by contrasting your home with recently closed sales in the area.
Closing
Completing the deal is the last step in "How to sell a home by owner in Georgia" At the closing, the seller is paid by the buyer for the property, and ownership is then transferred to the new owner. A lawyer must manage real estate closings in Georgia. Looking for someone with at least real estate closing experience would be advisable.
Conclusion
Selling yourself can help you save money and control the transaction if you are attentive during these steps. As you only manage your listing, you can devote all your time and energy to selling your home.