Lead-to-lease conversion can be a tough nut to crack. About 79% of leads fail to convert. The number one reason for this high rate of failure is a misguided strategy used by some property managers.
One needs to refine their understanding of what a high-quality lead is versus one that is going to be a waste of time. A vacant property is a major risk to the profitability of your property management business.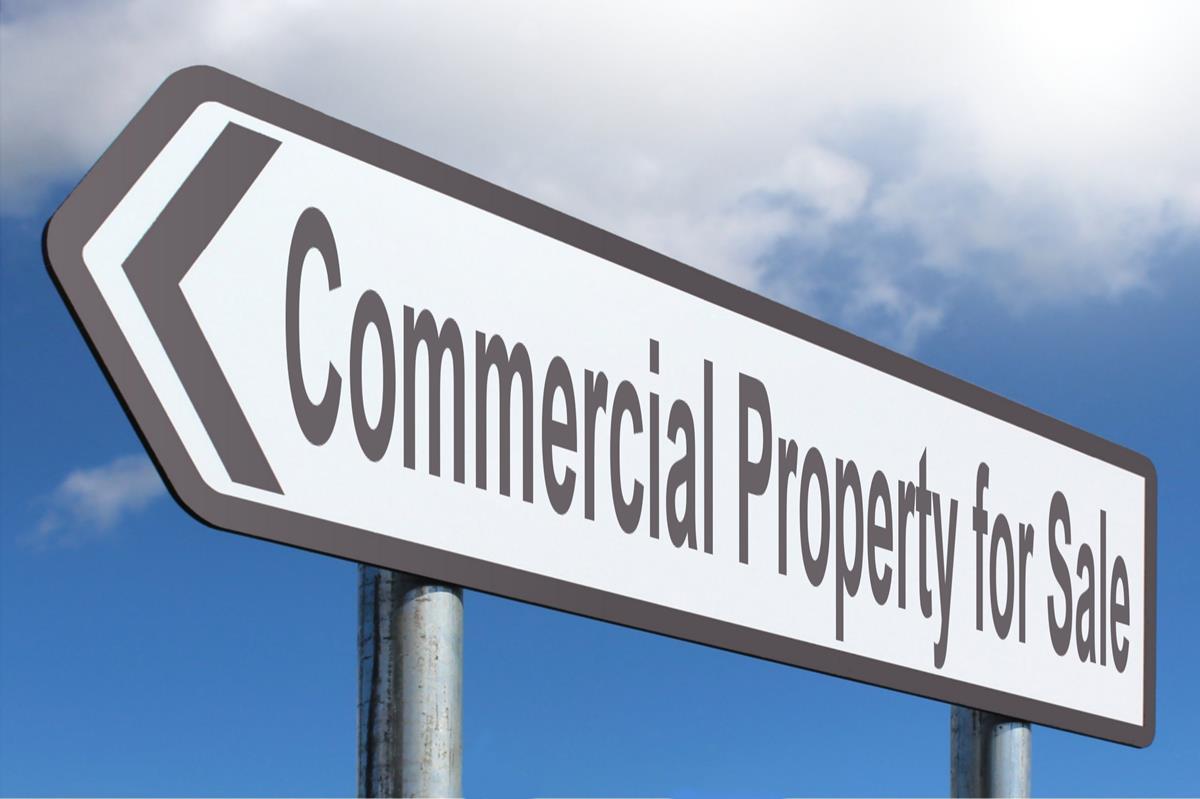 Vacant properties also attract low-quality tenants who will lower the value of your property. However, it is never too late!  Fort Lauderdale Realtor Bryan Gold will help you lower the vacancy rate.
What Is Lead-To-Lease Conversion?
Property managers use the term lead-to-lease conversion to describe the process of converting a lead into a signed lease. As soon as you receive a leaving notice from your tenant, you need to start searching for a new tenant.
By automating your business, you will reduce the time it takes for leads to become tenants, thereby stabilizing the vacancy rate of your property.
Automating your leasing process will also help you manage all your tasks, such as responding to your leads instantly, scheduling property tours according to your calendar, and keeping you updated throughout the process.
The time saved can be used to improve your relationships with existing tenants, thereby stabilizing your rental vacancy rate.
Here, we'll discuss how you can boost your lead-to-lease process by incorporating digital technology into every step of the process;
1. Develop New Lead Generation Strategies
In the past, there used to be signage outside of buildings, and houses were set up open for tenants to view. Despite all these changes, property managers now list properties on social media websites.
It is impossible for tenants to see properties in person during this pandemic, but they can view the properties online or through a virtual tour. Providing your customers with the ability to view the property at their own convenience will increase the number of leads and reduce vacancy rates.
Your first step in generating leads is to identify your target audience. Having that knowledge allows you to determine where your social media efforts should be directed, such as Pinterest for mums and TikTok, Snapchat, and Instagram for younger audiences.
---
Read Also:
---
2. Streamlining The Application Process
Reports show that about 63% of property managers use online applications to provide tenants with valuable services. In addition, roughly 32% of tenants wish to be able to search for and apply for apartments online.
A mobile app is particularly valuable for submitting a property application. Having this option means a tenant can apply anytime from anywhere. Then, the tenant will not have to wait until they sit down at the computer before they submit their application.
Also, the mobile applications are beneficial for property managers, as, by these, they can also check the application and start the process as soon as a tenant registers.
Pro-Tip
Leads can also be saved if a tenant has other requirements. In this case, you can contact them when you get something that meets their requirements in the future.
3. Improve Tenant Screening
A property manager knows how time-consuming and tedious the screening process is. Conducting background checks and contacting references will take a lot of your valuable time.
If you have an automated leasing business, then your credit and background screening will be handled by an AI-based tool. Additionally, the software will determine if the renter is able to pay in the future based on past payment behavior.
4. Online Lease-Signing
In the past, property managers had to meet the tenant in person to sign the lease. They sometimes have to take a lawyer's review to make sure the agreement is legally binding with local regulations.
Nowadays, it is easier to access lease agreements through online platforms. Once an agreement is finalized, you can send it to your tenant via email for signing rather than traveling to their house.
Furthermore, it becomes easier to renew the contract. The only thing you need to do is update your lease date and get it to your prospective tenant.
5. Electronic Payments
It is important to take advantage of online payments since tenants can make payments using their smartphones, thereby reducing late payments. Alternatively, you can pay it to the landlord as you receive the rent.
You can reap so many benefits by moving your business online. This way, you will save money, resources, and time. Providing high-quality services to your tenants will increase your chances of getting a lease, and you will have the edge over your competitors.