Investing in property is one of the many ways of generating passive income. Whether it is for commercial or residential purposes, it's wise to weigh the two options.
Do you need a manager, or do you prefer to self-manage? Self-managing will help you save money, but if it is your first time at it or you have no clue of how property management works, honestly, it might turn out tough before you get into how it works.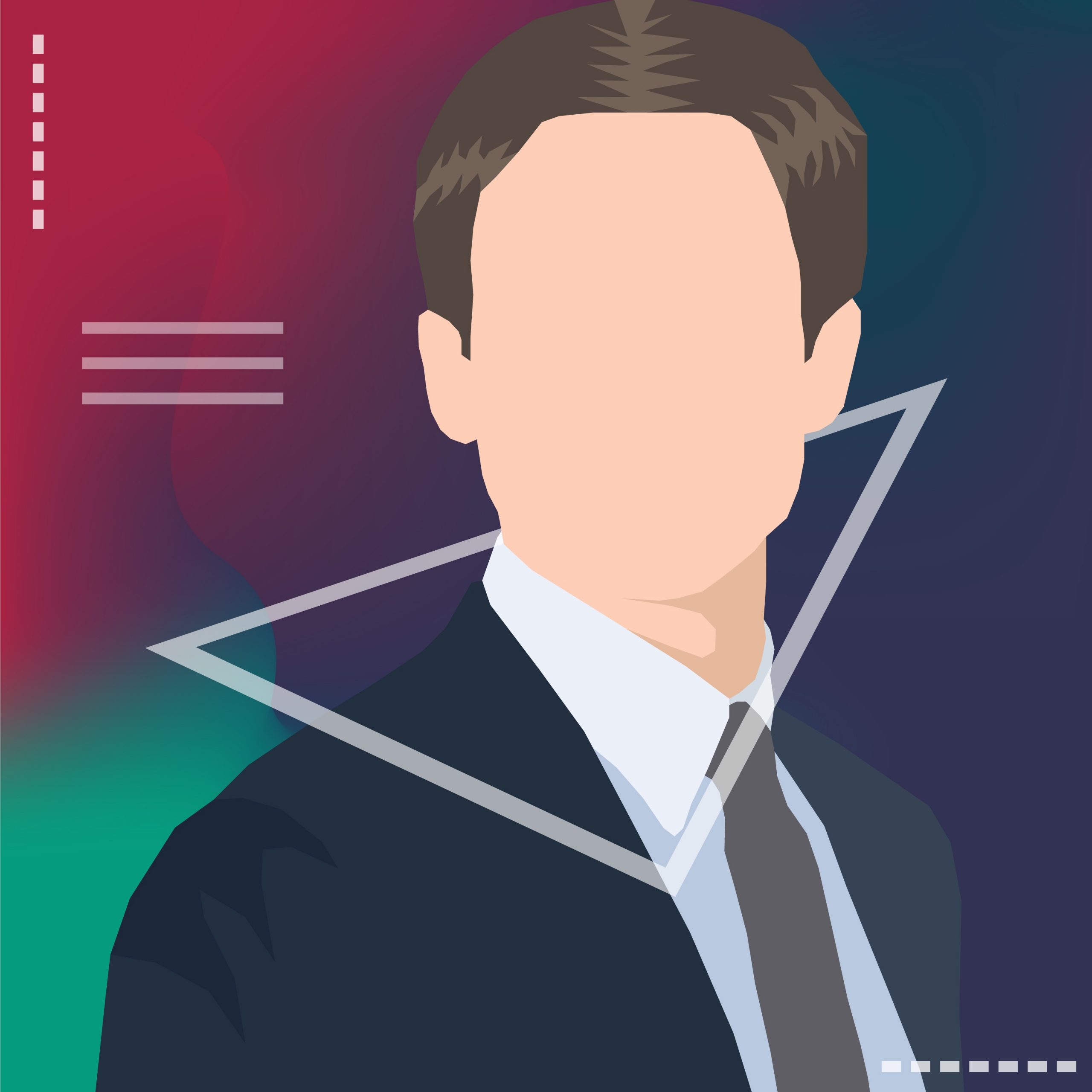 That's why most people turn to Property Management Services if they need property managers.
Each option has its pros and cons. Read on to know more about the responsibilities and the advantages of having a property manager managing your property.
You will get to see if you need to hire a property manager or not.
Is it worth getting a property manager? Here's what you need to know:
Finding Tenants, Placement, and Management
Even when a landlord can find tenants, delegating such duties to a property manager with experience is advantageous.
As much as you will pay the manager an agreed amount of money for every new tenant, your manager has the responsibility of marketing and showing new tenants your property.
The property manager will do the unit placements, run credit, background, and reference checks before renting out your unit.
Your property manager will also address complaints, queries, requests, and suggestions from the tenant.
As Warren Buffet once said, price is what you pay; value is what you get. Depending on the contract between you and the property manager, you will pay them for the services they render.
Hiring a property manager will save you time and money because of the management value you shall enjoy.
Besides that, property managers are also responsible for collecting rent, reminding tenants to pay in time, giving them notice to vacate, urging them to pay rent even past the deadline, inspecting the property, and many other management duties.
Another advantage of having a property manager is the network of professional contacts. In case a tenant needs a plumber, a property manager will act promptly compared to self-managing your property.
---
Read Also:
---
Finances
The reason you choose to invest in property is the wealth you generate from it. There are application fees, water, and security deposit, rent, and other payments.
Your property manager will collect all these fees and record them for reference and auditing. Also, your property needs maintenance and repairs, pay taxes, utilities, and mortgages, all these duties a property manager will do.
Preparing Tax Reports
Property managers are skilled and proficient in property management. They will prepare an income and expenditure statement to help them plan for the tax documents yearly.
Dealing with Legal Issues
All the legal issues involving your property and the tenant are addressed to the property manager, and every property has its rules and regulations – a lease agreement.
There are laws and regulations in the constitution safeguarding both the landlord and tenant. When either party breaks the law, the other party can accuse it.
A property manager is aware of all these laws and regulations set by the government. In case they go to court, a property manager will handle the legal issues of your property.
For instance, if a tenant breaks one of the lease agreements, your property manager will follow up on the tenant. It can be eviction, paying a specified amount of fees, or have a negative point on your credit card.
Working with Contractors
Either you or the property manager can work directly with contractors. But the advantage a property manager has over you is the contacts of reliable contractors and the availability of working around the clock.
Working with a property manager will ease the responsibility of being on-site when there is repair or construction.
It will depend on whether the property is large or small. Most small property owners prefer to work with specific contractors, while large property owners may allocate the property manager to decide which contractors are doing repairs and maintenance.
Is it Worth Hiring a Property Manager?
You have to analyze several factors before deciding whether you need to self-manage your property or hire a property manager to do it.
DIY has the advantage of saving money but be ready to spend most of your time ensuring your property is running smoothly.
If you are looking into investing in real estate, getting a property manager to take care of your properties will save you big-time.
If you ever decide to self-manage, ensure you have plan B if the pressure is too much.