Solar panels are an excellent investment especially with the ever-increasing cost of electricity, but how well do they work, and are they really worth the money? How much do they really cost? Is the initial outlay worth the long-term savings?
Let's dive right in and take a deeper look.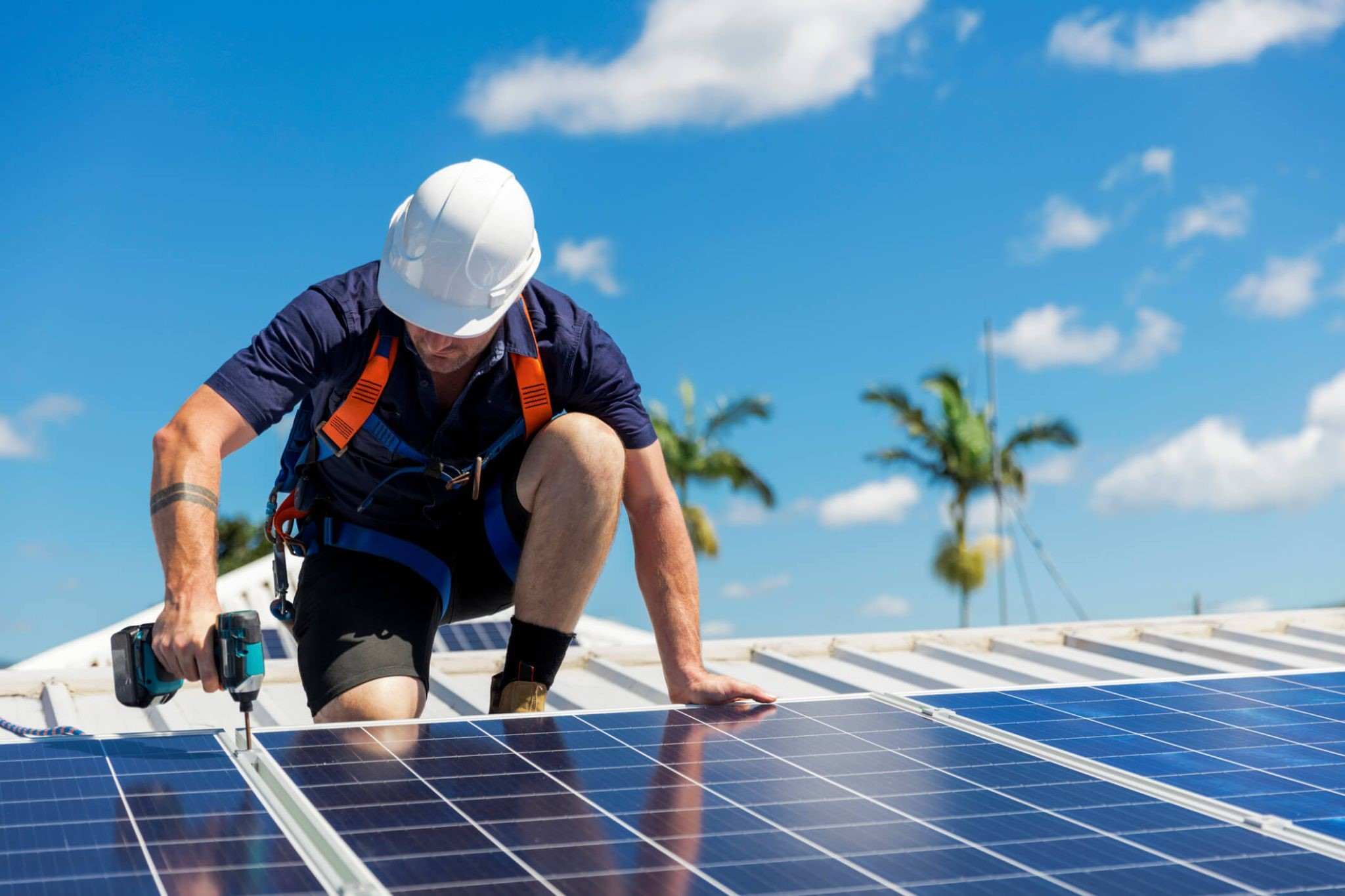 Is Solar Energy Worth it for Everyone?
While solar energy would be great for some people, it might not be as great for others.
Some of the following reasons explain why a solar panel system isn't a good investment for everyone.
1. Your Roof is not an Acceptable Fit for Solar Panels
If your roof is too small, is shaded by other buildings or trees, or has a complicated layout, installing a solar panel might not work out.
The solar panels need uninterrupted sun all day long to produce enough energy to be worthwhile.
Trimming branches blocking light or removing whole trees is one way to remedy the situation.
You can also move antennas or unused chimneys to clear the way for panels.
---
Read Also:
---
2. If you Plan on Moving or Selling your House
When moving is an option, it is advisable not to install solar panels because there will be extra costs in removing the solar panels and reinstalling them at a new location.
However, if you install, you have to clear any debt on the solar system before selling it.
Solar panel systems add a 4.1% value to a property to gain some profits for you.
3. When your Electricity Bills are Low
Some people do not spend much on electricity. This could be due to reasons like owning a small home or having electrical appliances that are energy-saving or charged low electricity rates.
If this is the case, it is pointless to install a solar panel system in your home.
4. You do not Qualify for Rebates and Tax Credits
When purchasing a solar panel system, it can be expensive without reliefs like tax credits and government rebates.
These reliefs help reduce the number of years a solar system takes to pay for itself. So, if you do not qualify, it might take longer for you to get returns.
5. If the Cost of Solar is too High for you
This applies if the solar energy system is too expensive where you live, or the roof has shading issues.
If your solar loan comes with too much interest, if you are not eligible for government solar incentives, or there is not enough space on the roof to install a solar system that produces enough energy.
How to Know if you are Being Ripped Off
Solar panels are not the costliest part of the panel system. There are many modules to choose from.
To get the cost, divide the cost of one module by the number of watts. The efficiency, however, varies.
The higher the quality, the more money the panel costs. Watch out for those fine and cheaper deals.
Solar Panels Return on Investment
Whatever return you get from investing in solar energy depends on your electricity costs.
Even though the system is a substantial upfront investment, it will do more than pay for itself over time.
Typically, a reliable solar panel generates enough energy to power a whole house. What is more, the system adds more value to your home.
Pros of Using Solar Panels
There are a bunch of benefits to installing solar panels. Let's have a look at a few below.
Solar energy is clean for the environment because it doesn't produce any poisonous gases instead other forms of energy.
You can use it anywhere as long as there is sunlight.
There are fewer chances of blackout since you produce your electricity.
You can make extra money by selling the extra energy you didn't use to the grid.
It saves on electricity bills.
Cons
Buying panels are sometimes costly.
It doesn't work for every roof type.
Bottom Line
From the above, solar panels are a worthy investment in the long run. If you want to cut out the high electricity bills, consider investing in solar.
Producing your own electricity and using it conveniently is a worthy path towards your financial independence.