Several new self-storage facilities have been built throughout North Carolina rapidly over the last few years.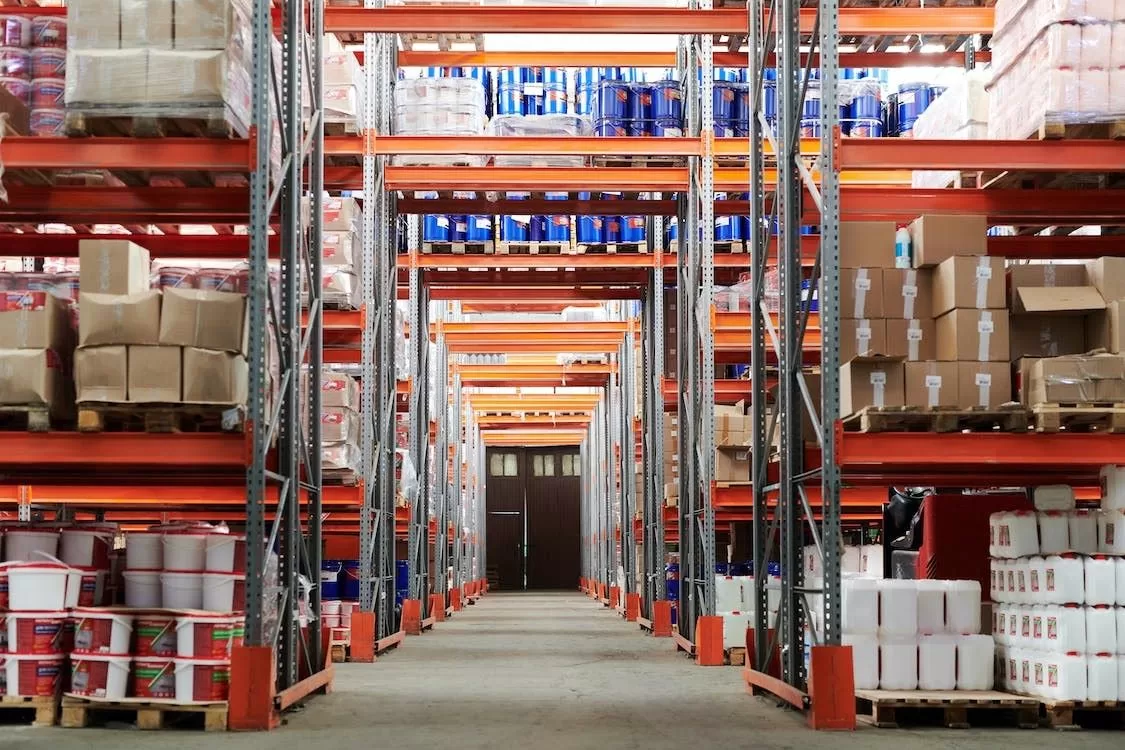 As per stats, around 1,773 self-storage facilities in North Carolina cover about 58,519,700 square feet of storage space. As the state's population continued to grow, there was insufficient funding for storage development.
Increasing storage costs made it difficult for residents with limited space to store their belongings. Therefore, many people came up with the idea to build new storage sites rapidly to meet demand.
Also, due to the resurgence of construction financing, several storage facilities have been constructed to accommodate the growing number of people moving to the state. In light of the above facts and statistics, the demand for storage units has increased, but finding the right one is challenging. In this article, we'll tell you what to consider before renting a storage unit:
1. Keep in Mind the Overall Costs
Before renting a storage unit, calculate the cost. You must first evaluate whether the cost will come under your budget or not. The price will include location, and if you are looking for a place to store, you will have to calculate the cost of renting and any other facilities you need.
Consider the location of the storage unit to save on transportation expenses. A storage unit facility should ideally be within a few miles of your location or in an area with convenient transportation connections.
For instance, North Carolina is affordable in terms of transportation and utilities. The transportation costs in North Carolina are about 3% less than in other cities in the United States.
---
Read Also:
---
2. Finding a Storage Unit
The type of storage unit you want to rent is also essential. You can look up storage units on your preferred search engine in a specific town of a state. Also, you can prefer Storage Units Preston that make your business more easy.
For instance, simply type storage units in Aberdeen NC, and you will get many options. Pick the ones with four or five-star ratings from the customer or the ones that have positive customer reviews on social media platforms.
Regarding the type of storage facility you want to rent, you can choose a cold, climate-controlled, or non-climate-controlled storage unit if you plan on storing valuable items like high-end vehicles or other stuff that needs extra care.
3. Get Organized
Being organized is essential when you rent a storage unit. Why? Because when you organize your stuff, you will know what items should be stored and what can go. When you organize your stuff, you also have better control over your finances, as you will know which unit you should rent and what size suits you.
Most people think they need a bigger unit to store a couple of items and pay more than they should, resulting in a waste of space and resources. Organizing helps streamline the process and readies the things you want to store rather than pay for what you won't use.
4. Look for Competitive Pricing Online
The importance of online research is undeniable. Online advertising is gaining popularity rapidly as generations across the spectrum are becoming more comfortable with it, which is good news because most businesses are advertising their services.
Finding a good storage unit could be easy if you use online platforms like Google and Facebook to search for storage units near your location. Moreover, when storage unit businesses advertise, you can take advantage of good deals.
5. Ask for Recommendations
When finding a storage unit, you should ask others for recommendations. Usually, friends and family serve as great sources of information. Their reviews make finding and renting a storage unit a hassle-free affair.
At the same time, you should also dive deep into recommendations on websites before renting a storage unit. Not everyone will have positive reviews, so it's better to check up on a storage unit yourself before finalizing. Some of the questions you should be asking are as under:
What facilities are offered with the storage unit?
How responsive was the customer service?
Is there a good deal on a unit?
How secure is the storage unit?
Arrange for Transport
One of the crucial things to remember when renting a storage unit is to arrange for transport before you finalize a unit. If you plan on moving your things near the weekends, there is a chance a transportation company may not be able to help you out, so it is better to arrange and book transport at least three days before.
Moreover, you can save some money if you book in advance because, during weekends, transportation companies demand nearly double the amount they would on weekdays. Lastly, comparing prices before booking a transportation service, you might get a good deal or a discount.
6. Get Insurance
Your storage unit can have all the latest security features, but there are chances of theft. Getting insurance for your things before you put them into the storage unit is better.
Remember, you can only claim insurance if your stuff is inside the storage unit. Moreover, the storage unit business will not be held responsible if your stuff is stolen outside the storage unit, so it would be best to get insurance as soon as possible.
7. 24/7 Accessibility
When using a storage unit, ensure you have 24/7 access to your belongings. Most storage unit facilities prevent owners from accessing their stuff during a particular set of working hours, which can be an issue if you want to use something you have stored inside.
Make sure you speak with the service attendant about getting 24/7 access to your stuff. You will have more control over the unit and the freedom to use it whenever you need to.
Wrapping Up
A self-storage facility is a profitable investment for keeping your belongings safe. However, choosing the suitable unit according to your location is essential, and draft a realistic plan before you move your stuff.
Also, storage units are safe and great pick-up points if you move from one state to another. However, before renting a storage unit, perform thorough research about the company, its storage facility, rental charges, and services in detail.
Also, consider the above points so that you end up making a better decision. If we missed something, please let us know in the comments below.