Pest Control Services
In today's digital marketing world, pest control SEO is more important now than ever before. Search engine optimization is the practice of optimizing your website and content to best appeal to search engines so that your content is found easily online, and is the practice of increasing your online visibility.
Before hiring pest control SEO services in the pest control industry, you should have a good understanding of how these pest control companies will work.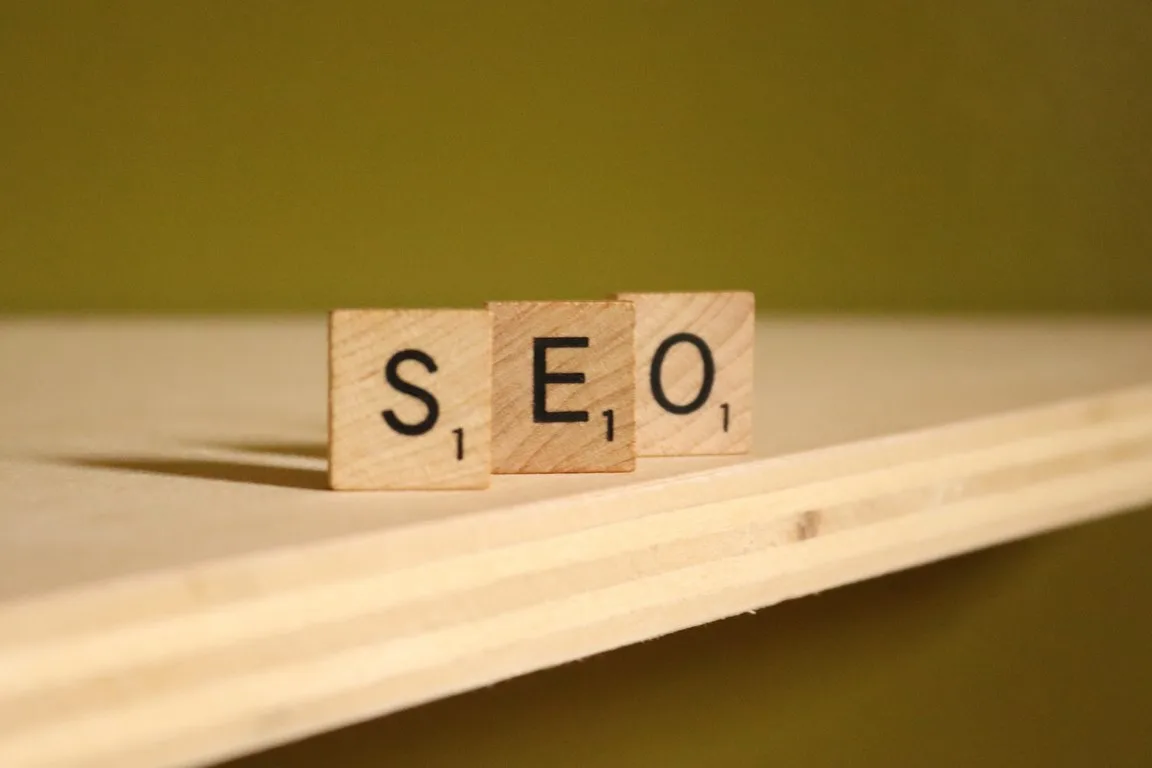 On-Page Optimization
There are many ways to increase your on-site optimization. Let us discuss a few ways you can optimize content to be easier to find.
Meta Descriptions
The brief text that appears in search results after a title tag is known as a meta description. Potential clients can be encouraged to click on your page by providing a description of what the page is about in 160 characters or less.
A searcher is more likely to click on a page that has a description catered to their search intent, so be sure to include the desired keyword research in that description.
URLs
Although they may not guarantee that your page will appear at the top of page 1, URLs undoubtedly aid users in understanding the content of your page.
Nobody likes looking at a URL that is made up entirely of random numbers and letters since not only does it look messy, but it also doesn't reveal anything about the information that will be on that page.
Make sure that the URLs you create for your sites make sense, and consider adding some keywords within the URLs.
Title Tags
Every key page on your website needs to have title tags. The title tag is the blue text you see in Google searches that describes the subject of the page.
Make sure your title tag makes sense, pertains to the information on that page, and starts with the right keyword research. Write a title tag that will catch your audience's attention and encourage them to click through to your site.
In general, people are more likely to click through if a title tag has keyword research that both matches their search and sticks out from the competition. A title tag should have between 50 and 70 characters so that key terms are not omitted from the search results.
Images
Over time, the significance of optimized photographs has greatly increased. While having related photos on each page is always critical, optimizing each image with title content and alt tags is even more crucial. The image title tag is the text that appears in the little box that appears when you hover over an image and describes the image.
On the other hand, when an image cannot be displayed, alternative tags will show up inside the picture container. The fundamental benefit of each of them is that it enables screen reader devices to assist visitors who are blind or visually impaired in understanding what the images depict.
Content Optimization
Even though it should be simple, many people still put in the effort to develop good pages. Your pages need to be worthwhile and informative in order to be effective. Make sure your writing is engaging for the reader.
When describing your pest control business, briefly describe its history, perhaps include some details about the town you serve, and then go into great depth about the service you offer. Write about the ways you may assist consumers in getting rid of unwanted bugs on a website regarding bed bug control.
Do you employ a heat treatment or fumigate the house? This is the kind of information that is valuable to both readers and Google. Google wants to know that you're not just crafting your content to deceive search engines but also to assist your clients and website visitors in finding what they're looking for.
"Internal linking" is the term for this. The types of pest services you provide to homes may be included in the content of a page on your website that is specifically devoted to residential pest control. Link to your Termite Control page to make it easier for readers to explore your website if you mention termite control in the content.
Off-page SEO
You can also employ some off-page SEO as well.
Backlinks
All websites need backlinks, but local services like pest control are particularly important. A backlink is a link from another website that is not your own to yours.
This means that they might link to your site so that readers can check out additional information if there is a blog post about bed bugs and your site offers quality content to help further emphasize that publication's argument.
Guest Posting
Similar to backlinks, guest posting involves you writing for another publication. This is a crucial component of off-page SEO because it demonstrates to visitors your expertise on the subject at issue. You are so knowledgeable about it that another website allows you to write for its viewers.
Contact blogs or regional newspapers that cover related topics if you are an authority in pest control. Don't make an overt effort to promote your goods and services; instead, use this platform to educate the audience.
Search engines and potential customers will take notice of high-quality material that includes your company's name. Even better, you might be able to find customers who would not have otherwise discovered your business.
Conclusion
When it comes to pest control companies, they need to employ pest control SEO to really get more clients. A local SEO campaign is a good place to start for a local pest control company, but they need to think further than that.
While most pest control companies do not employ the best keywords or optimization, successful SEO campaigns never end. Companies such as SERP Slayers have their SEO campaign run year-round.
Keeping customers coming on to your website is important and local businesses need to start paying more attention to truly reap the benefits of SEO.