A locksmith service has a significant role in the security system of your house.
They not only repair or change locks on your property to ensure your security, but they also help you open the locks to your homes in cases where you lose your keys or access to your keys.
Apart from this, home security lock-smiths offer various services to help you keep your property safe. They provide quick assistance to people who are struggling with many issues pertaining to their locking systems.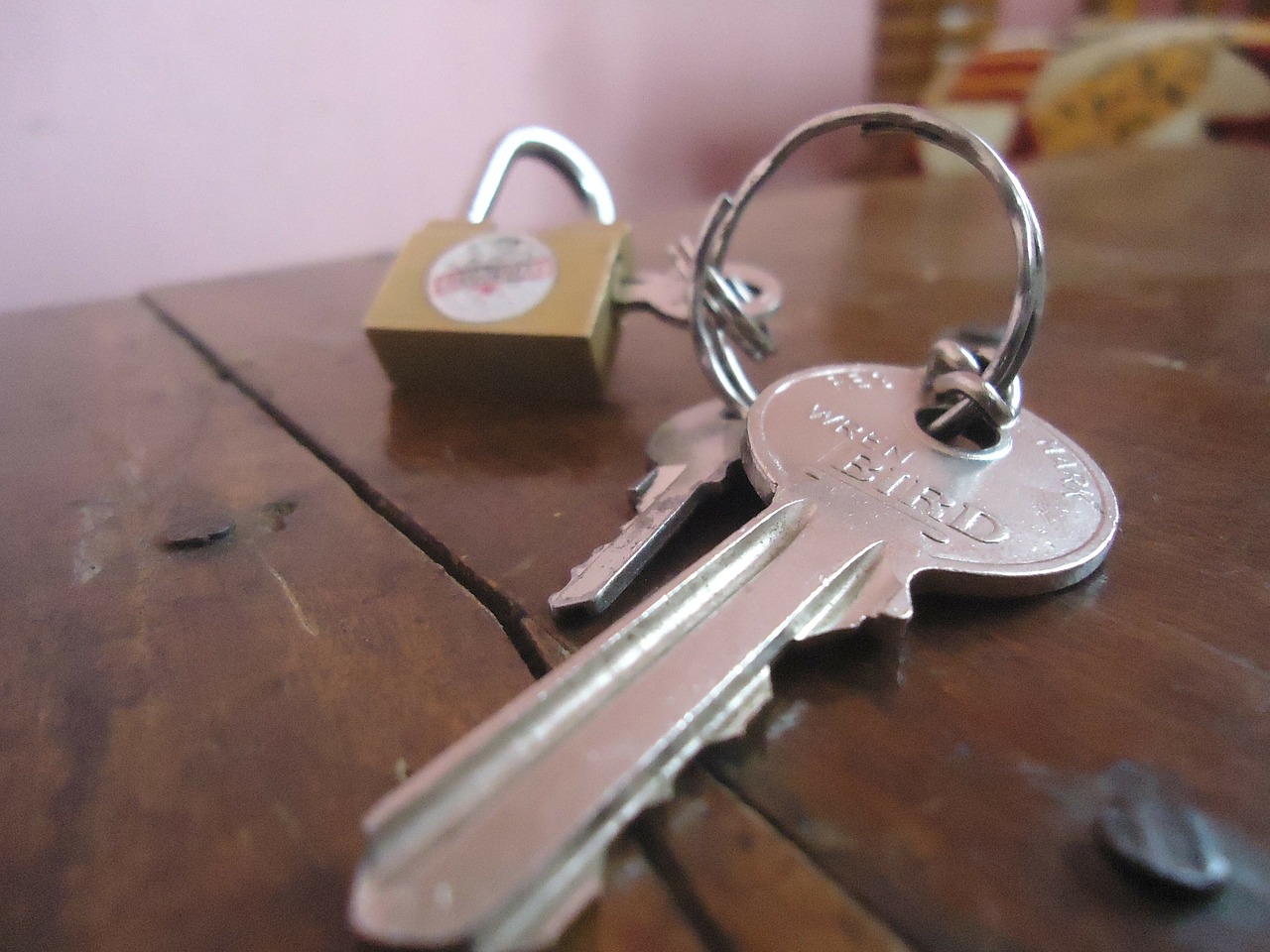 Why Are Locksmith Services Important?
Many times, it happens that you get locked out of your own home or office. In that case, the most effective solution to get access to your property without breaking any doors is by calling for residential or commercial locksmith service.
Most people think that locksmith services only extend to assisting with lockouts and mending broken locks.
However, in reality, their benefits extend to installing secured locking systems to your property by adding locks and locking devices to the windows, internal doors, yard doors, garage, and so on.
It is thus imperative to hire a trusted service provider to avoid falling in trouble with any safety issue.
Need for Hiring a Locksmith Service
Apart from installing, repairing, and opening locks on your property, a licensed and certified locksmith service provider can help you fully secure your property with an advanced security system and camera installations.
When you move into a new property, it is very much recommended that you should change the locks and rekey them to ensure the maximum safety of your belongings and your loved ones.
For installing a sturdy security system, you should look into hiring the best and a reputed locksmith service near you!
The Benefits of Hiring an Expert Locksmith Service Provider
There are many ways in which a locksmith service can assist you, from fixing a lock to rekeying your security system.
A locksmith service can also help you in maximizing your home security system by installing elements like centralized control systems, CCTV cameras, and other modern safety technologies.
Listed below are the ways in which these service providers can help you increase your household security.
---
Read Also:
---
Residential Lock and Key Changing
When you move into a new property, it is extremely essential that you change your locks to avoid the chances of break-ins or thefts. An expert locksmith service provider will change your locks and rekey the system quickly and efficiently, providing you with peace of mind.
Installing Security Cameras and Control Systems
Installing a CCTV camera with a centralized control system helps to monitor the whole property with ease. These cameras also help prevent property crimes, and if the crime occurs, you have access to videotaped evidence that can help you build a strong case and get your insurance claims quickly.
No matter how vast is your property, an experienced locksmith company will sit down with you to discuss the security layout of your property and manage the efficient installation of cameras at all important places.
Installing High-Security Locks
In case you have a large property, you should invest in installing high-security locks to prevent any potential thefts or robbery attempts.
These locks are pick-proof and drill-proof, providing maximum security to your household, which would ultimately proffer you with peace of mind.
With these locks installed, you wouldn't have to stress about leaving your property unattended for days when you go out for work or vacations.
Digital Locking and Access Control System
By installing a keypad access system to your main doors, your property can gain an easy-to-operate advanced blanket of security. A locksmith service provider evaluates your property layout and suggests the type of keypad access system to install and where it should be installed, accordingly.
After installation, they also guide you with a setup of controlling this system. The service providers also help you pick an appropriate digitized safe to secure your belongings.
Call the Professional Locksmiths at Your Service
Are you looking for urgent rekeying or lock repair work? Don't be hesitant to call Locksmiths Near You. They are specialists in residential locking services.
Apart from that, they also provide commercial security services, mobile locksmiths, and lock rekeying services. If you have lost access to your property due to lost keys or lockouts, you can call them at any hour, and they will be available at your service!
Whatever your lock or security issue is, get in touch with Locksmiths Near You now! Call them at +61-417-570-115 to get free quotes and services at an affordable price.