Locksmith services such as Locksmith Sacramento are majorly associated with helping out homeowners and business owners with key and locking-related issues.
However, automotive callouts are quite regular as well. People running late often leave car keys inside the vehicle and get locked out.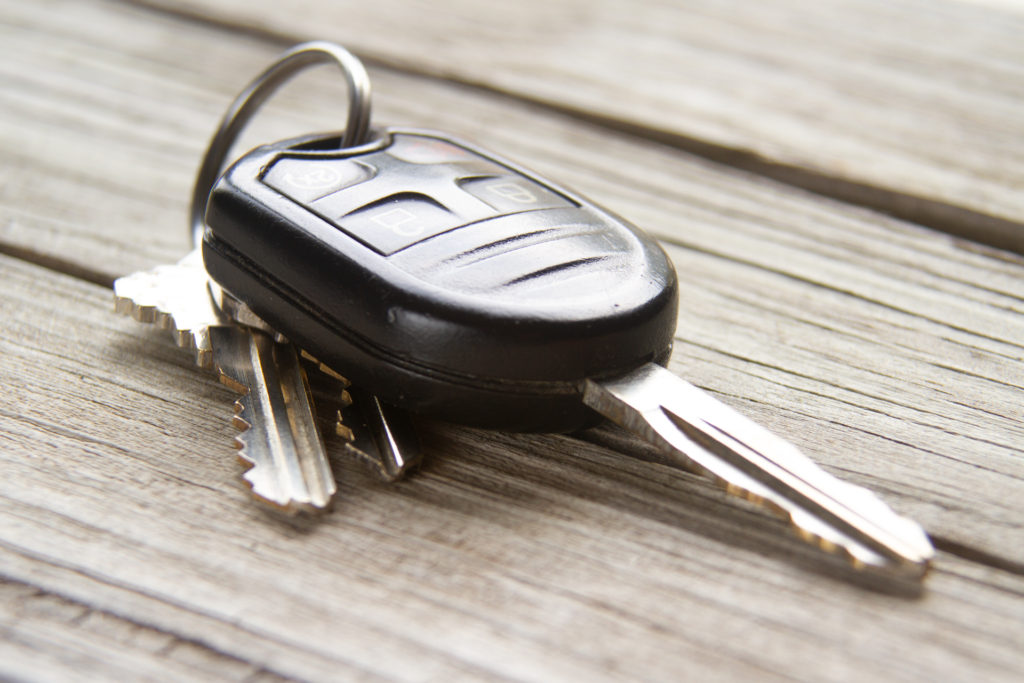 Additionally, these experts are also called to help with keys stuck into door locks or ignition.
Automotive locksmiths try to respond to such distress calls promptly, depending on the proximity. Below are a few typical reasons where a professional automotive locksmith can come in handy.
Cutting A Replacement Key
Car keys are known to be one of the most misplaced items globally. Moreover, there are situations where car keys get damaged due to regular wear and become functionally discarded.
An automotive locksmith can save people from such situations with their expertise in making replacement keys.
Mechanical keys are easier to duplicate, much similar to replacing house keys. But modern cars come with advanced keys with built-in transponder chips.
These chips need to communicate with the car computer and AI designs for successful access and car ignitions.
These keys are more resistant to unauthorized hotwiring and unprogrammed access, hence losing them can be problematic.
Merely cutting a new key will not resolve the problem. New keys need to be programmed for proper communication with the car computer too.
Hence,  professional automotive locksmiths might be a great choice for this kind of work.
---
Read Also:
---
Damaged Door Locks
Regular use can make car locks wear down over time. Consequently, existing keys might fail to open the locks in vehicles.
This might equally be the case with the remote fob keys too. There are instances where damaged keys get stuck inside the car lock or in the ignition cylinder as well.
Although these are purely unintentional faults, removing stuck keys is not easy. And naturally, car ignition becomes impossible with broken keys and stuck locks.
Automotive locksmiths can prevent these types of issues by keeping the locks in good shape with regular maintenance.
They can suggest replacements when needed, avoiding such situations later. Locksmiths use specialized extraction kits to remove broken keys.
Extraction from ignition cylinders is critical, and a DIY approach is not recommended because if anything goes wrong, it might cost you a lot more.
Programming Key Fob
Whether replacing lost remote key fobs or getting an extra pair just in case, automotive locksmiths are a more affordable option than car dealerships.
These types of keys are super convenient, allowing locking and unlocking cars even from a distance.
However, like most other electronic devices, key fob batteries wear down after a certain period of use.
Luckily, the batteries can be replaced, but the keys need to be reprogrammed to work with the car again.
Skilled automotive locksmiths can reprogram these transponder key fobs for a nominal charge.
Car dealerships do offer the same service but at a premium price. Locksmiths can program fobs within 20 minutes if no key cutting is required by owners.
Locked Out
Locking car keys inside the vehicle is a very common occurrence. It disables reentry into the car.
A growing number of transponder keys or keyless fobs do not allow locking a car with the keys inside, but bad luck does not always come with a warning.
Automotive locksmiths predominantly receive calls for such lock-out accidents. These accidents are inconvenient and dangerous depending on the surroundings.
Expert locksmiths use different techniques to break into a locked car and recover the keys.
One such common strategy is "jimmying" the car lock using a slim jim or thin metal piece. It is probably a safer alternative to using hangers that might cause more vehicular damage.
But then, the success of this strategy is only valid for retro-style mechanical door locks alone. Breaking into modern-day keyless remote provisioned doors is not that simple.
Experienced automotive locksmiths need to reprogram the codes for access. Usually, they do so with the help of various professional passcode detector versions.
Finding the appropriate automotive locksmith for a job is crucial. Roadside assistance companies that employ certified and insured locksmiths might be a good choice.
These professionals consider the safety and security of car owners very seriously. Some of these companies also use their app to detect the proximity of customers and provide assistance through the closest available team of experts.