When it comes to choosing the perfect roofing material for your home, the decision may seem daunting.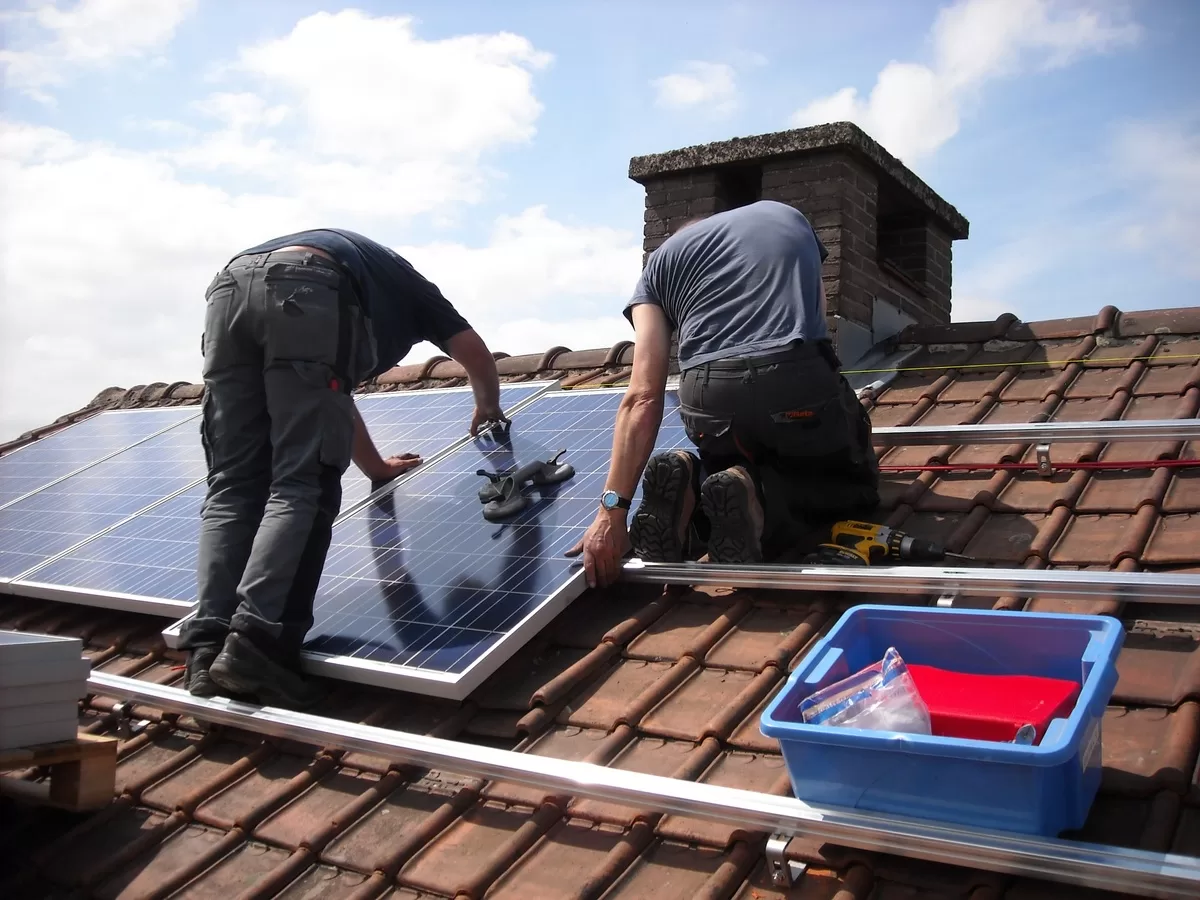 With so many options on the market, how do you determine the best fit for your needs? In this article, we'll explore two popular choices: metal and asphalt shingles roofing.
We'll dive into their pros and cons, helping you make an informed decision for your home or business.
Introduction: Understanding the Pros and Cons of Metal and Asphalt Shingles Roofing
Metal Roofing

Asphalt Shingles

Pros:

·      Long lifespan (40-70 years)

·      Energy efficient

·      Low maintenance

·      Environmentally friendly

Cons:

·      Higher upfront cost

·      Can be noisy during rain or hail

·      May dent from hail

·      Requires professional installation

Pros:

·      Lower upfront cost

·      Easy installation

·      Wide variety of colors and styles

·      Good fire resistance

Cons:

·      Shorter lifespan (15-30 years)

·      Less energy efficient

·      Higher maintenance

·      Less environmentally friendly
Cost Comparison: Which Roofing Material is More Affordable?
While the best asphalt shingles on the market, are generally less expensive upfront, costing between $3.50 to $5.50 per square foot, metal roofing has a higher initial cost, ranging from $7.50 to $12.00 per square foot.
However, metal roofs tend to have a longer lifespan and lower maintenance costs than asphalt shingles. In the long run, a metal roof may be more cost-effective due to its durability and energy efficiency.
---
Read Also :
---
On the other hand, if you're on a tight budget or planning to sell your home in the near future, asphalt shingles might be the better choice. Ultimately, the choice between metal and asphalt shingle roofing depends on your specific needs and budget.
Durability: How Long Do Metal and Asphalt Shingles Roofs Last?
When it comes to durability, metal roofs, and asphalt shingle roofs have distinct differences. Let's take a closer look at these two roofing materials:
Metal Roofs
Longevity: Metal roofs can last between 40 to 70 years, depending on the material used.
Resistance: Metal roofs are resistant to fire, mildew, insects, and rot. They can also withstand harsh weather conditions such as heavy rain, hail, and snow.
Maintenance: Metal roofs require minimal maintenance, making them a long-lasting and cost-effective option.
Asphalt Shingle Roofs
Longevity: Asphalt shingle roofs have a shorter lifespan, typically lasting between 20 to 30 years.
Resistance: While asphalt shingles are resistant to fire and algae growth, they can be more susceptible to damage from high winds, hail, and extreme temperature fluctuations.
Maintenance: Asphalt shingle roofs may require more frequent maintenance, such as cleaning and replacing damaged shingles, to maintain their durability.
Energy Efficiency: Which Roofing Material Offers Better Energy Savings?
Both asphalt and metal roofing materials have energy efficiency implications.
Metal roofs reflect solar heat, reducing cooling costs in hot climates, while asphalt shingles tend to absorb heat, increasing cooling costs. Additionally, metal roofs are often made with recycled materials and are fully recyclable at the end of their life, making them a more sustainable choice. However as previously mentioned, the initial cost of a metal roof is generally higher than asphalt shingles, which may offset some of the utility savings in the short term.
Installation: Which Roofing Material is Easier and Faster to Install?
Asphalt shingle roofing is generally faster and easier to install compared to metal roofing. This is because asphalt shingles are lighter and can be installed with less specialized tools and expertise. They can also be loaded on the roof easier and faster with a zoom boom.
Maintenance: Which Roofing Material Requires Less Maintenance?
Metal Roofs: Require minimal maintenance, as they are highly resistant to weather and other environmental factors. Occasional inspection and cleaning of debris are usually sufficient.
Asphalt Shingles: Require more frequent maintenance, such as regular inspections for damage, cleaning of debris, and potential replacement of damaged shingles. They are more susceptible to wear and tear due to weather conditions.
Warranty: Which Roofing Material Has Better Warranty Options?
When it comes to warranty offerings for metal and asphalt shingle roofs, there are some notable differences to consider. Here are seven points to help you understand their comparison:
Metal roofs typically come with a warranty of 30 to 50 years, while asphalt shingle roofs have warranties ranging from 15 to 30 years.
Manufacturer warranties for metal roofs generally cover material defects, while asphalt shingles warranties may also cover workmanship issues.
Pro-rated warranties are more common for asphalt shingles, which means the coverage decreases over time, while metal roof warranties usually maintain full coverage throughout the warranty period.
Some metal roof manufacturers offer a paint finish warranty, which covers issues like peeling, flaking, or chalking of the coating.
Installing a metal roof with a certified installer can provide an additional warranty, covering issues related to installation and workmanship.
Asphalt shingle warranties may be voided if the roof is not installed or maintained according to the manufacturer's guidelines, while metal roof warranties tend to be more flexible.
Both metal and asphalt shingle warranties may have exclusions, such as damage from natural disasters or improper installation, so it's important to read the terms carefully.
Making the Decision:
In summary, metal roofs generally outperform asphalt shingle roofs in terms of durability, longevity, and resistance to various elements. However, the best option for your home will depend on factors such as your budget, location, and personal preferences.