Are you thinking about upgrading your home? Whether this is your first time or you've been through the process before, you may want to consider remodeling or renovating. We often see these terms used interchangeably, but they're not the same.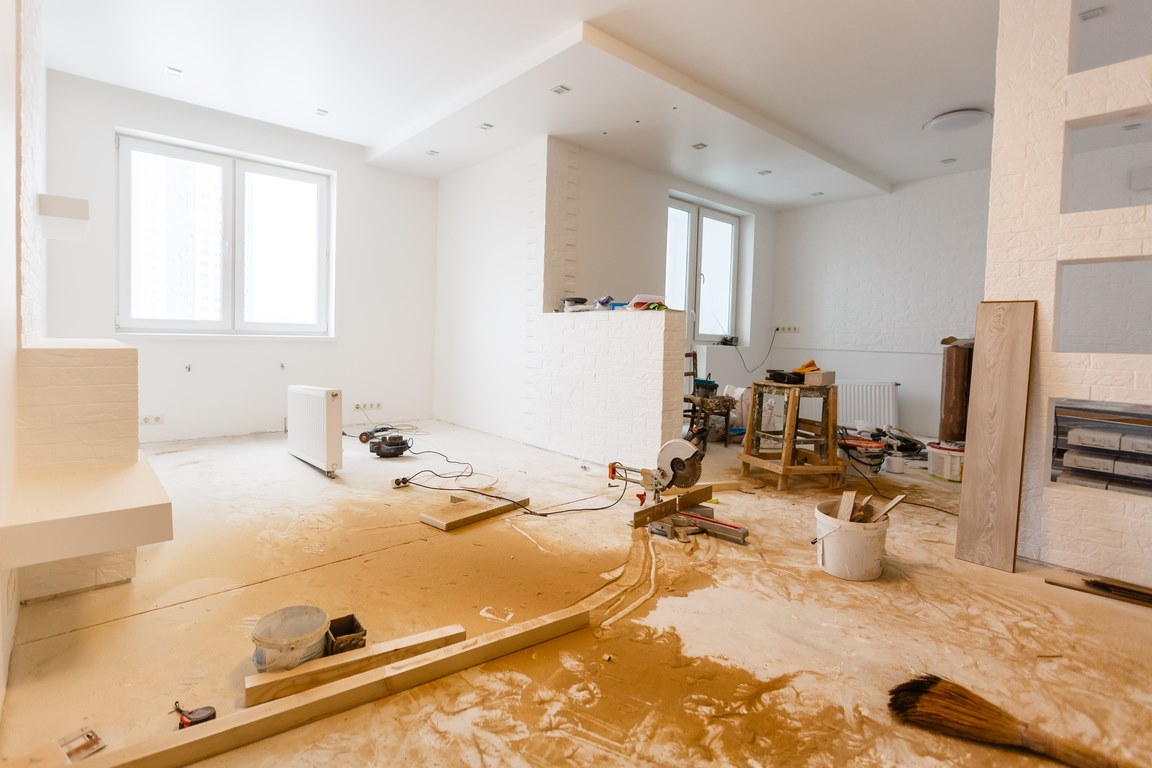 This guide will discuss the main differences between renovating and remodeling and why one may be better suited to your project than the other.
What is the Difference Between Renovating and Remodeling?
It's crucial to understand the differences between the two, according to experts, when thinking about whether or not you should renovate or remodel.
In their explanation, renovating is a much more extensive process, requiring modification of all sections of your home. It usually involves adding an extension or changing the layout altogether.
Meanwhile, remodeling is more superficial, like fixing one room (or even one wall). Remodeling doesn't require as much work as renovating, so it's cheaper and faster. Yet it can also be more flexible if you change your mind about certain aspects later on.
---
Read Also:
---
Questions to Ask for Home Renovation or Remodeling
You may find that your budget allows for only one option and not both, so what do you need? Here are things to consider:
1. How Much Money Will You Need to Spend?
When deciding whether to renovate or remodel, you need to consider the cost primarily. Renovating may cost less than a full-scale remodel but can still add up quickly depending on the required work and how much time it will take.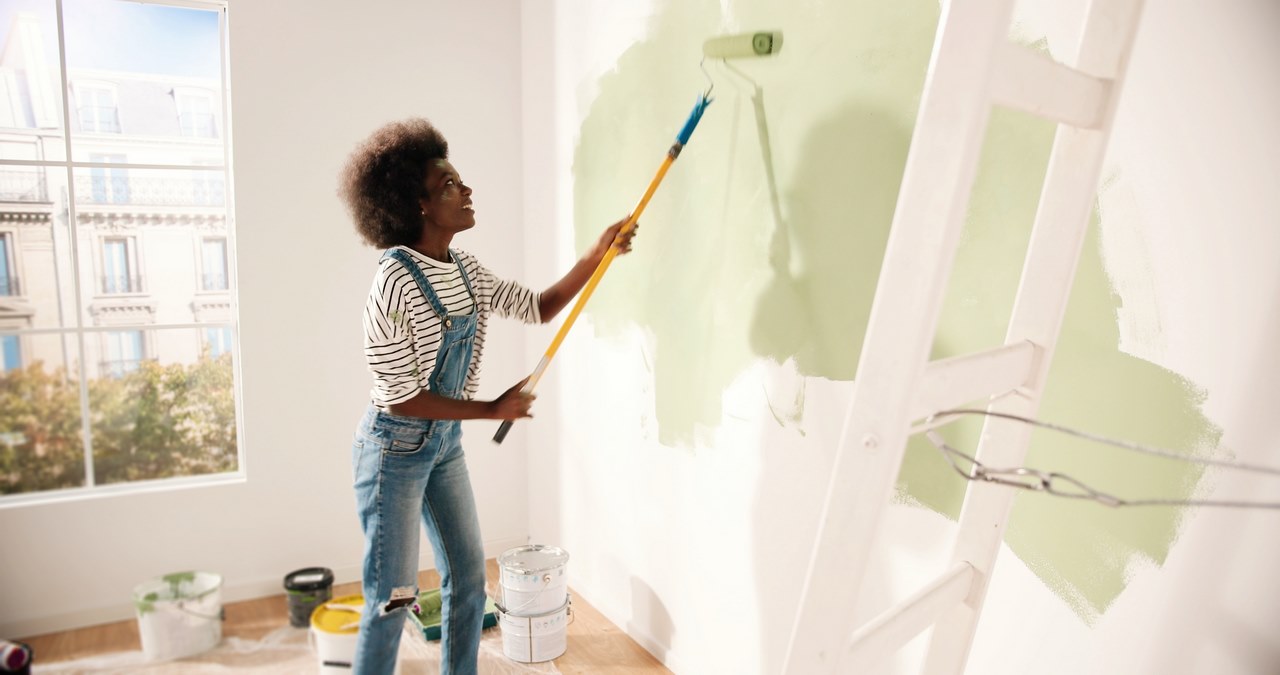 If you're in a hurry or working with a small budget, it can be hard to justify spending thousands of dollars when it may be more economical in the long run to move on and buy something new.
However, if you have an existing unused space and would like room for expansion or more storage, renovations may be just what your home needs. It all depends upon what works best for your lifestyle.
2. What Is Your Priority?
After you've decided to renovate, consider several aspects of your home. What is your priority, then? You can achieve safety, energy efficiency, and value by remodeling your home.
Yet many people choose to live in an older or smaller property because they like how it looks and feels. Remodeling may not continuously improve these aspects for your family, so it's crucial to weigh up all factors before deciding.
For example, if the quality is high on your list, renovating could mean spending more money than necessary. It could also mean taking longer than expected due to unforeseen issues during construction, such as structural damage or asbestos contamination (which would require testing).
3. How Much Are You Willing to Spend?
This is one of the most critical factors to consider. How much are you willing to spend? Will the renovation cost more than you're willing or able to pay?
It's easy to get caught up in spending too much money on your renovation project. You may think renovating a kitchen or bathroom won't cost as much as redoing an entire house, but this couldn't be further from the truth.
Renovating an entire home isn't only about buying new materials; it also requires planning, hiring contractors, and getting permits and inspections done by city officials. It can quickly become overwhelming if you don't know what all goes into it beforehand.
4. What Is Your Timeline?
Check your timeline or how long it will take you to complete the renovation. If you have a short timeline and little flexibility on when you can move back into your home, renovating may not be the best choice.
Consider also how long it will take to get your home back to normal after completing the renovations. This is especially important if other factors are involved in your decision-making process, such as hosting family members who need temporary housing.
5. Who Do You Want to Hire?
The next thing you need to consider is who you want to hire. If you're looking for someone who will take care of everything, a contractor is your best bet.
A contractor has the skills and knowledge needed to plan a successful renovation from start to finish, including choosing materials and overseeing the construction process.
If you're looking at remodeling, though, a home designer may fit your need. This is because the process is more artistic than the renovation process. Designers will draw up plans based on what's important (and maybe even help find those key pieces) and then hand over those blueprints to you for remodeling.
Conclusion
So, which one do you choose: renovate or remodel? Take some time to consider how each option will impact your family. You may start by making a pros and cons list, which could help you decide.
When thinking about what's best for your home in the long term (if both options work with your finances), renovating (especially if you plan to stay in your home for good) is probably the better option. However, if you can remodel without a hefty price tag or taking too much of your time, then go for it.